The Nation's Top Travel Nursing Agency
Get Started Today
Don't let your unanswered questions deter you away from an opportunity to boost your career and earn more. Contact our recruitment team for in-depth answers and more information!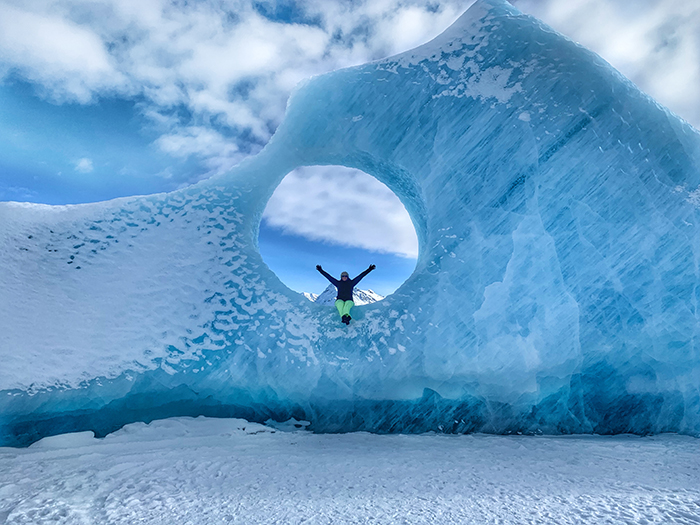 Why Travel Nursing?
Being a travel nurse gives you the opportunity to grow your career, have financial stability, and meet amazing people while traveling to new places. There has never been a better time to start your journey as a travel nurse.
Discover the American Mobile Difference
As an American Mobile travel nurse, you'll have the opportunity to advance your nursing career, achieve financial stability and meet amazing people while traveling to new and thrilling places.
Download AMN Passport
Easily find, book and manage all of your travel nurse assignments in one, convenient place!
Download on the

App Store
Get it on

Google Play
"This app makes it so easy for me to apply to jobs near me and to get updates on my progress! Thanks!" ~Jarid
"Easy to use with all information you need in one place!!" ~Brian D.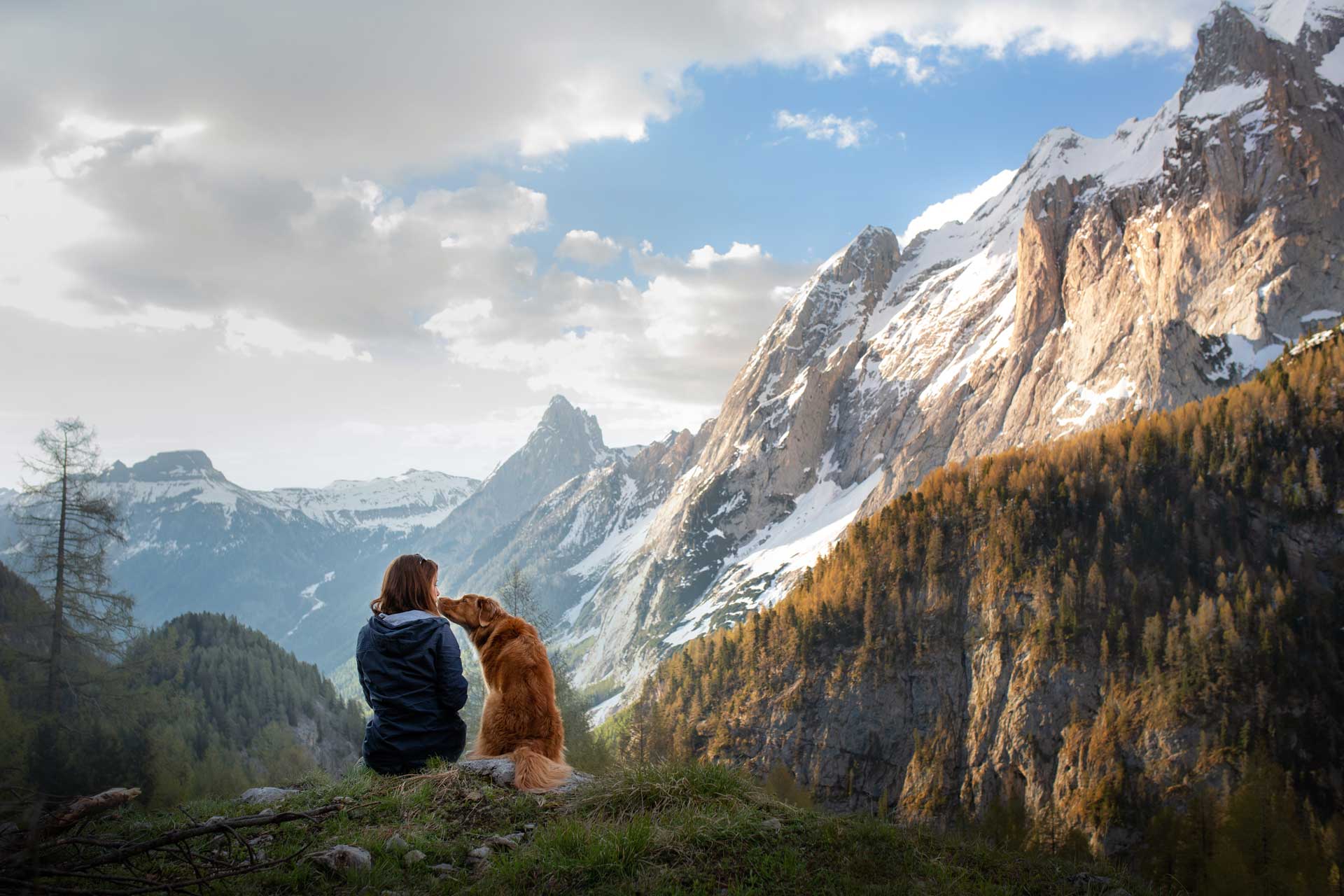 Words from our nurses...
It is great working with Jan... She took the time to get to know ME. It's been 7 years and still finds me the perfect assignment for my needs and wants. Looking forward to another fantastic year!!!

American Mobile has been amazing for me. It has allowed me to figure out what I want in life and given me the tools to achieve my goals. My first recruiter Alex was one of the hardest people I have ever met, he always went above and beyond to make sure everything was going great for me.

I love my recruiter, Christina G.!!! She is knowledgeable, hardworking and really cares about her nurses!! I would highly recommend her.

I've only been with AMERICAN MOBILE for a little over a year but I am in my 2nd assignment ready to extend. Traveling has been great. Meeting new people. Seeing great sites. I am so glad I made the move!!

NurseZone News
Discover the latest in travel nursing news and advice from our expert team. Read NurseZone