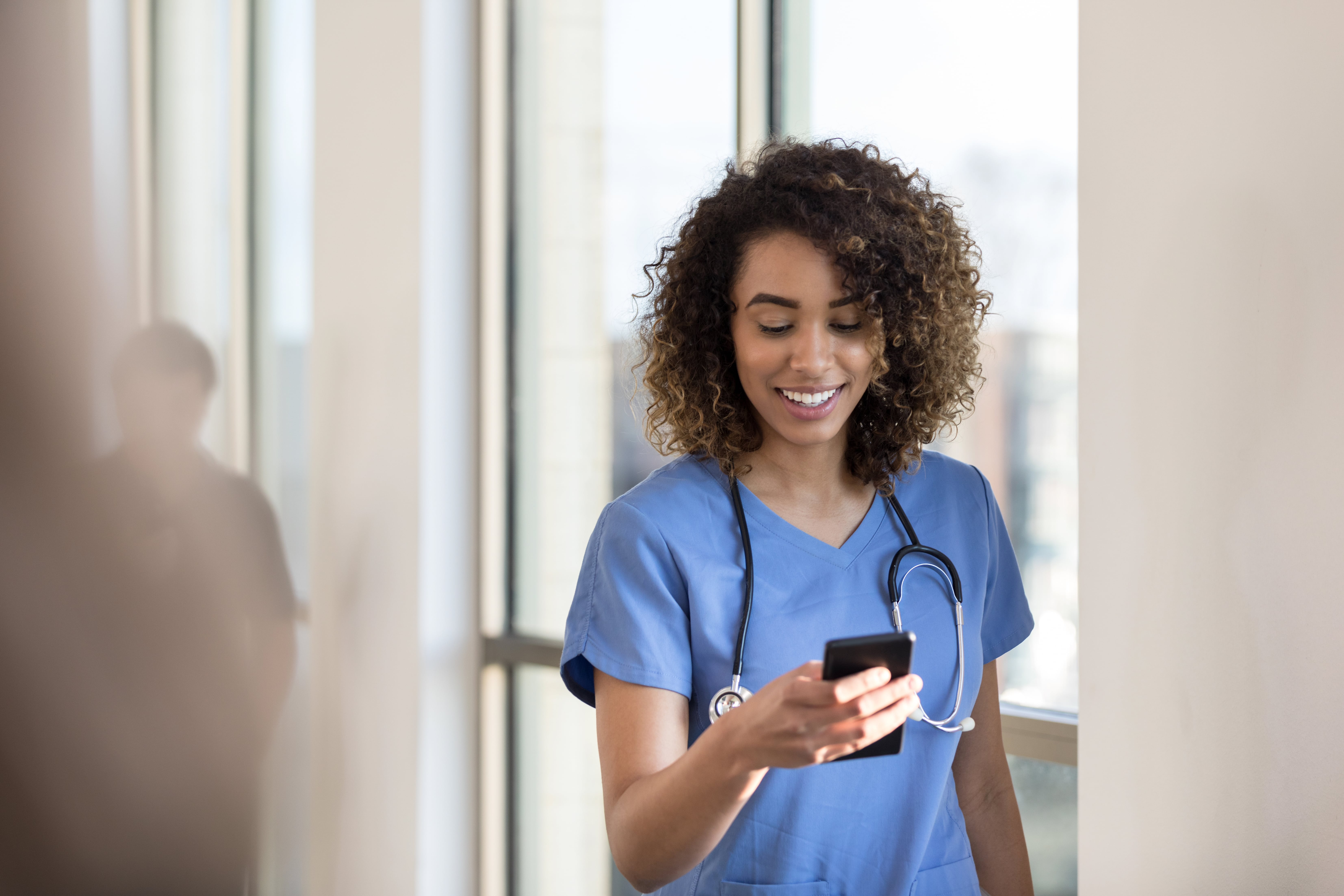 Quick Apply Today...
Don't Miss Out
American Mobile takes pride in staffing the nation's leading healthcare facilities - with the nation's leading travel nurses. We offer high paying travel jobs across the country, with premium benefits available to our travelers starting on day one of their very first travel assignment.
Why American Mobile?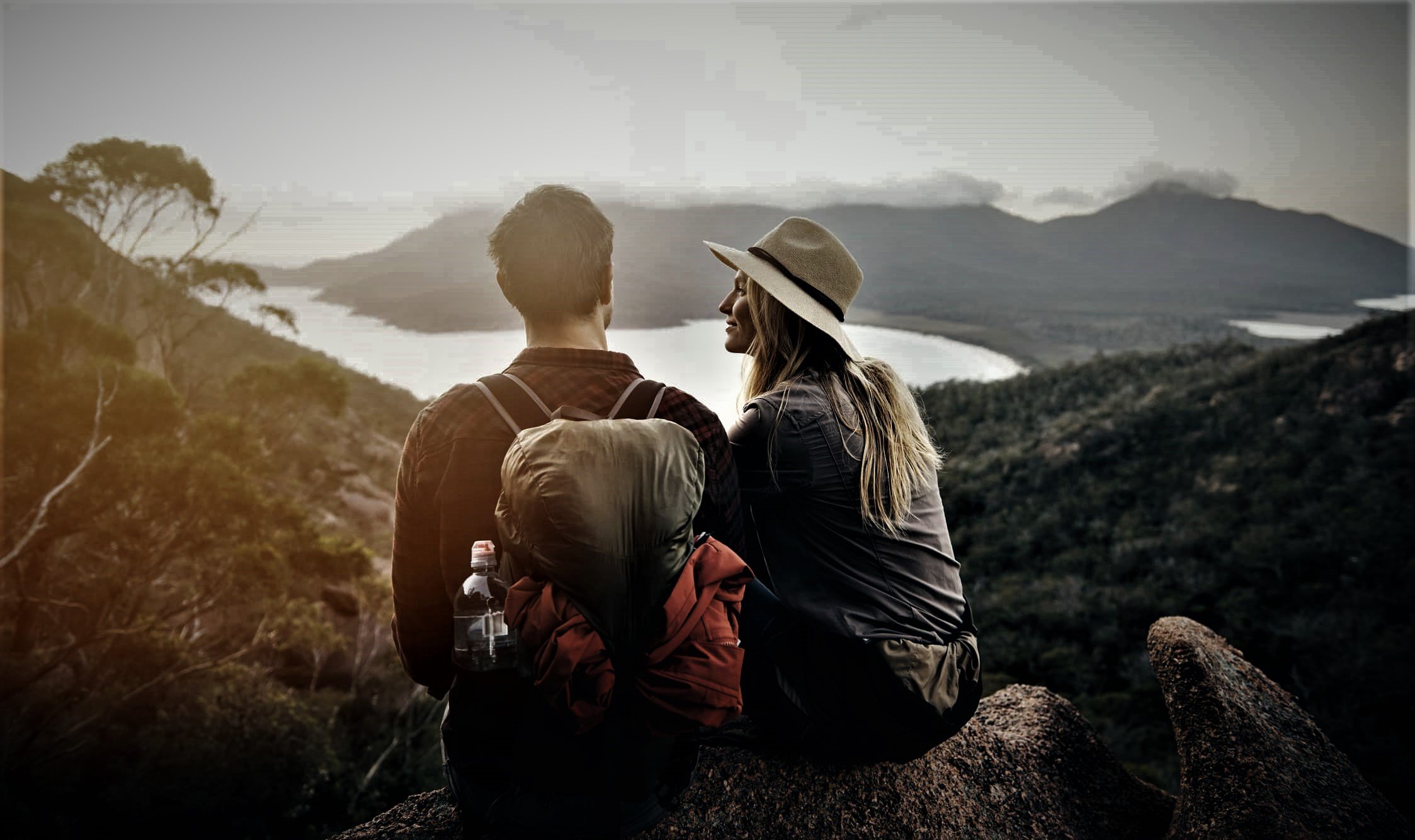 What is Travel Nursing?
A travel nurse with American Mobile receives high compensation to explore the country while gaining critical nursing experience. You'll match with jobs that are a perfect fit for your career development, allow you to gain financial stability, and meet amazing people while traveling to new destinations. There has never been a better time to start your journey as a traveling nurse.
Discover the American Mobile Difference
Your well-being matters. That's why we're here for you and your family with resources for healthcare, mental health, financial health, and other support through our Employee Assistance Program.
Suicide Prevention Hotline
Mental Health Crisis & Confidential Counseling
Doctor-on-demand
Debt, Credit Card, and Retirement Planning
Legal Support
#1 Top Travel Nurse Agency in the U.S.
Take your travel nurse career to the next level with the nation's top travel nursing agency. American Mobile offers a vast selection of specialties from coast to coast. We have partnerships with some of the most prestigious doctors, nurses, and exclusive hospitals. Let us help you find the perfect match for your travel nursing career and personal endeavors.
Get Started Today
Don't let your unanswered questions about being a travel nurse deter you away from an opportunity to boost your career and earn more. We want to see you succeed and live out the life you envision for yourself. Fill out the application to expand your world of opportunities. Our nursing recruitment team will then follow up with you to answer any questions you may have and provide you with more information about the travel nursing experience.

Your Career at Your Fingertips
Easily find, book and manage all of your travel assignments in one convenient place!
Download on the

App Store
Get it on

Google Play
"This app makes it so easy for me to apply to jobs near me and to get updates on my progress! Thanks!" ~Jarid
"Easy to use with all information you need in one place!!" ~Brian D.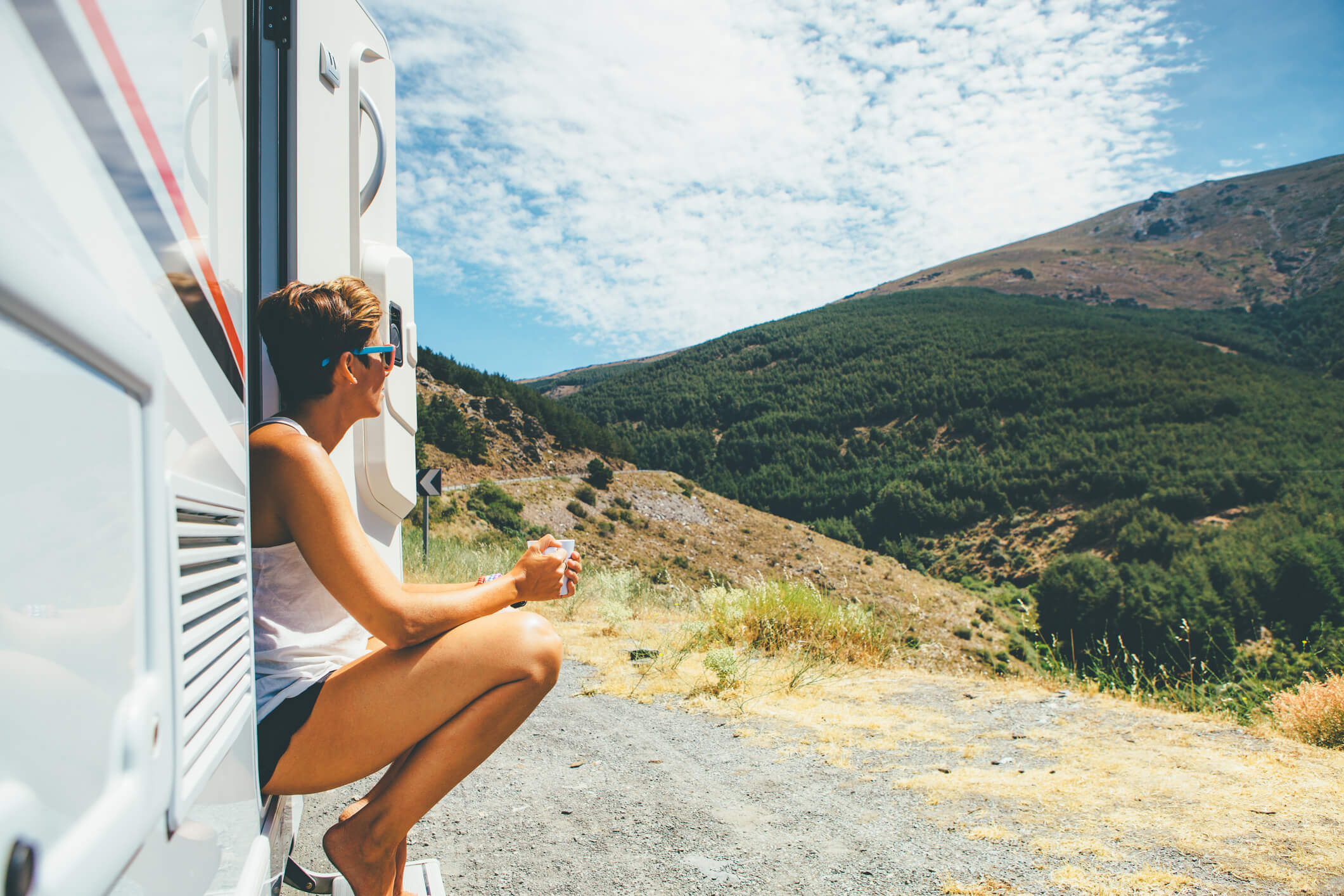 Words from our nurses...
The team made the onboarding process seamless and the friendly staff was always available and willing to help. My specialty is psychiatric nursing and I have found working in the US to be a wonderful experience thus far. I started in Connecticut and found myself moving to Boston last summer. My schedule is so flexible.

A healthy work environment is so important to me. I like the fact that my recruiter took the time to listen to my needs and find the perfect assignment that was right for me. She always checks in with me and is on top of everything.

AMN is a fantastic agency for travel nurses. They are super responsive, and attentive, and you can tell that they really care about their nurses. The agency is very professional and works diligently to locate good contracts for their travelers. Specifically, Walter is a fantastic recruiter, always doing all he can. As an RN I highly value and respect this agency.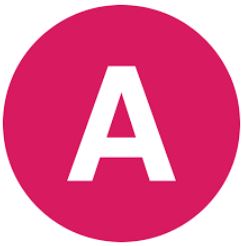 Exploring and adventuring in new places is my favorite thing to do! Travel nursing with American Mobile has given me the freedom and ability to do just that all while still working! I have zero regrets about taking the leap to start travel nursing.

NurseZone News
Must read information about travel nursing including the latest news, updates, and advice from our team of experts. Read NurseZone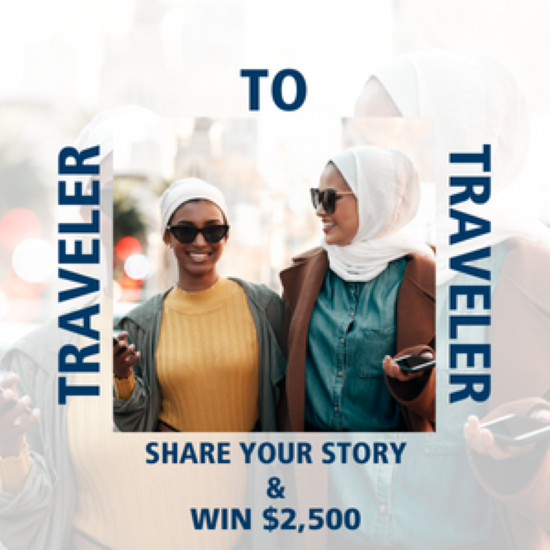 Share Your Best Tips
Share your best tips, tricks and recommendations with other travelers and get entered to win a $2,500 gift card!