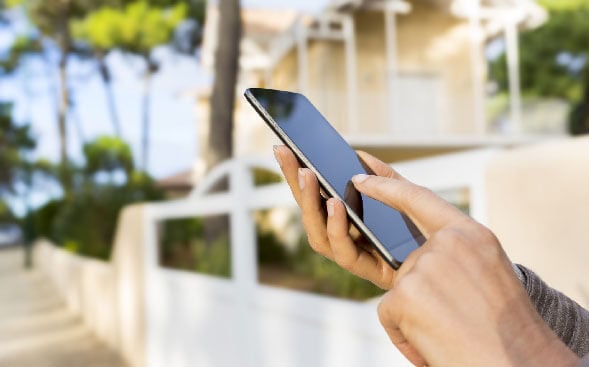 Tips and Tricks For Finding Short Term Housing
Check out resources to find housing using our stipend!
While on assignment with American Mobile, we guarantee our travel nurses will receive private travel nursing housing while on assignment. But, we know some travel nurses may be looking for alternative housing options. This is why we give our travel nurses the option to accept arranged housing or a housing stipend for alternative housing options of your choice!
Finding your own housing gives you more options to pick the neighborhood you want to live in! Is there a place in the city you love, or somewhere near where your friends live? You can ensure that every amenity you might want is included. Finding short-term housing can be a breeze with our tips and tricks below. We've listed some of our favorite apps and websites along with some of their best features to help you in your search.