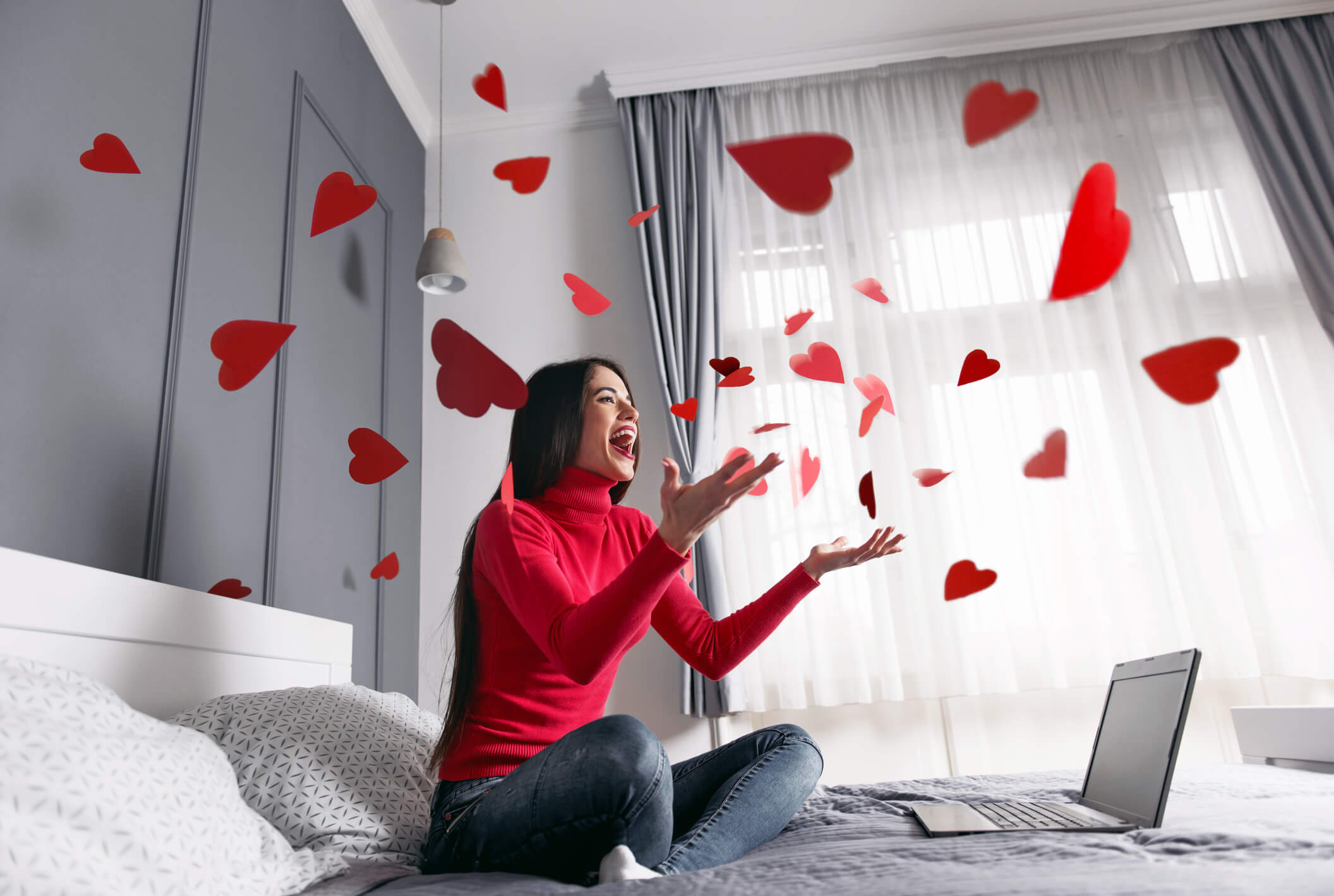 Keeping Long Distance Relationships Alive as a Travel Nurse
By Laura Winzeler, Contributor
1. Leave a Treasure Chest of Daily Affirmations
Here's a fun project to prepare before you leave town. Cut a small strip of paper for each day you'll be away and write something you love about your partner on it. You can also invoke the memory of a special time you shared. Put all the folded strips in a box, and tell your sweetie to read one every day. Your partner can also do the same for you, packing the tiny love notes into a lightweight bag that's easy for you to travel with.
2. Exchange Photos of Your Daily Experiences
You might not always enjoy the time or the time zone for daily video chats. But you can still stay connected visually by taking photos throughout your day and sending them to each other. It's an easy way to feel as if you're sharing life at home, and your partner gets to enjoy some of the sights of your new location.
3. Assemble Care Packages
Surprise your loved one with gifts that represent the region you're working in. You're sure to have as much fun assembling your care package as your sweetie does receiving it. Consider a sweatshirt bearing the logo of the city's sports team or a piece of handcrafted artwork. Other ideas include:
4. Send Handwritten Love Notes
Sure, email is faster and easier, but expressing your affection using paper, ink and the U.S. Postal System is a heartwarming gesture. Imagine how touched your significant other will be upon finding a romantic greeting card from you among the bills and junk mail. Spontaneously pop postcards in the mail to your partner that capture some of the local flavor you're sampling on your travel nurse assignment.
5. Bingewatch Your Favorite Web-Streaming series
6. Learn a Romance Language Together
7. Plan a Dream Vacation
Your language classes might inspire you to travel overseas, but even if you choose to stay stateside, planning a trip for two can revitalize your relationship. Spend time researching where you want to sleep, eat and sightsee during your vacation while you're apart, and then share your itineraries when you speak on the phone or by email. Having a romantic getaway to look forward to makes the time you spend apart a little bit more bearable.