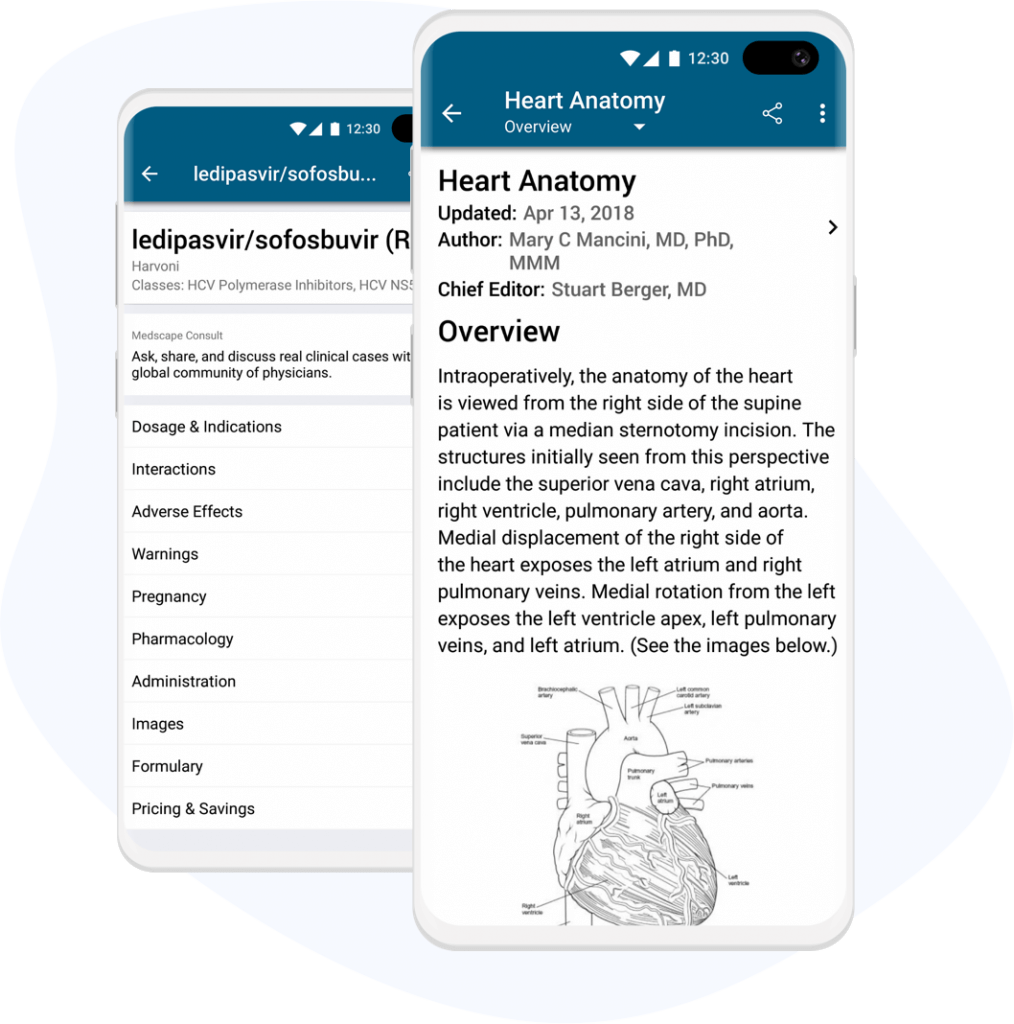 Best Apps for Travel Nurses in 2020
There are multiple mobile apps available to assist travel nurses with everything from medical Spanish, to driving directions, accommodations, and drug interactions. Here's a run-down of our favorite free or low-cost apps for busy travel medical professionals.
Travel Apps
Gas Buddy: Updated in real-time,GasBuddy lets you search for Gas Prices by city, state, zip code, with listings for all cities in the USA and Canada.
Waze: Allows you to get the best routes in real-time with help from fellow drivers. Also, check out their carpool options.
Home Away and VRBO: Search for accommodations for your full travel nursing contract or vacations and getaways.
RoadTrippers: Discover millions of places, like local diners and quirky roadside attractions, or scenic points, national parks, and hotels. "You're always 5 minutes away from something awesome!"
TurboScan: Quickly scan multipage documents in high-quality PDFs or JPEGs, name, store and send them anywhere.
HotSpotShield: The world's "fastest and most secure VPN app." Protect yourself from cyber threats wherever you are connected.
Medical Apps
Medical Spanish: A great tool for rusty and non-Spanish speakers to cross language barriers quickly. Features commonly used medical phrases in Spanish/English as well as audio, search, conjugation and bookmarking.
Pill Identifier by Drugs.com: Easily searchable pill guide of over 24,000 Rx/OTC medications by imprint, name, shape, color and more.
Epocrates: Provides clinical reference information on drugs, diseases, diagnostics, and patient management. Some features are free (i.e., drug interaction, pill ID, drug info, etc.,) or upgrade for premium features.
Medscape by WebMD: This free app provides access to medical news, drugs/diseases, clinical tools, immediate clinical answers as well as the largest network exclusively for medical professionals to consult and discuss with peers.
NurseGrid: Carry your work schedule in your pocket and sync to your personal calendars with this awesome scheduling platform.
Did we leave any of your favorite apps off? Drop us a comment below!