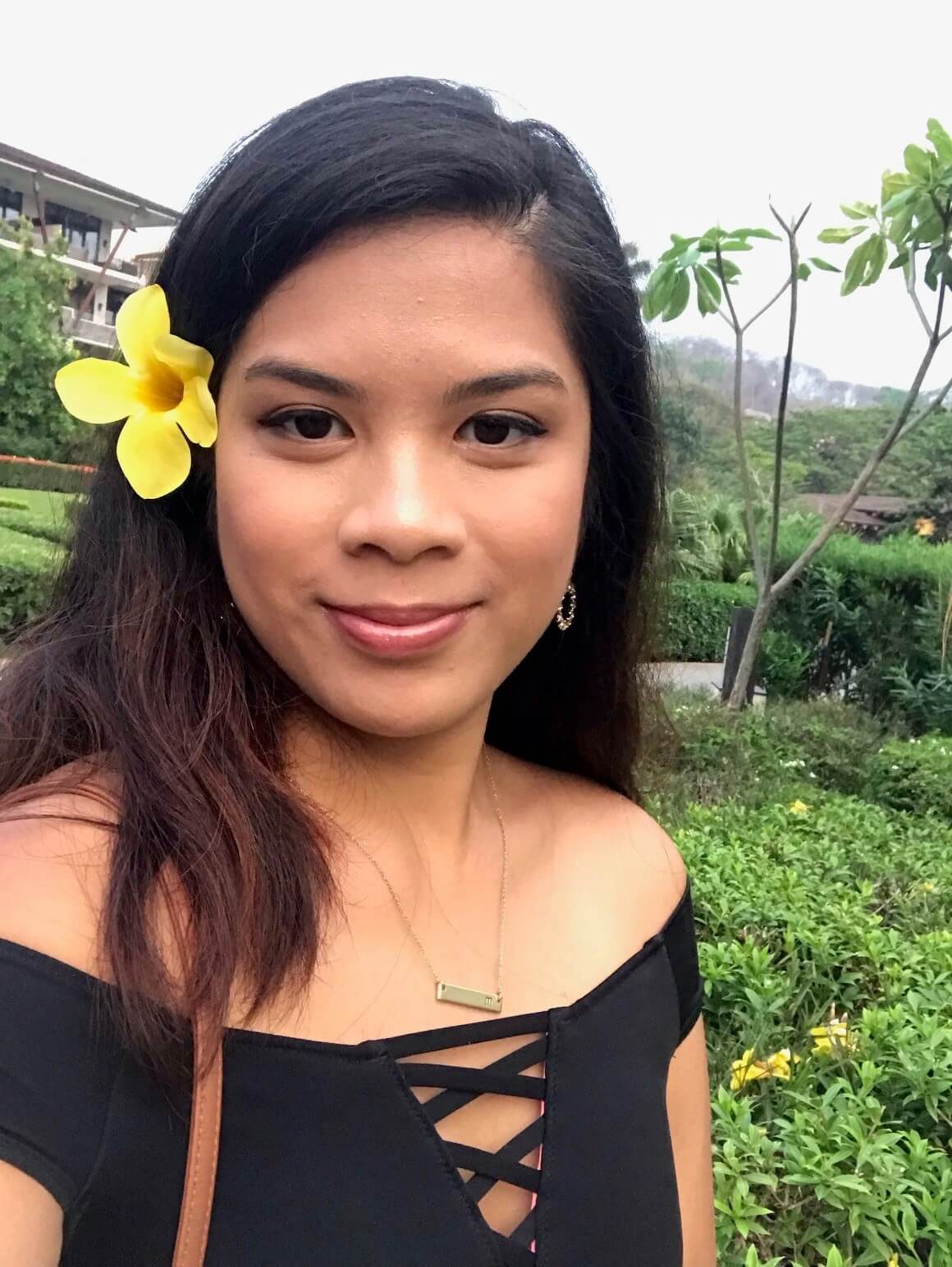 Travel Nurse Profile: Marianne Juan, RN
Atlanta is about 250 miles to the northwest of Savannah, Georgia.
But it feels like a whole different world to travel nurse Marianne Juan, RN, who's been working as a travel nurse in Atlanta for most of 2019 after spending all of her high school years and nursing school years in Savannah.
Marianne was born in Manila, the capital city of the Philippines. When she was 13, she and her family moved to the United States—to, yes, Savannah, the oldest city in Georgia just a few short miles from the beach.
When she graduated from nursing school, Marianne took a nursing job in a Savannah hospital. She worked there for a couple of years before the idea of travel nursing even entered her mind. Fortunately, the idea occurred to a close friend around the same time.
"We were talking about it for a year, and then…we did it," said Marianne.
It was time to leave Savannah and set out to explore the world. Or at least, it was time to explore the world beyond Savannah. Marianne considered her options but ultimately asked her recruiter if she could look at open positions in Atlanta. Atlanta was still close enough for her to visit her family back home over a weekend, but it was a much bigger city with more amenities and opportunities.
Although she does have experience working on a med-surg/oncology floor from her first regular nursing job, Marianne opted to take a med-surg job as her first travel nursing position. She moved to Atlanta to share an apartment with her friend and fellow travel nurse, and she started her first 13-week assignment in January 2019. When that assignment wrapped up, she signed on for another one. She's currently working the day shift, 7 a.m. to 7 p.m.
Why Med-Surg?
Some nurses love the adrenaline rush of a busy shift in the emergency department, while others prefer the intensity of a shift in the intensive care unit. Meanwhile, med-surg is definitely the right choice for Marianne. The opportunity to spend more time with her patients appeals to her.
"I actually love it. I love having that patient care contact," Marianne said.
Consider the opportunity when a patient gets admitted to the med-surg floor, becoming Marianne's patient. On the first day, she introduces herself and learns the most important medical information about the patient.
"Then you come back the next day and have the same patient, and you already know the medications they take, and they tell you about their grandkids," she said. "You get to know them."
The time she gets to spend with her patients helps her develop some insight into what they need to heal. And that is very rewarding.
"When you discharge them to go home, you feel like you did your job," she said. "I know I helped them get better and now they can go home and get on with their lives."
Said Marianne, "I just like having that relationship with a patient."
Advice for Future Travelers
Like many first-timers, Marianne was a little nervous before her first day on her first travel nursing job. She was living in a new town, and she was going to be working in an unfamiliar hospital with people she didn't know. She knew she had excellent nursing skills, but she wondered how it would feel to be the new girl.
"But I went in, and everybody was so nice!" she said.
In fact, she was one of a group of travel nurses working on the floor. And everyone offered to help her out, even the other travelers.
"The floor that I'm working on right now is very traveler friendly, too," she added.
Her advice to other would-be travelers: "Just be brave and step out of your comfort zone," she said.
That's what she did. She stepped out of her comfort zone and made a conscious effort to, as she puts it, "go with the flow."
"I think it is very important to be open-minded in going to an unfamiliar place, especially a workplace so as to get along with other people," she added.
In addition to building her nursing skills and meeting new people, Marianne has appreciated the freedom to do a little traveling on her off days. Yes, she goes home to visit her family in Savannah about once a month. But she's also made trips to Denver, Colorado, and to Costa Rica.
All in all, travel nursing has worked out well for Marianne Juan.
"It's been very fulfilling for me," she said.