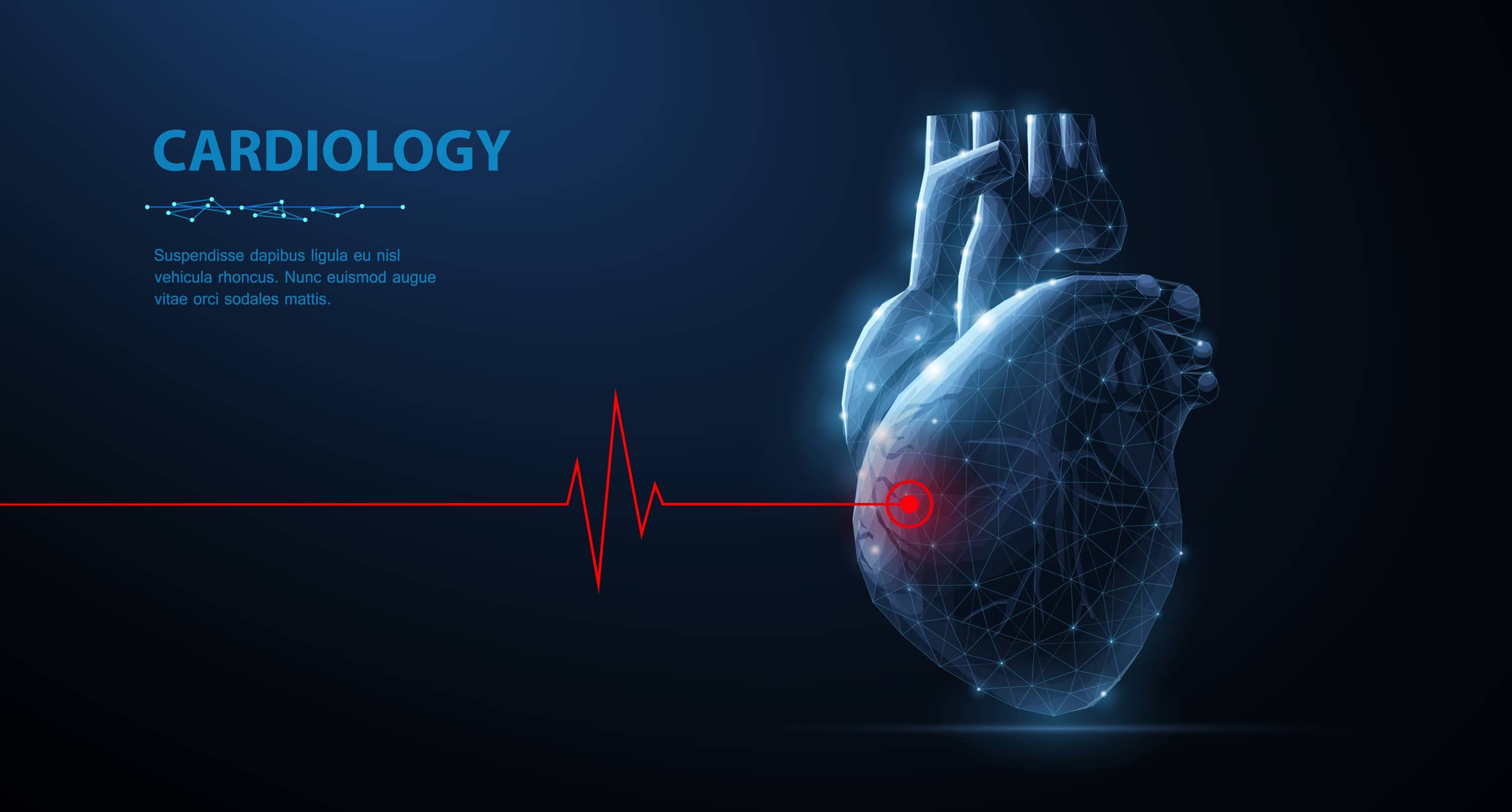 Interview with a Cardiovascular Operating Room Nurse
By Debra Wood, RN, contributor
CVOR Nursing on a Deeper Level
Cardiovascular operating room nurses practice in a fast-paced, emergent and high-acuity environment where patients receive surgical interventions for cardiac conditions, including open-heart surgeries. In an interview with Erin Kyle, DNP, RN, CNOR, NEA-BC, a perioperative practice specialist of the Association of periOperative Registered Nurses, she stated,"The most exciting thing about CVOR nursing is the intensity and level of focus that is required for every procedure and situation."Furthermore, she stated, "The patients who a CVOR team serves are almost always of a high acuity, and every patient, even those having the very same procedure type, are unique."
A question commonly asked by prospective nurses and new grads, is, 'What makes a great CVOR nurse?' CVOR nursing requires clinicians with experience,and ones who can stay one step ahead as the procedure progresses.
Kyle added,"A good CVOR nurse is one who has a solid foundation in nursing assessment and advocacy skills, operating room and procedural knowledge, and excellent interpersonal skills."
Responsibilities of the CVOR Nurse?
A CVOR nurse monitors the patient and lets the surgeon know about any urgent concerns. The CVOR nurse usually prepares the operating room and cleans the incision site on the patients. He or she also may assist with operating cardiopulmonary bypass machines and ensuring sterile procedures are followed.
"Cardiovascular operating room nurses practice in an environment where many procedures are either urgent or emergent in nature," Kyle explained. "For this reason, the entire CVOR team must be well-prepared to deliver excellent care together at a moment's notice, 24 hours per day, 7 days a week, and 365 days a year. Achieving this is only possible when the CVOR team works in an environment with a tremendous level of professionalism, trust and mutual respect. Most importantly, Being an OR nurse on a CV team means that you work collaboratively to save lives every single day you go to work," Kyle said.
Skills Needed to be a Successful CVOR Nurse
All nurses must have certain personality traits to succeed in their specialized department, but a CVOR nurse requires a laundry list of skills to efficiently and effectively be an asset in the operating room.
Kyle used both hands to list out the common traits of a successful CVOR nurse; "They must have an abundance of skills; leadership skills, humility, a willingness to go the extra mile, compassion, empathy, time management skills,and must be able to handle emergent situations while staying flexible and adaptable. All CVOR nurses must have mechanical/technical skills to trouble shoot equipment, and remain graceful in high-pressure situations.Also, CVOR nurses pride themselves in their drive to continue their education."
Kyle confirmed how critical it is to remain confident while addressing priorities and reemphasizing that when priorities do change, you must be able to assuredly do the right thing.
CVOR nurses are often on-call, which means they are required to go into work at any time they receive word. Being on call can be exhausting—physically, mentally, emotionally and spiritually. CVOR nurses must have strong organizational skills and must pay attention to details during every moment of their shift.
"Resilience, physical, mental, and emotional stamina are especially important when waiting for the word,to,ultimately, drop what you are doing and head into surgery. It is important for CVOR nurses to engage in intentional self-care and rest to allow them to recover from the stresses of daily work," Kyle said.
"Cardiovascular operating room nursing is not for the faint at heart,"Kyle elaborated, "sharing in the victories with the CV team when a dying patient is saved is unlike any other celebration. And the lows can be as low. Sometimes outcomes are not what we want, and patients die.This reality is only digestible when the team is cohesive and resilient."
"Another exciting thing about CVOR nursing is the emerging opportunities to expand interdisciplinary collaboration outside of the operating room.One example of this is the hybrid operating room where cardiology and cardiothoracic surgery come together to perform minimally invasive surgeries like a trans-catheteraortic valve replacement,"stated Kyle.
The Competency & Credentialing Institute offers the
Certified Perioperative Nurse (CNOR) credential
. Certification demonstrates experience and expertise in the specialty. It becomes a point of pride for many nurses and may bring them additional compensation.
CVOR Travel Nursing is Rewarding
CVOR registered nurses are in high demand, with hundreds of jobs available from Connecticut to California and interesting places in between. Travel nursing allows the RN to explore the country while practicing in the specialty and learning from prestigious doctors and different facilities from smaller community hospitals to academic medical centers.
Hospitals often require one or two years of CVOR experience and advance cardiac life support and basic life support credentials.
Facilities hiring a cardiovascular operating room travel nurse set the pay rate, but such nurses can earn up to $28,400 for a 13-week assignment while traveling with American Mobile. Demand for CVOR nurses, the season, certification and location can influence the pay rate. Travel nurses also receive a housing allowance if not staying at a company apartment and a stipend for meals and incidentals.
Whether you are debating becoming a CVOR travel nurse, or debating what specialty you want to begin your nursing career in, it is important to know that working in the CVOR is beyond rewarding.
Kyle reiterated, "Knowing that because of your skills, another human being may go on living a full life with [his or her] families is the most rewarding part of being an OR nurse on a CV team."