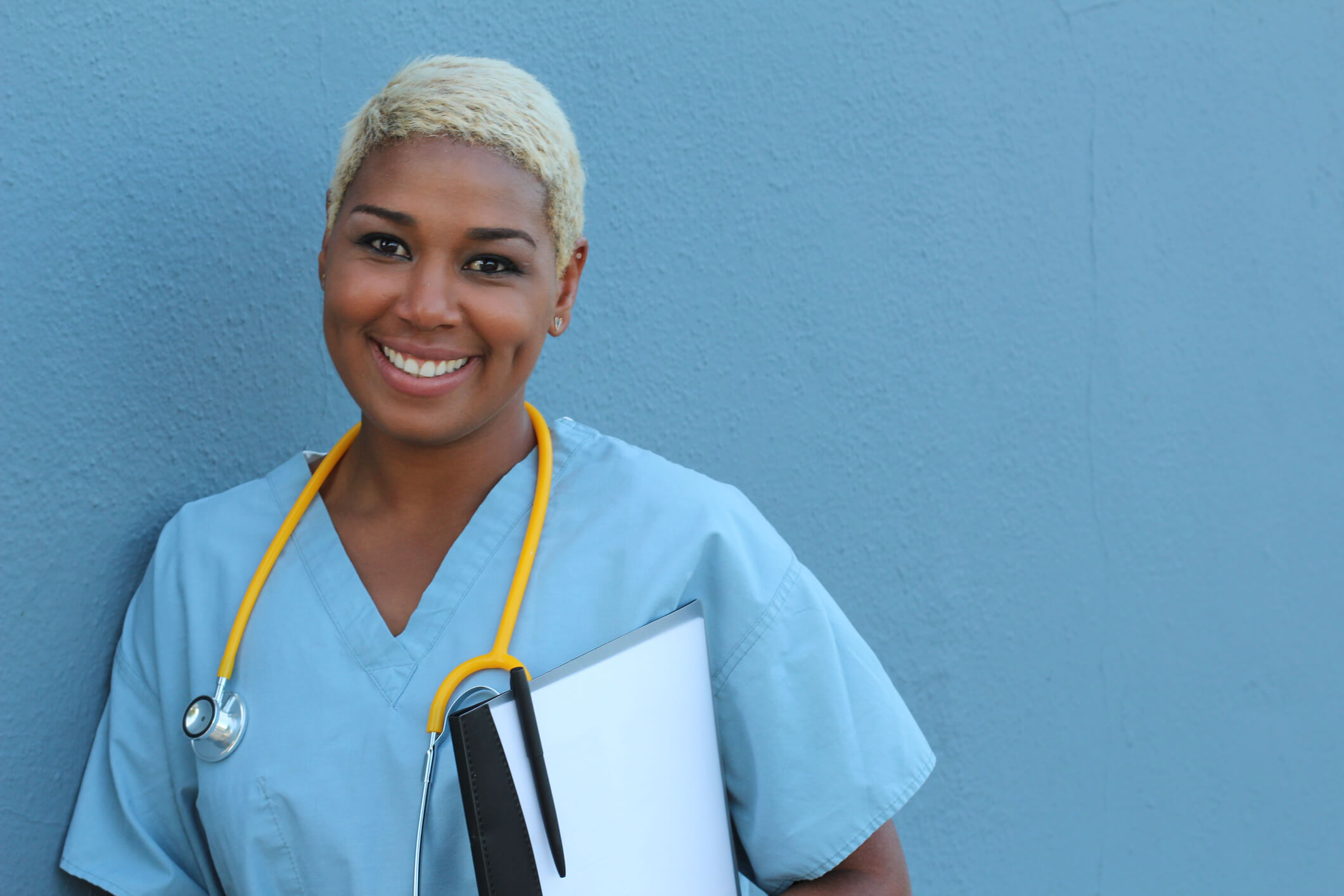 How the Progressive Care Unit Has Evolved
How The PCU Has Evolved
In the early 1970s, progressive care units housed myocardial infarction patients requiring cardiac monitoring who did not need intensive care/observation. The PCU started off supporting patients with heart and lung machines but today's PCU is much more complex and PCU travel nurses are in high demand.
As healthcare changed, so did the demand for more critical care units. Patients admitted to critical care five or ten years ago now are routinely admitted to PCUs. This helps reduce transfers of patients between units, promotes the effective use of intensive care unit (ICU) beds, and meets the monitoring and specialty nursing needs of the more acutely ill patients.
In 2008, the AACN Certification Corporation convened a progressive care nursing study of practice. The study of practice determined the scope of practice, populations served, the core competencies and basic knowledge and skill requirements of progressive care nurses and provided a foundation for development of certification exams.
Today's Progressive Care Unit (PCU) nurses assist in the treatment of patients requiring close monitoring and frequent assessment, but not requiring full ICU attention. The term PCU describes areas that are also referred to as Intermediate Care Units, Direct Observation Units, Step-down Units, Telemetry Units, or Transitional Care Units as well as to define a specific level of patient care.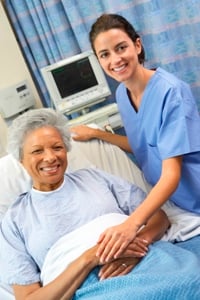 PCU Units Today
Some hospitals still have designated PCU units but for the most part, patient need determines their PCU status and they may be found on various units. Progressive care patients fall into these categories:
• Moderately stable and require intermittent nursing vigilance
• Stable with a high potential for requiring increased intensity of care.
What PCU Nurses Need To Know Today
The American Association of Critical-Care Nurses (AACN) points out that "progressive care nursing has expanded beyond the basic cardiac telemetry that marked its beginning and now encompasses many of the same technologies and therapies that were once limited to critical care units."
In the current PCU patient care model, nurses caring for progressive care patients must demonstrate competencies influenced by evolving technology and possess extensive core competencies that, according to AACN Progressive Care Fact Sheet, include cardiac monitoring technique and lead placement; basic and advanced life support as well as:
• Basic dysrhythmia interpretation and treatment, including ST-segment and QTc interpretation.
• Monitoring patients using standardized procedures for pre, intra, and post procedures (i.e., cardioversion, TEE, cardiac catheterization with PCI, bronchoscopy, EGD, PEG placement, chest tube insertion)
• Invasive arterial pressure monitoring including equipment setup and troubleshooting, monitoring and recognition of signs and symptoms of patient instability.
• Non-invasive hemodynamic pressure monitoring including equipment setup and troubleshooting, monitoring and recognition of signs and symptoms of patient instability.
• Recognition of the signs and symptoms of cardiopulmonary emergencies and initiate standardized interventions to stabilize the patient awaiting transfer to critical care including cardioversion, defibrillation, and transcutaneous pacing. Seek assistance as needed.
• Assessment of the ventilated patient to assure delivery of the prescribed treatment and patient response including tracheostomy care, and continuous and intermittent SpO2 monitoring.
American Mobile can help you land top-paying PCU nursing jobs at a top facility across the United States. Learn more about PCU careers.
*Source: Download the AACN Progressive Care Fact Sheet to see the full list of core competencies.
---
About American Mobile, an AMN Healthcare Company
Becoming an American Mobile travel nurse early in your career gives you the chance to see the country, meet new people, learn new nursing skills and build your résumé. Talk to a recruiter, do a virtual interview, or call (800) 282-0300.
• Apply now
• Search travel nursing jobs
• Sign up for job alerts
• Refer a friend
• Pay and perks
• Like us on Facebook