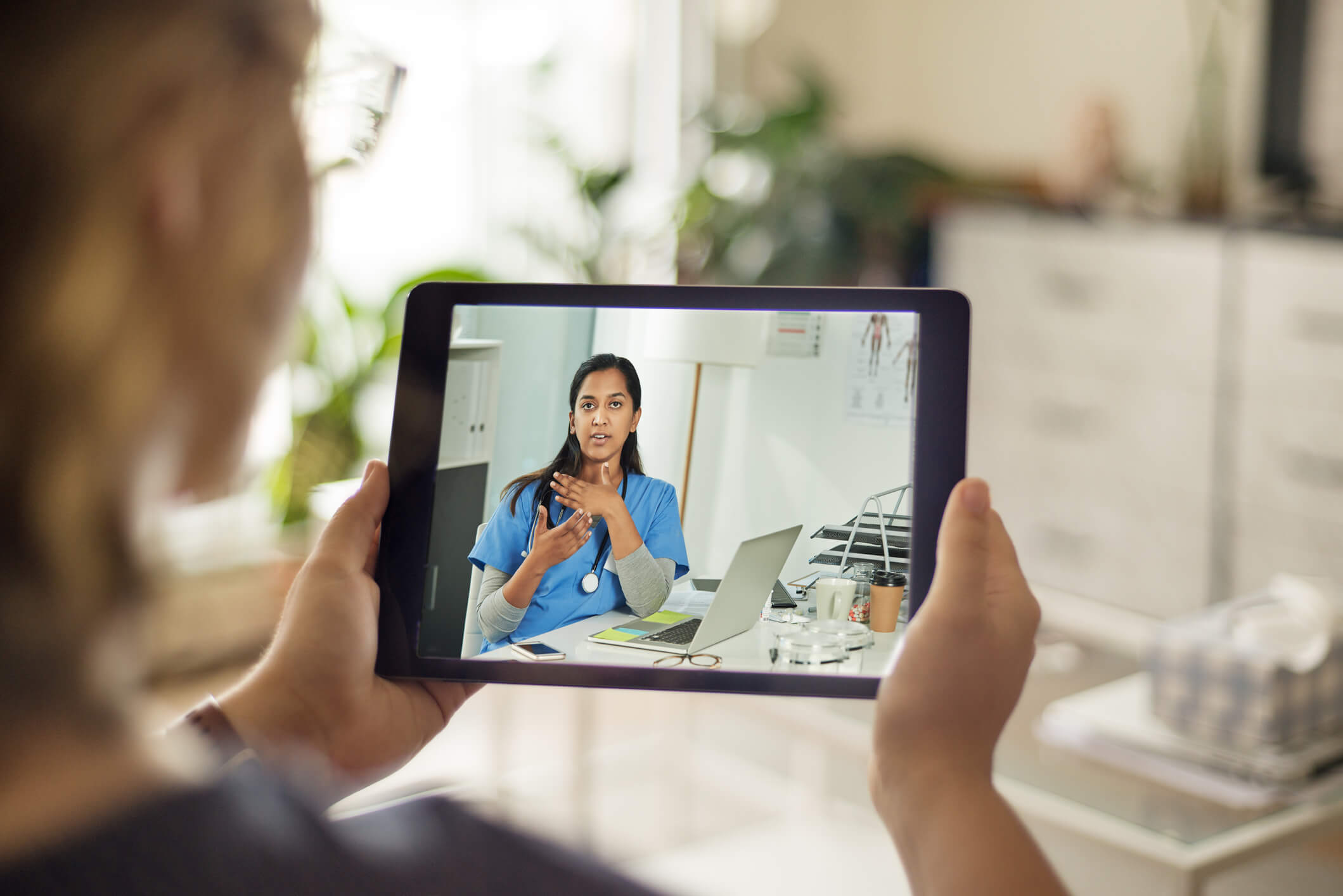 How the Nursing Profession Is Changing
Healthcare is poised for changes in the coming years due to demographics, new technology, and a movement toward preventive care. There's always a need for nurses at the forefront of the healthcare system, but RNs may see a change in where and how they work. Here's how nursing is changing in the 21st century.
Opportunities in non-hospital settings
In 2018, 60% of nurses worked in hospitals, 18% in ambulatory care, and 7% in nursing and residential care facilities. Nurses can expect growth opportunities outside of traditional hospital environments.
The number of ambulatory surgery centers (ASCs) is expected to grow and perform 6% to 7% more procedures in the next year. ASCs are attractive options for consumers due to cost, wait times, and access compared to hospitals.
Long-term care facilities and home healthcare are also projected to need additional nurses due to an aging population and improved life expectancies. The oldest baby boomers are turning 74 in 2020. By 2030, one in five Americans will be over the age of 65.
Nursing specializations
Nurses are needed in all specialties, but some areas may grow more quickly than others.
Advanced practice nurses
Jobs for advanced practice registered nurses are estimated to increase 26% between 2018 and 2028, especially in underserved areas. This field includes nurse anesthetists, nurse midwives, and nurse practitioners. Nurse practitioners (NPs) have additional training and can help alleviate issues caused by a shortage of care providers by prescribing medicine, ordering tests, and diagnosing conditions.
The American Association of Nurse Practitioners says the nurse practitioner workforce is growing rapidly, with about 270,000 NPs as of January 2019. There were about 1.06 billion patient visits to NPS in 2018.
Other specialties
Baby boomers are living longer but need more complex nursing care. By 2030, diabetes will affect 40% of baby boomers. About 43% will have heart disease and 25% will have cancer, says the Journal of Nursing Regulation.
To care for this population, RNs with skills in gerontology, oncology, cardiac care and long-term and palliative care are in demand. Centers supporting stroke and Alzheimer's patients are also projected to see growth, according to the Bureau of Labor Statistics.
Scope of work
The Affordable Care Act has sparked a shift to disease prevention and wellness. Nurses have a critical role to play in this patient-centered care model and may find their work involves more:
Collaboration with patients and family
Patient advocacy
Team-based work
Coordination of care with different specialists
Connecting of patients with community resources
Analysis of data or metrics to monitor progress
Telemedicine
Telehealth is another example of how nursing is changing, delivering care to patients remotely and improving efficiency and access. Training is required to develop appropriate communication and technical skills, but RNs can play a bigger role clarifying treatment options, educating patients, determining level of care needed and reducing unnecessary ER visits through remote assessments.
Impact of technology
As technology continues to bring about changes in nursing, RNs must learn to use new tools and confidently incorporate them into patient care. These innovations can help with:
Diagnostics
Treatment
Patient monitoring
Communication with colleagues
Devices can also reduce the risk of error by uploading data to patient records automatically.
As the use of technology varies according to each facility's needs and funding, RNs — and particularly travel nurses — must be able to adapt quickly to their environment.
The future of nursing
It's hard to predict exactly what the changes in nursing will look like, but it's clear that nurses have a significant role to play in the future of healthcare. Many stakeholder groups are also advocating for nurses to have a greater leadership role.
Here are some current initiatives focused on nursing.
The next few years are an exciting time for RNs, especially if they're willing to develop new skills and take on enhanced roles.
Add diverse experience to your resume with travel assignments in different settings across the country. Learn more about travel nursing and explore the American Mobile job database for current opportunities.
Sources:
https://www.bls.gov/ooh/healthcare/registered-nurses.htm#tab-3
https://www.bain.com/insights/ambulatory-surgery-center-growth-accelerates-is-medtech-ready/
https://www.advisory.com/daily-briefing/2019/03/05/asc-shift
https://www.bls.gov/ooh/healthcare/registered-nurses.htm#tab-6
https://www.census.gov/newsroom/press-releases/2018/cb18-41-population-projections.html
https://www.bls.gov/ooh/healthcare/nurse-anesthetists-nurse-midwives-and-nurse-practitioners.htm#tab-1
https://www.aanp.org/news-feed/nurse-practitioner-role-continues-to-grow-to-meet-primary-care-provider-shortages-and-patient-demands
https://www.wyoleg.gov/InterimCommittee/2019/10-20190613FourChallengesWorkforce.pdf
https://www.bls.gov/ooh/healthcare/registered-nurses.htm#tab-6
https://www.ncbi.nlm.nih.gov/pmc/articles/PMC5266427/
https://journals.lww.com/nursing/Fulltext/2019/04000/Telehealth_nursing__More_than_just_a_phone_call.3.aspx
https://www.americanmobile.com/nursezone/new-graduates/look-at-new-nursing-technologies-and-trends/