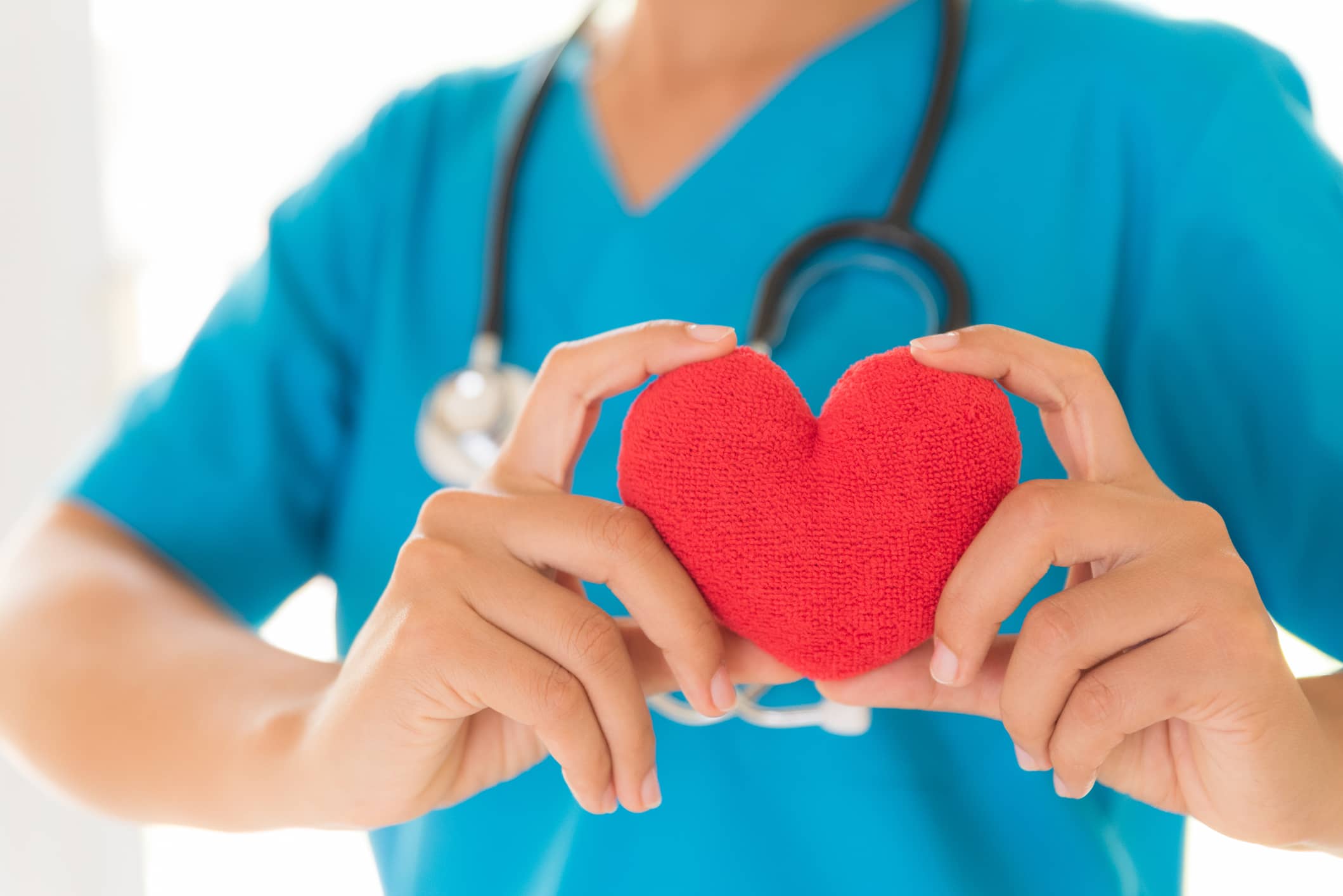 CVICU Nurses Remain in High Demand in 2020
CVICU Nurses Remain in High Demand in 2020
Nurses with the skills to work in cardiovascular intensive care units (CVICU) remain in high demand. They are among the most sought after nursing professionals.
CVICU RNs care for patients after open-heart surgery, including heart transplants and left ventricular assist device implants, and other chest surgeries or aortic vascular surgeries.
Competency in CVICU Nursing
CVICU nurses must have strong clinical and critical thinking skills and at the same time show compassion and caring for patients and their families. Heart procedures often seem scary to people. The nurse must remember to care for the whole person.
Competency in managing highly technical equipment has become part of the job. Patients may have an intra-aortic balloon pump, continuous renal replacement therapy, artificial ventilation and weaning, central lines, conscious sedation, hyperalimentation or other treatments or procedures. CVICUs are high-technology units, and nurses must understand how to operate the equipment and troubleshoot. Additionally, a nurse's judgment comes into play if a reading is inconsistent with how the patient looks and acts.
The nurses must be proficient in reading heart monitors and electrocardiograms. The nurses monitor vital signs and perform basic nursing care, turning patients, bathing, suctioning and providing oral care. CVICU RNs must prioritize care and multitask.
Nurses working in a CVICU should enjoy the challenges and rewards of a fast-paced unit. Nurses typically care for one or two patients in a CVICU.
These specialized RNs must have strong communication skills and the ability to work as part of a team with fellow clinicians in the unit and at remote teleICU facilities, where physicians and nurses are monitoring the same patients. CVICU nurses advocate for their patients.
They must watch for changes in the patients' conditions and remain ready to take steps if a rapid deterioration occurs. Often, these RNs must call physicians at all hours to report condition changes in a patient. SBAR (situation, background, assessment and recommendation), offers a communication method that helps a nurse concisely present to the physician what is going on and what the nurse thinks is needed. Additionally, they may need to mobilize special teams, such as an airway management team.
The American Association of Critical Care Nurses (AACN) recently released an updated "AACN Scope and Standards for Progressive and Critical Care Nursing Practice," a resource for nurses and defining an expected level of practice.
Additionally, nurses in the CVICU will teach patients and their families about post-operative care and lifestyle changes to help prevent further cardiovascular problems.
The AACN Certification Corp. offers certification for nurses caring for acutely or critically ill adult cardiac patients and cardiac surgery patients. Certification demonstrates the nurse's competence and validates his or her clinical knowledge. It also shows pride in one's specialty.
Ready to Become a Certified CVICU Travel Nurse?
American Mobile reports a shortage of CVICU nurses. More than a hundred open positions exist in states from north to south and east to west across the United States. Traveling gives a CVICU nurse an opportunity to explore the country, living as a resident, while checking out all of the sights and evaluating different facilities.
All travel nurses are expected to walk onto any unit and get to work. Facilities usually require two years of experience and basic life support and advanced cardiac life support credentials to work in the CVICU. Assignments range from eight to 26 weeks.
Pay rates for travel nurses are determined by the hospital and depend on location, season, census and other factors. A traveling CVICU RNs can earn as much as $32,100 during a 13-week assignment.
CVICU travel nurses must enjoy working in a fast-paced environment and thrive off of working with other skilled and compassionate professionals. Opportunities abound to make a difference in cardiovascular patients' lives at facilities across the country. Contact American Mobile today.