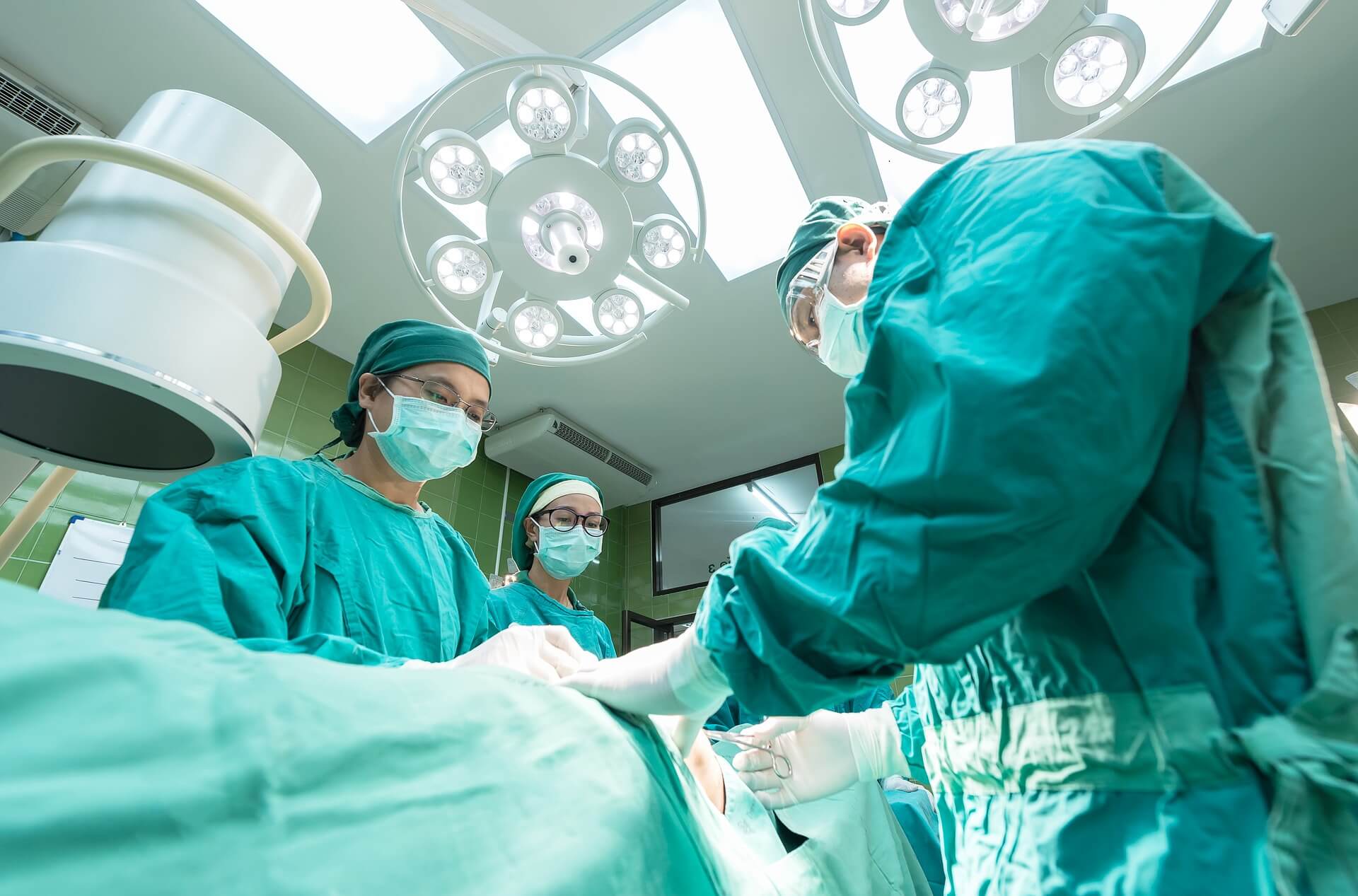 Cast your vote!
Support These RN Friendly Charities
For Nurses Week 2017, we've decided to help as many nurses as possible by making a donation to a non-profit organization that works with and supports nurses. This year we've chosen 3 amazing foundations that provide assistance to parents and their children going through unthinkable situations. Here's where you come in! Vote for your favorite foundation below and the one that wins by the end of the week will receive a sizable donation!  
We need your help in picking! The organization that gets the most votes by 5pm (PDT) on Thursday, May 11th will be given a donation in the name of all the nurses at Advanced Travel Nursing! Read about this years contenders and vote for your favorite!
The Wishbone Foundation helps provide bereavement training to nurses and their L&D teams so they can support families experiencing stillborn, early infant death, and miscarriage. No parents should have to go through such a tragic and emotional situation, but with the help of the Wishbone Foundation, hospitals can be properly equipped with compassionate and trained nurses to support families. 
The National Children's Cancer Society
For the last 30 years the National Children's Cancer Society (NCCS) has helped provide emotional support to children with cancer and their families. They have also provided over $63 million in financial assistance as well as educational resources for survivors and their families. Every year they also award 40 college scholarships to childhood cancer survivors across the country. NICU Families Northwest (NFNW) provides social and emotional support to NICU families in Portland, OR and the Pacific Northwest. Whether you're anticipating a NICU baby or are currently in the NICU, they families navigate this a difficult and complicated experience. They work tirelessly to create a positive environment online and through their Littlest Reader Project they provide children's books to NICU parents encourage parent-baby bonding.