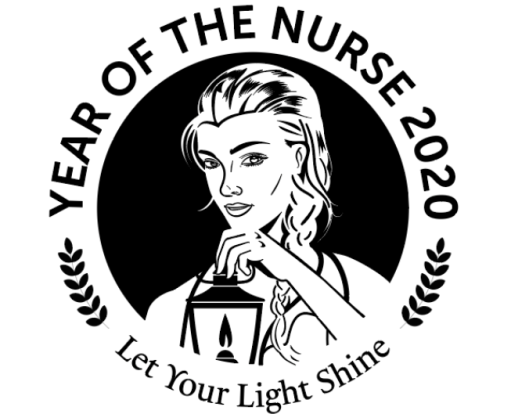 American Mobile Celebrates International Year of the Nurse and Midwife
The team at American Mobile is happy to announce that we are partnering with the World Health Organization (WHO) and Nursing Now to celebrate the International Year of the Nurse and Midwife.
That's right, we are dedicating the entire year to nurses and midwives who devote their lives to patient care. We stand with WHO and Nursing Now to in educating the public about the current nursing shortage and importance of nurses and midwives in our healthcare system. 
How Will We Honor Nurses?
WHO has challenged healthcare organizations to the Nightingale Challenge, which asks leadership to provide development training for their nurses throughout 2020. American Mobile whole-heartedly accepts this challenge and proudly donates to support Nursing Now. Additionally, we will provide supplemental education courses to our nurses and honor them throughout the year by recognizing their impactful performance in healthcare facilities and hospitals. 
What We Ask of You!
We urge you to accept the Nightingale Challenge and support your nurses, whether they are local or international. Spread the word about Year of the Nurse and let your light shine on a nurse who deserves recognition. 
For further information about Year of the Nurse, highlights of our travelers and fun giveaways, please follow @amntraveler on social media. #YearoftheNurse