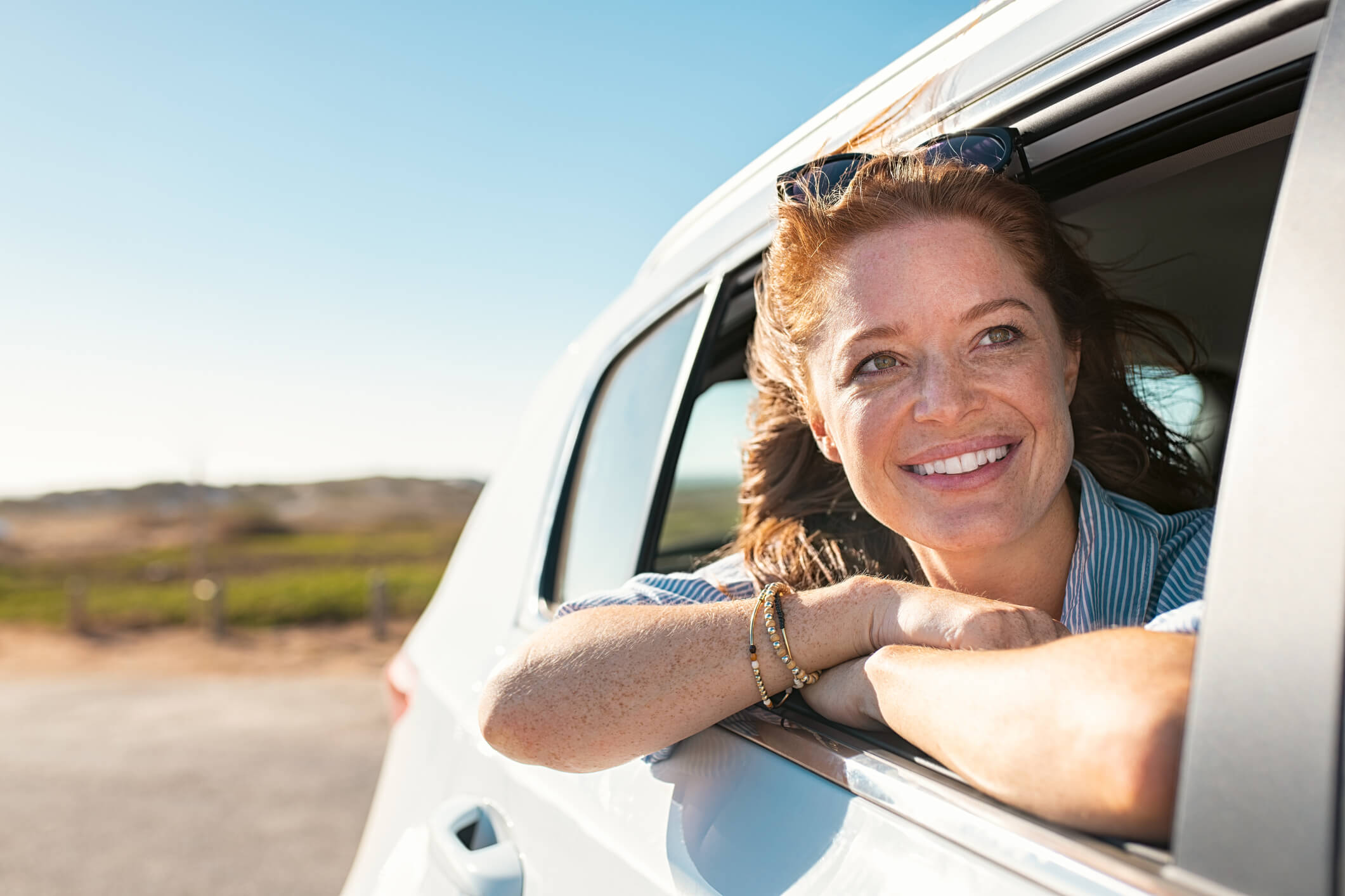 Top Tips for Your First Travel Nursing Assignment
So you've done it. You've signed on for the adventure of a lifetime! As the start date for your first assignment approaches, you may be starting to feel a bit apprehensive. It's completely natural. Fortunately, we have loads of resources to help make your first assignment a breeze:
• Travel Nursing FAQs
• Nursing News & Features
• 7 tips to Overcome First Day Jitters Infographic
What to Expect on Your First Assignment
For first-time travel nurses who have recently graduated, some employers provide extended orientation to assimilate into the organization and learn proper procedures. In addition, recent nurse grads on their first travel assignment are assigned a nurse preceptor or mentor at the beginning of their assignment.
Team Support
Throughout your assignment, you'll have support from the American Mobile team. From recruiters to housing specialists to clinical managers, we have an entire team standing by to ensure that everything runs smoothly for you.
---
Tips for On-The-Job Success
1. Get to know your work environment. Learn as much as you can about your unit, how things are done and where supplies are kept.
2. Ask questions and be an active listener. Not only does listening show respect, but you'll also learn a lot more when you listen rather than talk.
3. Never get involved in office politics of other people's drama. It may be tempting, but your best bet is to steer clear.
4. Show initiative. Your colleagues will appreciate offers to help them out, especially if it's to cover a shift.
5. Don't gossip or talk behind people's backs--ever. And definitely avoid the temptation of posting or tweeting when you're upset (especially when you're on the clock!). You might be tempted, but this could seriously damage your reputation as an RN.
6. Be friendly and ask for your colleagues' names. Even more important, really pay attention and remember their names. This will definitely impress.
7. Take time out to relax. You're going to be tempted to burn the candle at both ends, but make sure you schedule some down time to take care of yourself.
8. Keep it in perspective. Remember, every nurse has walked in your shoes. When you feel stressed, breath and engage in positive self-talk.
9. Learn, learn learn. Use every opportunity to expand your skills.
10. Keep an open mind and remember that you're learning from EVERY experience. A positive perspective is the name of the game.
Travel nursing is going to be the experience of a lifetime. Wherever you go, you'll make friends, touch lives and experience new adventures. With these tips in mind and your American Mobile team standing by to help, this will be the first of many exciting assignments as a travel nurse.
If you have any questions about your first assignment or if you're interested in learning more about travel nursing, contact American Mobile Healthcare today. And don't forget to sign up for our referral bonus! Nothing says fun like travel nursing with a friend.