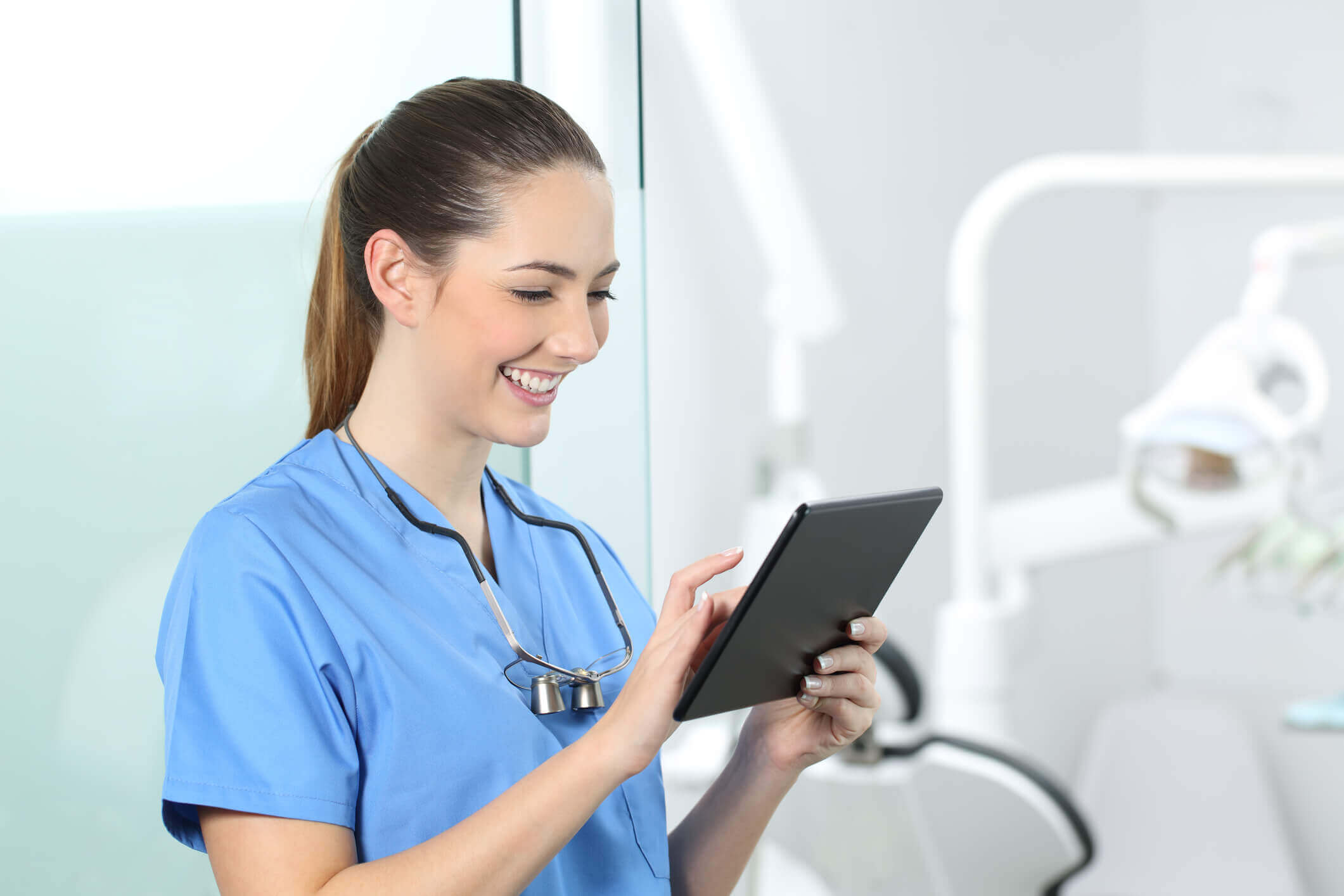 Nurses Extending Careers, Finding New RN Job Opportunities
Registered nurses are working longer, extending their careers and transitioning into nonacute-care settings, while helping to grow the RN workforce to 2.7 million, according to a new study in the journal Health Affairs.  As health care delivery continues to change, these mature nurses are also finding new RN job opportunities.
"You have a big number of registered nurses with lots of experience looking for work outside of the hospital, at the same time as health systems, in a lot of cases, are looking for more people who can manage care across the continuum," said David Auerbach, PhD, the study's lead author and a senior policy researcher at RAND, a nonprofit research organization in Boston.
"[They are looking for people] who can better triage patients, who can work at a population level and reduce readmissions, some of the things you need if you want to be in an accountable care organization and survive in a world where you are under some kind of risk. Research shows RNs are playing more of these roles."
Auerbach and colleagues Peter I. Buerhaus, PhD, RN, FAAN, at Vanderbilt University, in Nashville, Tenn., and Douglas O. Staiger, PhD, Dartmouth College, in Hanover, N.H., found from 1991-2012 that among RNs age 50 years or older, 74 percent were still working at age 62 years, and 24 percent were working at age 69. That compares to 47 percent working at age 62, and 9 percent working at age 69 in the period from 1969-1990.
"There are a large number of baby boomer nurses still working and looking to stay employed," Auerbach said.
The trend toward delayed retirement began before the recent recession, and the reasons are unclear. However, the authors suggest that it's an overall trend that has seen more Americans — particularly women — stay in the workforce longer because of longer life expectancies and the satisfaction derived from continued employment and contributing to society.
"We also looked into a couple of papers looking at the economy as a whole, and they had some ideas about less generous pension benefits and economic uncertainty driving people to stay employed," Auerbach said. 
Experienced nurses often seek employment outside of the hospital. The authors estimate that starting at age 50 years, about half of RNs are employed outside of hospitals, in part because of the physical demands of the work. That leaves openings for younger nurses and new graduates.
"It's not a big blocking up of opportunities," Auerbach said. 
Mature nurses have the experience to excel at care coordination and case managing more complex patients in the ambulatory setting. 
Case manager and utilization review positions are in demand in the travel nursing arena as well, said Ellen Lavin, a recruiter with NursesRx, an AMN Healthcare company.  In fact, there are plenty of RN job opportunities in a variety of specialties for experienced nurses who want to travel.
Mature nurses find travel nursing an option for many of the same reasons as younger nurses — to avoid hospital politics and to see the country. Those nurses continue to use their skills to care for people and share their wisdom. Traveling offers flexibility. 
"They want to travel and have new experiences," Lavin said. "It gives them opportunities to try facilities and work with different staff."
Some motivations for traveling may differ based on a nurse's stage of life, however. For instance, an older nurse may choose a temporary assignment near a grandchild, to give him or her more time with the younger generation. Or a desire to escape a cold winter at home might drive an experienced nurse to accept a travel assignment in Florida or another warm state, at the same time those health care systems are dealing with an influx of "snowbird" patients.
Travel nurses may work anywhere from a hospital unit like labor and delivery to palliative care, to home care, camps or other settings. Most assignments last 13 weeks, but they can vary from 4 to 26 weeks or longer. Major expenses, such as housing, are covered for these unique RN job opportunities.
"It's a great experience," said Lavin, who encourages RNs at any age to give travel nursing a try. "It gives nurses an opportunity to try things they couldn't if they stayed at the same facility."