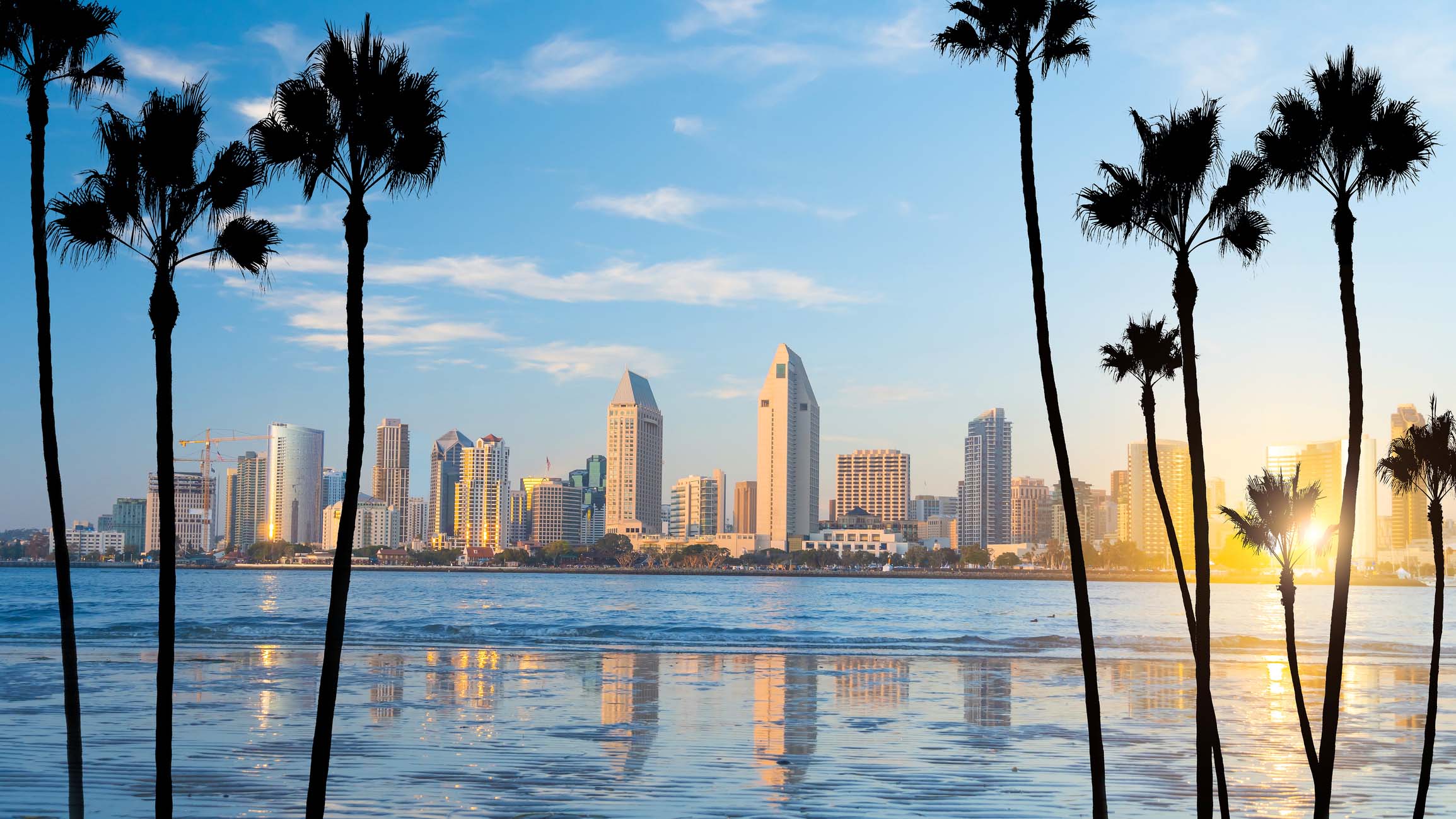 Get Your California Nursing License Faster with American Mobile
Travel nursing in California just got easier, including a free flight to the California State Board of Nursing
California is calling. From the picturesque beaches of sunny Southern California to Napa's pristine wine country--and all of the destinations in between--it's no wonder why The Golden State is a hot spot for travel nurses. Now, American Mobile Healthcare is making it easier than ever to start travel nursing in California.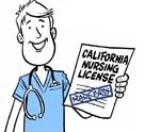 A new program from American Mobile, an AMN Healthcare company, speeds up the process for qualified nurses outside of the state to get their California nursing license--while saving a substantial amount of money. Their expert recruiters offer guidance through the process; they will also reimburse licensing fees and pay for your flight to handle fingerprinting and other documentation in person at the California State Board of Nursing in Sacramento.
This allows RNs to get a head start on all that travel nursing in California has to offer.
"California is home to some of the top ranked hospital systems in the country," said Teresa Healey, recruitment manager for American Mobile. "It is a great place to learn and grow your career, while being able to visit the snow one day and the beach the next, all while making the highest wages for travel nurses in the country!"

Healey explained that American Mobile's new program can cut weeks out of the normal process to get your California nursing license.
"The best way to expedite the process from the get-go is flying to California to get the fingerprints done via 'Live Scan' and hand-deliver your application and fee payment," she said. "American Mobile will reimburse up to a certain amount for your flights and license if you fly out on your own and accept an assignment in California. We also have the option to book you in advance at some of our exclusive contracts, and set up flights for you at our expense!"
Stephanie Gilliland, senior recruitment manager for American Mobile, said that the company is aiming to make the whole licensing process less cumbersome and costly for travelers, which helps them match qualified travel nurses to exciting job opportunities throughout the state. It also helps avoid delays that may occur through the normal mail-in process.
"When travelers apply for their California license and submit everything through the mail, there is a chance there may be something missing on the application or filled out incorrectly, and if it is, the license will not be processed and the applicant may not be notified. The BON [California State Board of Nursing] has a lot of applications they are trying to process at any given time."
American Mobile's program eliminates that problem entirely by having the RN appear in person.
The California RN licensing process takes longer than other states that are less inundated with applications, but the rewards and benefits for travel nursing in California are plentiful.
"California is an amazing place to travel! Whether you are looking for beaches, mountains, big city life, wine country, hiking adventures--it's all here," Gilliland said. "The pay is usually the highest in the country and nurse-to-patient ratio laws make for a safe assignment."
Besides the beautiful scenery and high pay, California features some of the nation's top facilities and teaching hospitals--making it an ideal destination for travelers looking to learn new skills and expand their horizons.
California Nursing License: We Make it Hassle-free
American Mobile now offers RNs an expedited process and substantial reimbursements* to get your California nursing license;
Step 1. Fly to Sacramento, Calif. (for free!)*
Step 2. Get Live Scan fingerprints
Step 3. Go to the California State Board of Nursing, complete application process
Start travel nursing in California sooner with American Mobile!
*Qualified RNs must secure a California travel nursing assignment with American Mobile. For more information on our expedited California RN licensing program, check out this short video or call us at 1-800-282-0300.
© 2015. AMN Healthcare, Inc. All Rights Reserved.