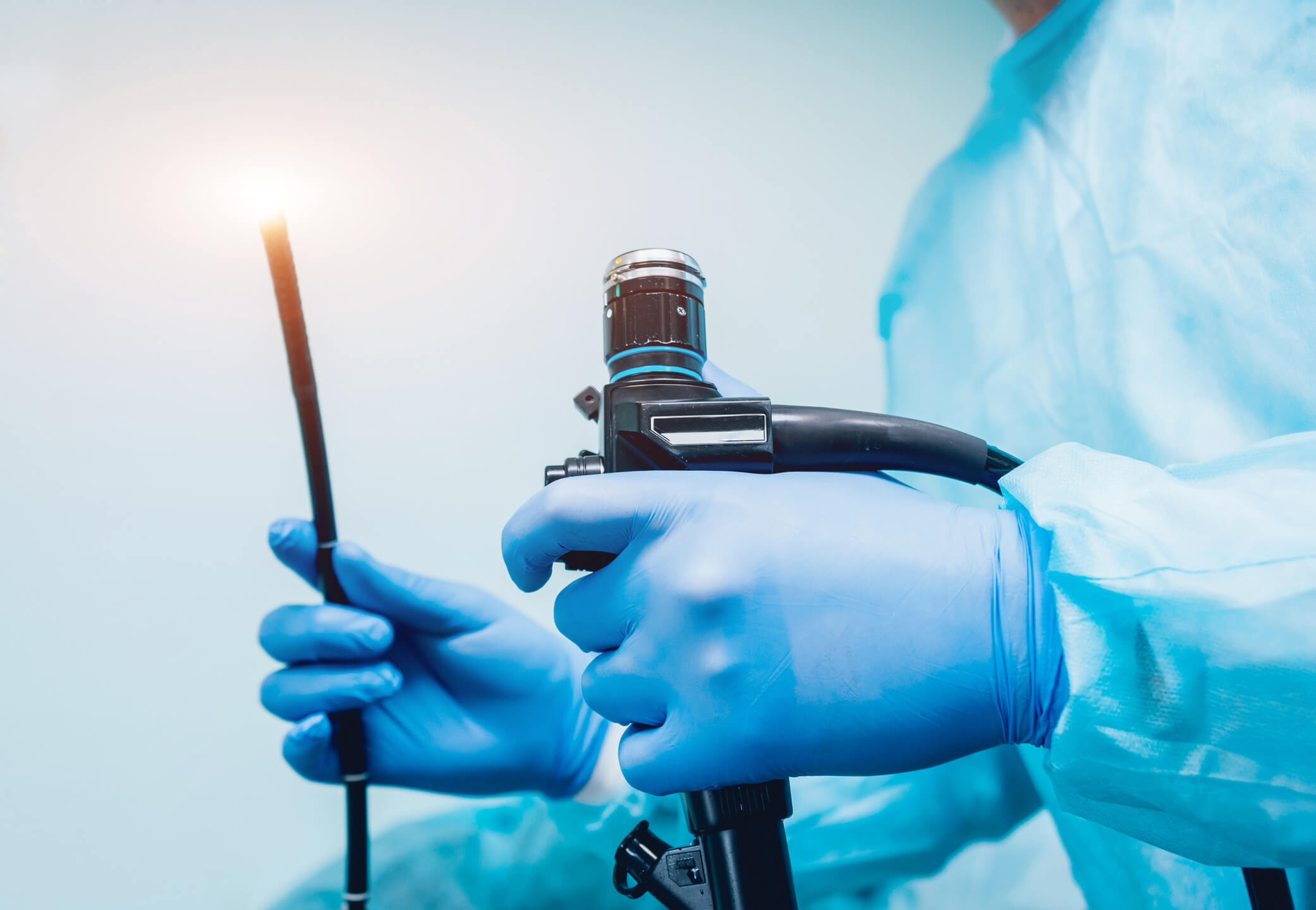 Endoscopy-Gastrointestinal Lab RN Jobs
Travel Endo/GI Lab RN Jobs
Advanced Travel Nursing is currently seeking qualified Endoscopy/GI Lab RNs for several travel nurse job openings at top medical facilities throughout the country. These excellent, high-paying RN jobs are fantastic opportunities to further your nursing career while exploring a new setting. Nurses with your specific skill sets are in high demand nationwide. As an Endo/GI Lab RN, your experience performing specialized procedures qualifies you for many great opportunities. At Advanced Travel Nursing, our nationwide network of great jobs is filled with exciting opportunities. Endoscopy/Gastrointestinal Lab Registered Nurses working with Advanced Travel Nursing can be placed in a variety of settings. These may include private clinics, a medical care facility that performs the procedure and also hospitals.
Benefits
Once you accept your travel Endo/GI Lab RN job with Advanced Travel Nursing, you'll gain instant access to our excellent package of benefits. These are designed to provide you everything you might need as a travel nurse in order to succeed. These includes:

Day 1 Medical, Dental & Vision
Paid Travel Expenses
Day 1 Medical, Dental & Vision Insurance
Free VIP Housing
24/7 Support
State Licensure Fees Covered
401(k) Retirement Package
Professional General Liability Coverage
Meals & Incidentals Paid For
Role & Responsibilities
Endo/GI Lab RNs, or Endoscopy/Gastrointestinal Lab Registered Nurses, typically have some of the following job duties and responsibilities. These may change slightly depending on the location of your assignment, but many of these essential duties will remain the same regardless of position. These include:

Assessing patients prior to procedures for any mental and/or physical needs.
Preparing the medication that will be needed prior to having it administered to patients
While the doctor is performing the treatment, the Endoscopy/Gastrointestinal Lab Registered Nurse will monitor the patient
Perform assessments that are needed post-endoscopy procedures; this is used to watch for any warning signs or any symptoms that might show that things didn't go as planned in the endoscopy and it will show if the patient needs any further care or any emergency attendance shown to them
Come up with plans that will discharge patients; this is done so the patient will be well informed and educated on any other medicine or other techniques they can use once they leave the hospital.
Endoscopy/Gastrointestinal Lab Nursing Jobs
The Endoscopy/Gastrointestinal Lab Registered Nurse is an important member of any hospital's endoscopy unit team. Nurses like you are capable of performing any procedures which require endoscope measures. Endoscopy is a procedure that uses an endoscope to examine the digestive tract of patients that may be experiencing pain or issues in that area.
Travel nursing presents a fantastic opportunity for Endoscopy/Gastrointestinal Lab registered nurses. Endo/GI Lab RN's are in high demand throughout the country. This means exceptionally higher pay and more location options than ever before.
Travel nurses are hired to work at a specific hospital or medical facility for a specific amount of time, usually around 13 weeks. As a traveler with Advanced Travel Nursing, you can travel anywhere in the country depending on where you are needed. Our nationwide network of excellent travel nursing jobs all come with highly competitive pay, great benefits and outstanding 24/7 support.
At Advanced, we believe in a nurse focused philosophy toward staffing. This means that we provide a level of support and personalized attention to all our travelers, both on and off duty. Our goal is to help every travel nurse we place achieve their healthcare career goals. We are committed to your success.
Advanced Travel Nursing is one of the largest and most well respected travel nurse staffing agencies in the United States. With thousands of great, high-paying travel RN jobs throughout the country, you're sure to find a role and location that fit your exact specifications and career goals.
[/griditem][griditem grid="half"]If you'd like to learn more about these fantastic, high-paying travel Endo/GI Lab RN jobs available at leading medical facilities nationwide, call Advanced Travel Nursing today at 866-566-8618 or apply online. One of our friendly recruiters will contact you shortly. 
Many Specialties:
Our extensive network of healthcare facilities means that we can find nursing jobs for a wide variety of specialties. Don't see your nursing specialty on the list? Contact us and we'll work with you to find something!