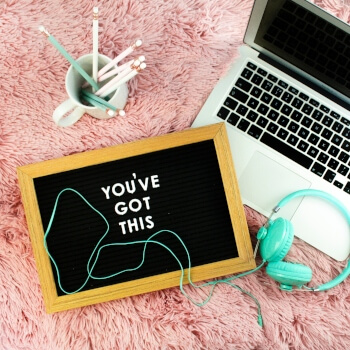 4 Free Online Tools to Create the Perfect Nursing Resume
According to the Bureau of Labor Statistics, RN jobs are set to grow by 15 percent by 2026, which is considered much faster than average. With so many nurses vying for available jobs, it's important for you to stand out from the crowd. Utilize these five free online tools to help you bolster your nursing resume and land your dream job.
4 free online tools for writing a nursing resume
1. Resume-Now
This job search assistance website provides a nursing resume building tool to help you create your nursing resume based on an existing template. You can choose from several options depending on how you want it to look. Next, you'll answer a few questions about your professional experience, education and certifications, and the system provides you with a resume you can print and use to apply for jobs.
2. CareerBuilder resources
CareerBuilder provides advice for brand new RNs and experienced nurses who are creating their nursing resume. It notes that education and certifications are always important to include, and the job search website highlights tips for creating an ideal RN resume. CareerBuilder also provides a sample resume to follow to help nurses get started with the process.
3. MyPerfectResume
This website offers nursing resume samples to follow and advice on using industry-specific keywords and phrases when creating your resume for nursing jobs. MyPerfectResume also provides answers to common questions nurses might have when creating their nursing resume, such as what technical skills should be included and how to best highlight team experience.
4. Resume Companion
This free online tool offers nursing resume examples based on your years of experience. An entry-level nursing resume, for instance, is going to include different details than a more experienced RN's resume. Resume Companion also provides tips on writing your own and what sections you should be sure to include.
When you use some or all of these five nursing resume tools, you can help ensure you get a callback for an interview at a job you really want. Use their tips and advice, make sure to include job-related keywords — which you can often find right in the job description — highlight your accomplishments, and you'll be well on your way to finding your dream nursing job.