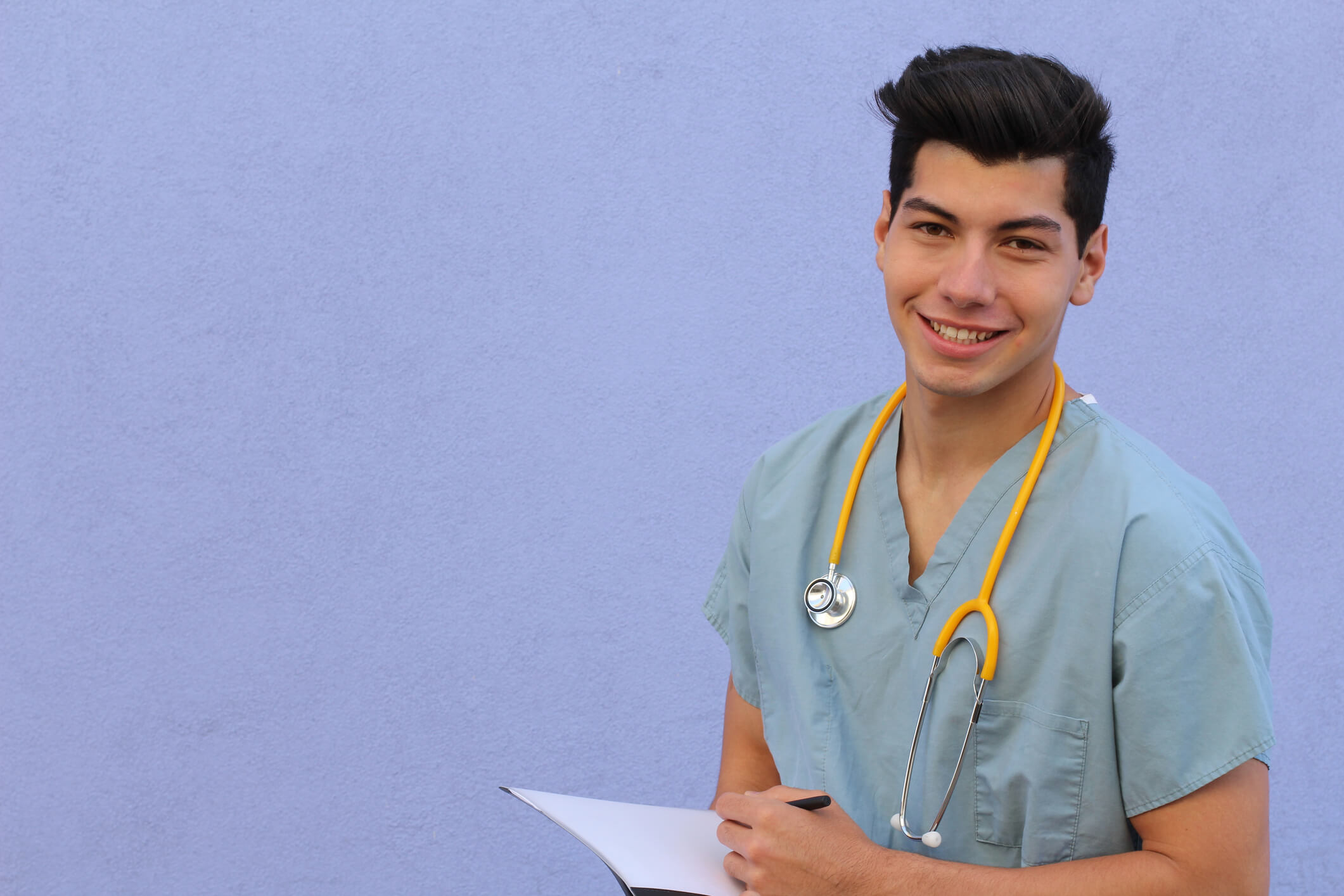 What to Expect When Taking an Assignment in a Non-NLC State
Under the Nurse Licensure Compact, RNs, LPNs and LVNs can practice in any participating state with a single compact nursing license, eliminating the need for a separate state license. This multistate licensing effort has had major benefits for the U.S. healthcare community, simplifying employment logistics for travel nurses working and living in the participating states as well as for their prospective employers. It's also facilitated the implementation of telemedicine, letting nurses talk with patients across multiple states and has made it easier for disaster relief organizations to get nurses in place quickly during times of crisis.
According to the National Council of State Boards of Nursing, 34 states currently participate in the Enhanced Nurse Licensure Compact (eNLC) or are awaiting implementation. While new states are coming on board each year, there are still areas resisting the compact. Here are three things healthcare professionals accepting nursing assignments in non-NLC states should expect.
1. You'll need a state license
Non-NLC states require nurses to hold individual state licenses to practice. According to the NCSBN, if you're accepting an assignment in a non-NLC state, you'll need to contact the state's board of nursing to apply for licensure by endorsement.
According to NursingLicensure.org, if an actively practicing nurse has a license in good standing with one state, they can generally get a license in another state without having to repeat their education and board exams. To qualify for the new license, nurses need to provide verification of their license from the state or states they normally practice in. For nurses who haven't actively practiced in a while, some states may also require a refresher course prior to licensing.
2. Licensing standards may vary from one state to another
The Nurse Licensure Compact means travel nurses don't have to worry about different standards for licensing in participating states. Healthcare professionals accepting nursing assignments in non-NLC states should be aware, however, that not all areas have the same requirements for licensing.
NursingLicensure.org notes several requirements that may vary by the state, including:
Fingerprint-based criminal background check
Personal legal history, which may include minor juvenile offenses
Notary signatures on licensing applications and documents
Information waivers
Continuing education requirements
- Fingerprint-based criminal background check
- Personal legal history, which may include minor juvenile offenses
- Notary signatures on licensing applications and documents
- Information waivers
- Continuing education requirements
It's important for travel nurses to understand the requirements of licensing in the non-NLC state where they're applying for work to ensure the efficient processing of their application and to avoid delays that may negatively impact the start of their assignment.
3. You can't follow up with patients across state lines
Travel nurses accepting an assignment near a state border may find themselves in a unique predicament when non-NLC states are involved. If patients are crossing state borders to seek medical care, nurses may not be able to follow up with the patient in their home, even via telephone.
If one or both states in question is a non-NLC state, the nurse must hold licenses in both states to be able to provide care or even legally converse with the patient across the state border. For this reason, nurses accepting assignments near state borders may want to consider applying for a license in both states.
An additional note for nurses who live in non-NLC states
It's important to note that to be eligible to receive a multistate license under the NLC, a nurse must declare a participating compact state as her primary state of residence. Nurses who live in non-compact states can hold as many individual state licenses as they want, but they are ineligible for this convenient multistate license.
There may come a day when every U.S. state participates in the Nurse Licensure Compact, but for now, travel nurses still need to be savvy about nursing requirements in each state they visit, especially when accepting assignments in non-NLC states. To explore travel nursing assignments at top facilities in all 50 states, visit our job search page.