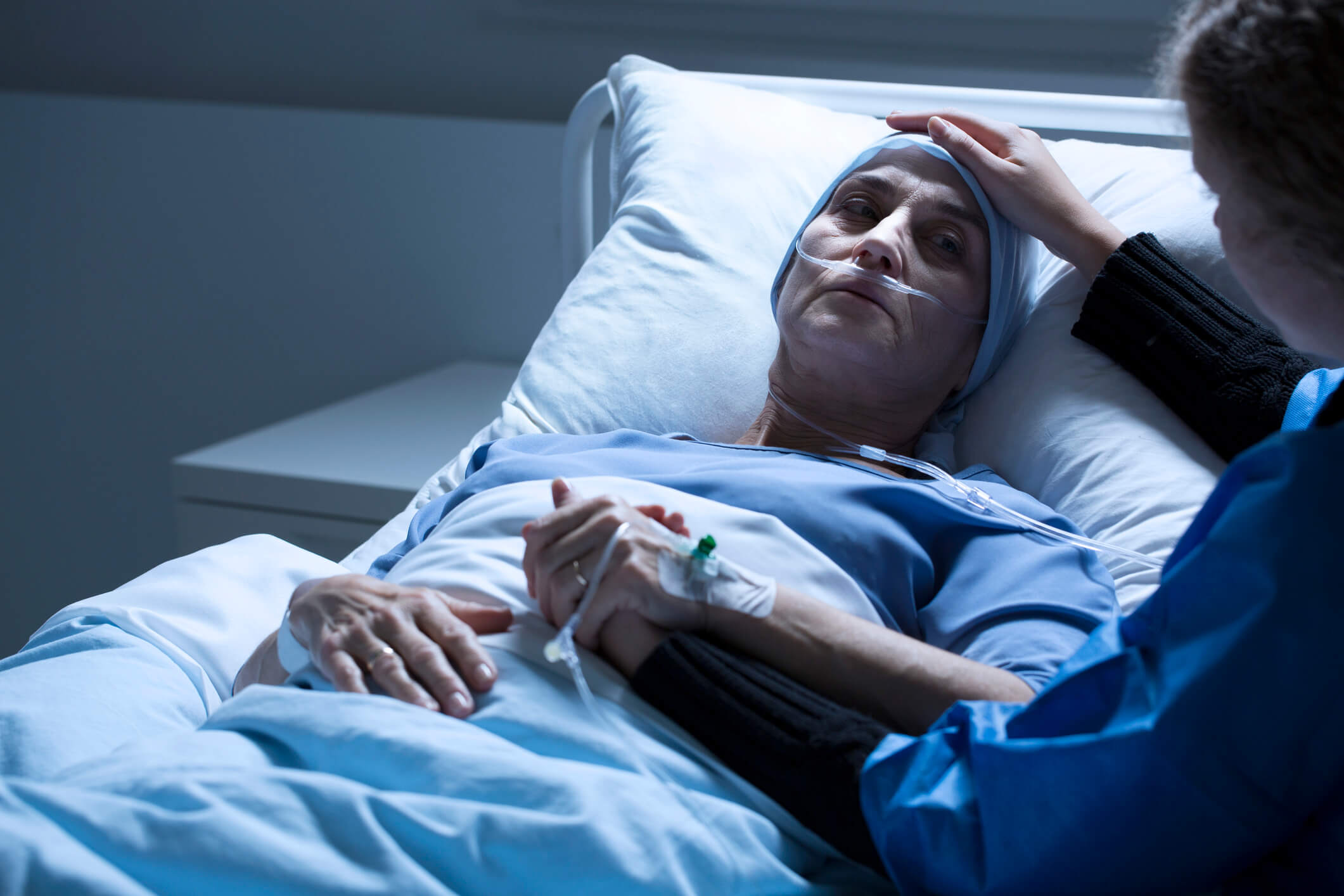 What Does an Oncology Nurse Do?
By Debra Wood, RN, Contributor
It Takes a Special Type of Personality to be an Oncology Nurse
Caring for patients with cancer requires a certain sort of registered nurse, one with compassion, and strong clinical skills. Cancer is an epidemic that affects all walks of life, which is why oncology travel nurses remain in high demand throughout the United States.
RNs have a natural way of building special bonds with their patients. Patients with cancer often return time and again to the hospital or clinic, and visit the nurses who cared for them. That continuity appeals to oncology nurses as they can quickly determine what is needed for one patient but perhaps not another.
What it Takes to Be an Oncology Nurse
Oncology nurses practice in a variety of settings, including inpatient, clinics, infusion centers, and home health care. Additionally, some oncology nurses specialize in caring for patients with a specific type of cancer.
Oncology nurses should be detail-oriented, because of the complexity of medication schedules and patients' various conditions. They must manage patients' cancer symptoms and treatment side effects. Oncology nurses need good assessment skills, and must be a strong patient advocate.
Furthermore, most patients have families and friends with whom oncology nurses interact.Having the ability to effectively communicate good news and bad news with a patient's loved ones, is another important part of the job.
Additional Certifications for Oncology Nurses
Oncology RNs must know how to safely administer immunotherapy and chemotherapy. Some employers also require radiation oncology experience. Most require one to three years of oncology experience, oncology and chemotherapy certification, and basic life support credentials. Some facilities require advanced cardiac life support certifications.
Want to Transition? Try Oncology Travel Nursing!
Oncology travel nurses can give their all on their scheduled shifts and then step back,relax, see the country as a local,and enjoy the beaches, ski resorts, lakes or mountains.