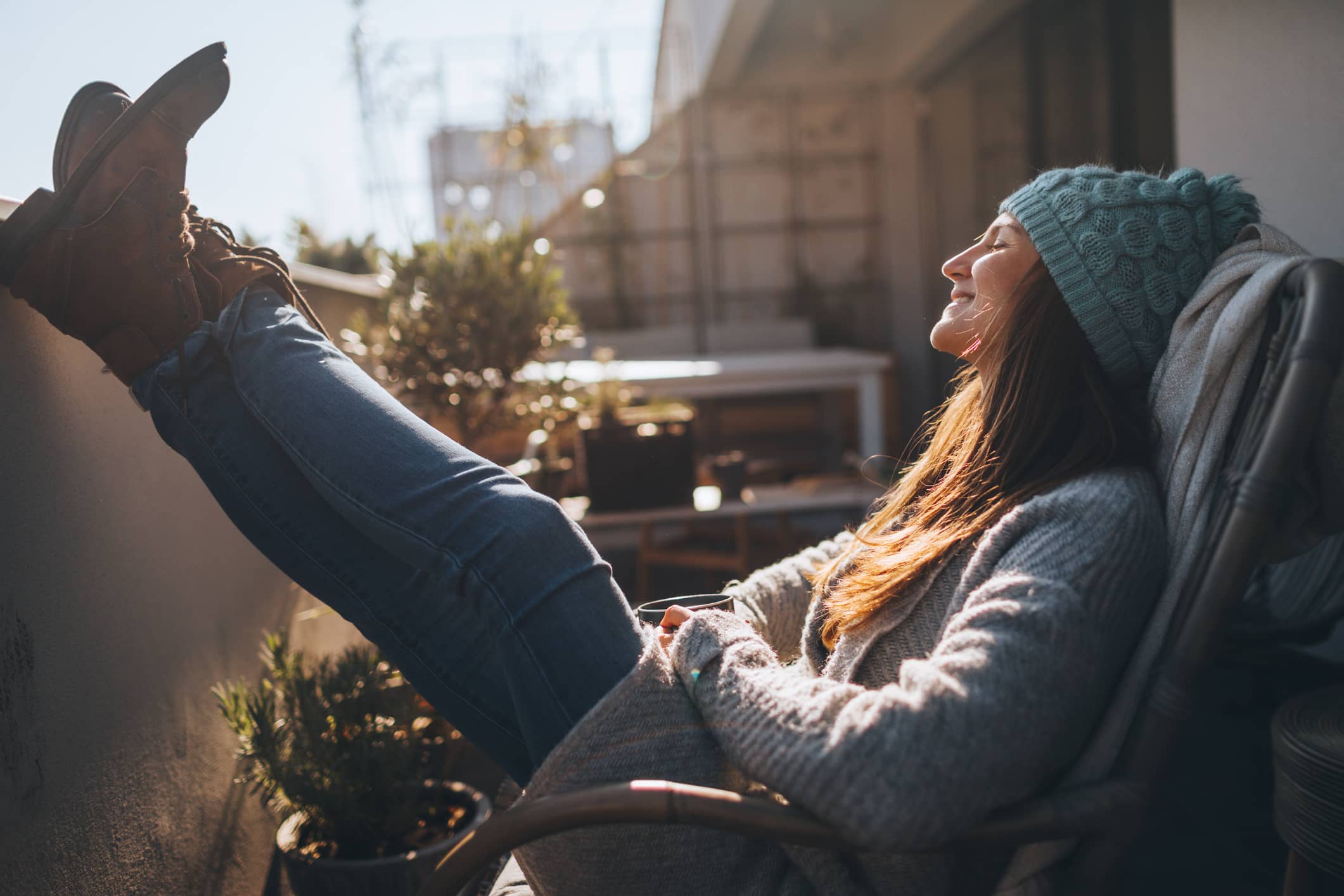 Try These Warm Winter Travel Nursing Destinations
If your version of the holiday classic song leans more toward "I'm dreamin' of a warm Christmas" than "I'm dreamin' of a white Christmas," then we have some great ideas for you.
Regardless of which winter holidays you observe, a travel nursing destination that allows you to kick your shoes off and open the windows may be just the ticket this year. And the top states for travel nursing when you're a warm-weather-in-the-winter fan definitely include California, Florida, and Texas.
Not only are these states home to countless opportunities for fun and adventure, but they're also brimming with great professional opportunities for travel nurses.
Like Warm Winters? Try These Travel Nursing Destinations
California
California is always a leading destination for travel nurses, with plentiful jobs available--from picturesque towns in the north to the San Francisco Bay Area down to San Diego, and almost everywhere in between. Here are a few fun things to do if you decide to take a travel nursing job in California this winter.
Visit Palm Springs
If there's one picture-perfect travel nursing destination for people who love warm weather, it's sunny Palm Springs and the Coachella Valley. Visit the Living Desert Zoo and Gardens in Palm Desert; eat, drink and be merry at trendy downtown Palm Springs restaurants like Workshop Kitchen + Bar or Tac/Quila; soak in a natural mineral spa at one of the resorts in Desert Hot Springs; or play golf at one of the 100+ golf courses in the greater Palm Springs area.
Go Whale Watching in San Diego
San Diego is known for its mild, temperate weather year-round, which means that you can indulge in many of its famous outdoor activities year-round, too. Put on a light jacket and take a whale-watching cruise this winter, since winter is the best chance to get a good look at those majestic, migrating gray whales.
Visit wine country. Less traffic and smaller crowds are reasons enough to visit Napa, Sonoma, and other California counties famous for their wine and wineries in the winter. And if you're in California in January, head to northern Sonoma County for Winter Wineland in mid-January for a specialized wine tasting experience with more than 50 participating wineries.
Bonus: If you love your warm winter weather but you're not opposed to small doses of snow and ice, we have some good news for you. There is plenty of cold-weather fun to be had here, too. The ski resorts in Lake Tahoe have already begun opening, and a banner ski season is ahead! In fact, you can find several ski resorts in the Sierra Nevada mountain range and even some in Southern California. So, depending on the location of your travel nursing assignment, you should be able to fit some skiing or other winter sports on your days off.
Florida
Does anything say "warm winter weather" more than "trip to Florida"? Throughout the season, travel nurses in Florida have plenty of opportunities to enjoy the Sunshine State.
Tour St. Augustine
Historic St. Augustine is worth visiting any time of year, but the temperatures are a lot more pleasant in winter than in the summer! One can't-miss event is St. Augustine's Nights of Lights, which brightens the night with 3 million twinkling white lights from November 20 through January 30. You can even take a trolley or water tour to catch the lights. Other destinations that might intrigue you include the St. Augustine Lighthouse & Maritime Museum and the St. Augustine Pirate & Treasure Museum.
Visit the Mouse
If you're a Disney-phile, the winter really is prime season for visiting Walt Disney World in Orlando. There's always something exciting going on. If you're working a travel nursing job in Florida this winter: make some time to visit EPCOT for the EPCOT International Festival of the Arts, which is slated to run from Jan. 14 through Feb. 21. One note: It's always helpful to do a little advanced planning and read up on the health and safety measures, too, when you're planning a Disney trip.
Texas
Travel nursing assignments in Texas are a great way to spend the winter season.
Soak it Up in South Padre
If your idea of the perfect winter getaway is the beach, consider a road trip to Texas' South Padre Island during your travel nursing assignment in Texas. Go horseback riding on the beach, rent a paddleboard, go fishing, take a dolphin-watching cruise, or just park yourself in the sand and relax. (Don't forget your sunscreen.) Plus, in the winter, you won't have to compete with spring breakers for prime beach real estate.
Take in Some Live Music in Austin
Most people automatically think of the iconic South by Southwest (SXSW) festival when they think of Austin. And, after a virtual offering in 2021, it's coming up again soon this spring! But if you're working in or near Austin, there's another cultural event coming up sooner that you don't want to miss: Free Week. This year's Free Week music festival is scheduled for January 6-9 at venues all over Austin.
Tour the Dallas Arboretum
While the northern part of the nation is hunkered down at home, due to winter weather, Dallas is brimming with events all winter long. A favorite is a winter visit to the Dallas Arboretum and Botanical Garden, which holds special holiday events through the end of December.
American Mobile has a wealth of travel nursing opportunities in California, Texas, Florida, and throughout the U.S.