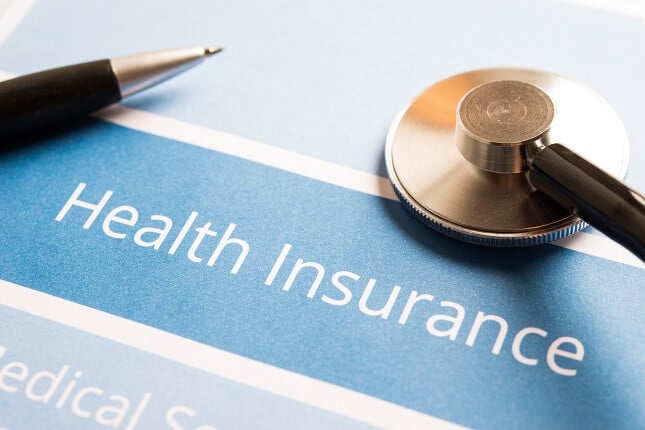 The 411 on Travel Nursing Health Insurance
Health care insurance is always a hot topic. Travel nursing health insurance is no different. Knowing the ins and outs of insurance can be daunting. Health insurance for nurses is no exception but fortunately, with some reading and research, you can understand exactly what your particular plan offers.
Understanding Your Travel Nurse Health Insurance
You may think that since you are not staying in one permanent location that you are not eligible for health insurance as a travel nurse. This simply is not true!
Travel nursing health insurance of dental and vision, and life insurance are typically included.
Other available benefits may be offered on a voluntary basis, such as:
Short-Term Disability
Critical Illness
Accident Insurance
Hospital Indemnity
Legal Services
Ask the Right Questions
When you accept a position as a travel nurse, make sure to ask specific questions regarding your travel nurse health insurance, such as:
When does coverage begin?
Who all has coverage?
When does coverage end?
How does in-network/out-of-network coverage apply to travel nursing?
Are there any specific requirements and/or exclusions to coverage?
Is the insured responsible for any upfront costs for procedures/visits/treatments?
Does spousal insurance negate eligibility of travel nurse from obtaining travel nursing health insurance?
Are there any one-time yearly exams that are free (physical, etc.)?
Are there any specific requirements and/or exclusions to coverage?
Contact Information
Before heading out to your new destination, make sure to set up any necessary doctors, dentists, and other healthcare providers you'll need.
As a travel nurse, it can be challenging to find a new doctor when you are moving to a new area. But it is very important, especially if you take daily medication or have a health issue that needs monitoring to plan ahead of time.
Doing so can prevent any gaps in your prescription coverage or medical appointments. Make sure to have the appropriate contact information for any insurance questions you may have while on your assignment.
Extra Benefits of Travel Nursing Health Insurance
Most companies offer an array of insurance plans. Make sure to take the time to fully investigate your options and determine which plan is the most beneficial to you. Consider your out-of-pocket expenses, plan deductible, and coverage percentages.
Whichever option you choose, just be sure to get the best policy for your needs. Factor in any additional dependents and their potential needs, as well. The topic of health insurance can be an exasperating one but it is much better to have it than be without.
EXPLOREtravel nursing jobs in your specialty!