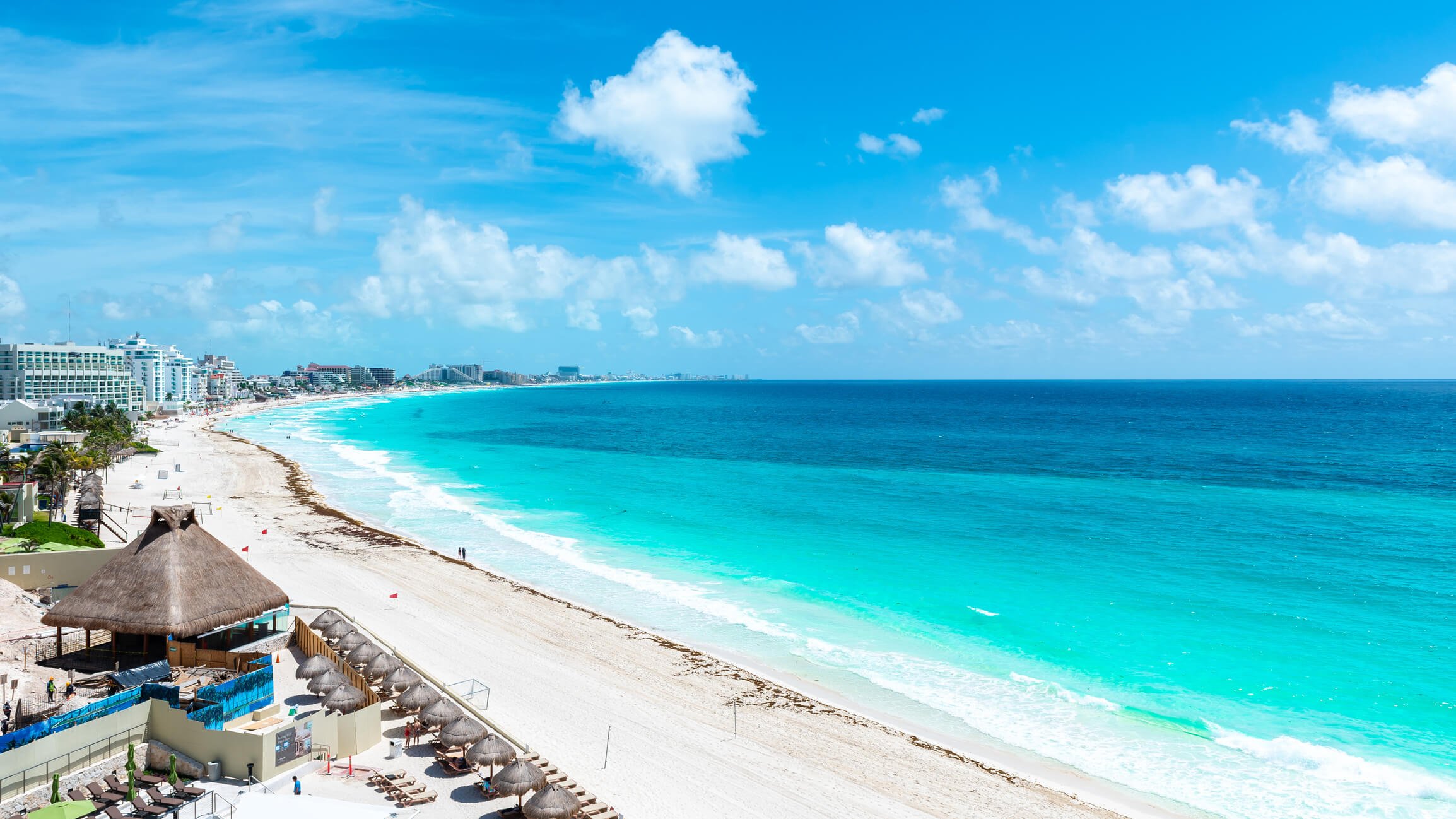 The Benefits of Accepting a Nursing Assignment in Florida
By Lee Soren, Contributor
Florida travel nursing jobs come with a variety of personal and professional perks. Here are four major benefits of accepting a temporary nursing assignment in Florida.
1. Traveling Healthcare Professionals Have a Choice of Prime Positions
The statewide demand for nurses brings a major benefit to those who looking for a travel nursing position in Florida: choice. Travel nurses coming into the state have their pick of prime positions at some of the nation's largest hospitals, including the Mayo Clinic in Jacksonville, which are leading the way in medical research and healthcare technology. Positions at these hospitals can be a great learning experience and resume booster, and can ultimately lead to career advancement.
2. Warm Winters and Sunny Days Mean No More Doldrums
3. World-Class Beaches Await
Some of The State's Must-See Beaches Include:
4. Every Day Off is a Vacation.