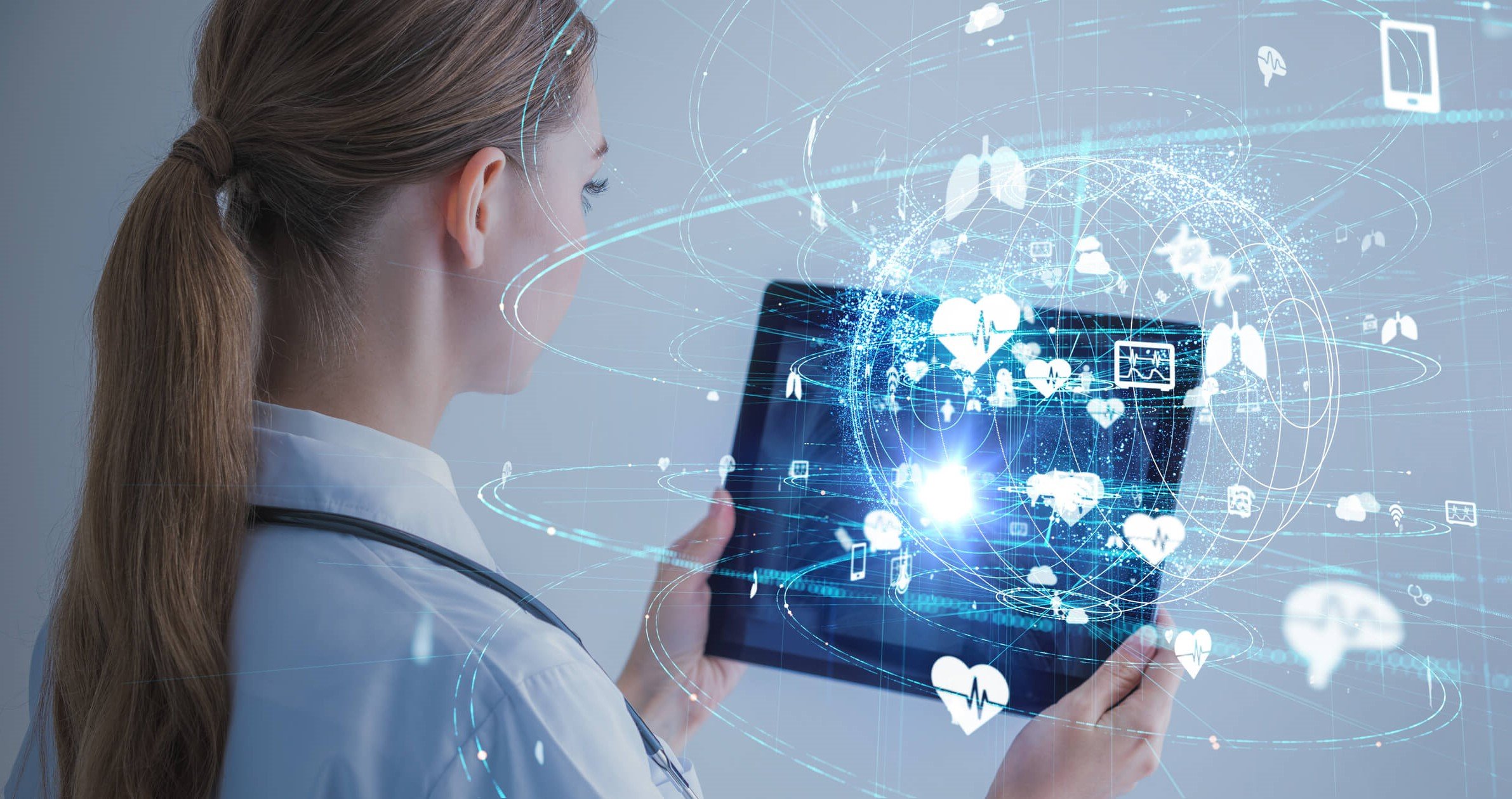 Telemetry Travel Nurses in Great Demand
From California to Connecticut, telemetry travel nurses have hundreds of jobs to choose from, with opportunities growing quickly.
Telemetry travel nurses care for patients who need closer monitoring than possible on a medical-surgical unit but who are not quite critical enough for intensive care. However, these patients remain at a high risk of instability. Telemetry units are also referred to as step-down or progressive care floors.
No matter what the hospital calls the units, telemetry nurses are busy, and to succeed, they must enjoy a fast-paced environment. In addition to hospitals, progressive care nurses care for patients in long-term acute care hospitals.
Nurses on these units often care for patients with cardiovascular conditions, but they also may care for people a wide range of conditions and comorbidities, which increases challenges and makes the work interesting.
Telemetry travel nurses are expected to walk on the unit and start working. Therefore, they must be confident of their skills and flexible enough to collaborate with different members of the healthcare team.
Telemetry Nursing Jobs: What You Need to Know
Jobs are readily available as some hospitals are adding progressive care beds to meet the needs of a growing number of patients requiring monitoring. The U.S. population is aging, and older adults require more hospital care. Additionally, some hospitals are adding telemetry monitoring on general medical-surgical units.
While on a telemetry unit, patients receive constant monitoring of vital signs, oxygen levels and heart rhythms, with electrocardiography equipment. Since they are working with devices, nurses with an aptitude for technology are attracted to this field.
Telemetry nurses must be able to interpret the rhythms and take the appropriate action to stabilize the patient and report the findings to the provider. Therefore, critical thinking and communication skills are a must.
Sometimes, many alerts are going off on a regular business that nurses will tune the noise out, especially if the alarms are often false or do not require action. Nurses should guard against ignoring alarms.
PCU nurses administer medications, including intravenous therapy, and monitor for their effectiveness. They may perform treatments, change dressings and provide other nursing tasks, such as bathing, performing oral care and turning patients.
Patient and family teaching is important to prepare patients for self-care at home, as patients often do not stay on the unit for an extended time. Telemetry nurses also educate and encourage patients to make healthy lifestyle changes and how to prevent readmissions.
Some telemetry nurses consider the job a step toward intensive care or emergency nursing positions, while others thrive on a progressive care unit.
As with other nursing positions, PCU nurses must communicate and collaborate with other healthcare professionals. That may include telemetry technicians for continuous monitoring of heart rhythms. The specially trained technician would alert the patient's nurse about a change in the patient's heart rhythm. Functioning well as part of a team has become critically important in patient care.
Requirements and Telemetry Nurse Salaries
The American Association of Critical-Care Nurses (AACN) has published "AACN Scope and Standards for Progressive and Critical Care Nursing Practice." It provides a guide to the expected level of practice.
Hospitals will expect a telemetry nurse to have advanced cardiovascular life support credentials and one or two years of experience in the medical-surgery or telemetry nursing.
Telemetry nurse salaries range from $63,500 to $179,000 annually, with the national average being $109,816, according to ZipRecruiter. Telemetry travel nurses often earn more. Facilities set the rate, and the traveler also receives a housing stipend if not staying in company apartments and funds for meals and incidentals.
With certification, telemetry nurses can earn higher salaries. The National Telemetry Association and American Association of Critical-Care Nurses offer certification for nurses. Training materials and study guides are available.
Telemetry nursing offers tech-savvy nurses an opportunity to work in a fast-paced environment, where the nurses can shepherd the patients from being seriously ill to discharge.
American Mobile Can Help You Land Your First Telemetry Travel Nursing Job
To learn more about becoming a Telemetry nurse, contact the experienced recruiters at American Mobile today for job positions and immediate information!