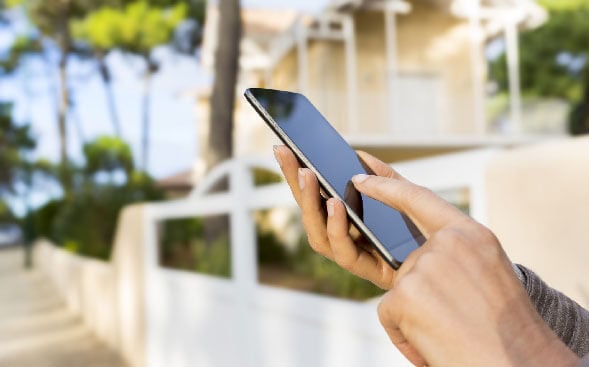 Tips and Tricks For Finding Short Term Housing
While on assignment with American Mobile, we guarantee our travel nurses will receive private travel nursing housing while on assignment. But, we know some travel nurses may be looking for alternative housing options. This is why we give our travel nurses the option to accept arranged housing or a housing stipend for alternative housing options of your choice!
Finding your own housing gives you more options to pick the neighborhood you want to live in! Is there a place in the city you love, or somewhere near where your friends live? You can ensure that every amenity you might want is included. Finding short-term housing can be a breeze with our tips and tricks below. We've listed some of our favorite apps and websites along with some of their best features to help you in your search.
Resources to Find Housing Using Our Stipend
Airbnb
Airbnb is a vacation rental company that allows a host to list their space to travelers to accommodate their stay anywhere in the world. This is a great way for travel nurses to book temporary housing during their assignment
Furnishedfinder
Over 100,000 travel nurses use this website to find furnished rental properties during their assignments. FurnishedFinder is specifically for travel nurses and professionals looking for short-term housing. Unlike other rental companies, no booking fees are involved.
Apartments.com
Apartments.com has houses, townhomes, and condos for rent expanding your options. Travel nurses can search for properties with the option to book furnished or unfurnished.
Use Your Housing Stipend
If you already have your living situation figured out and don't need to find a place to stay, you will receive a housing stipend. The housing stipend is determined by the state and city in which you are taking an assignment among other details pertaining to your contract with the healthcare facility. For more detailed information about housing stipends, please discuss with your recruiter.