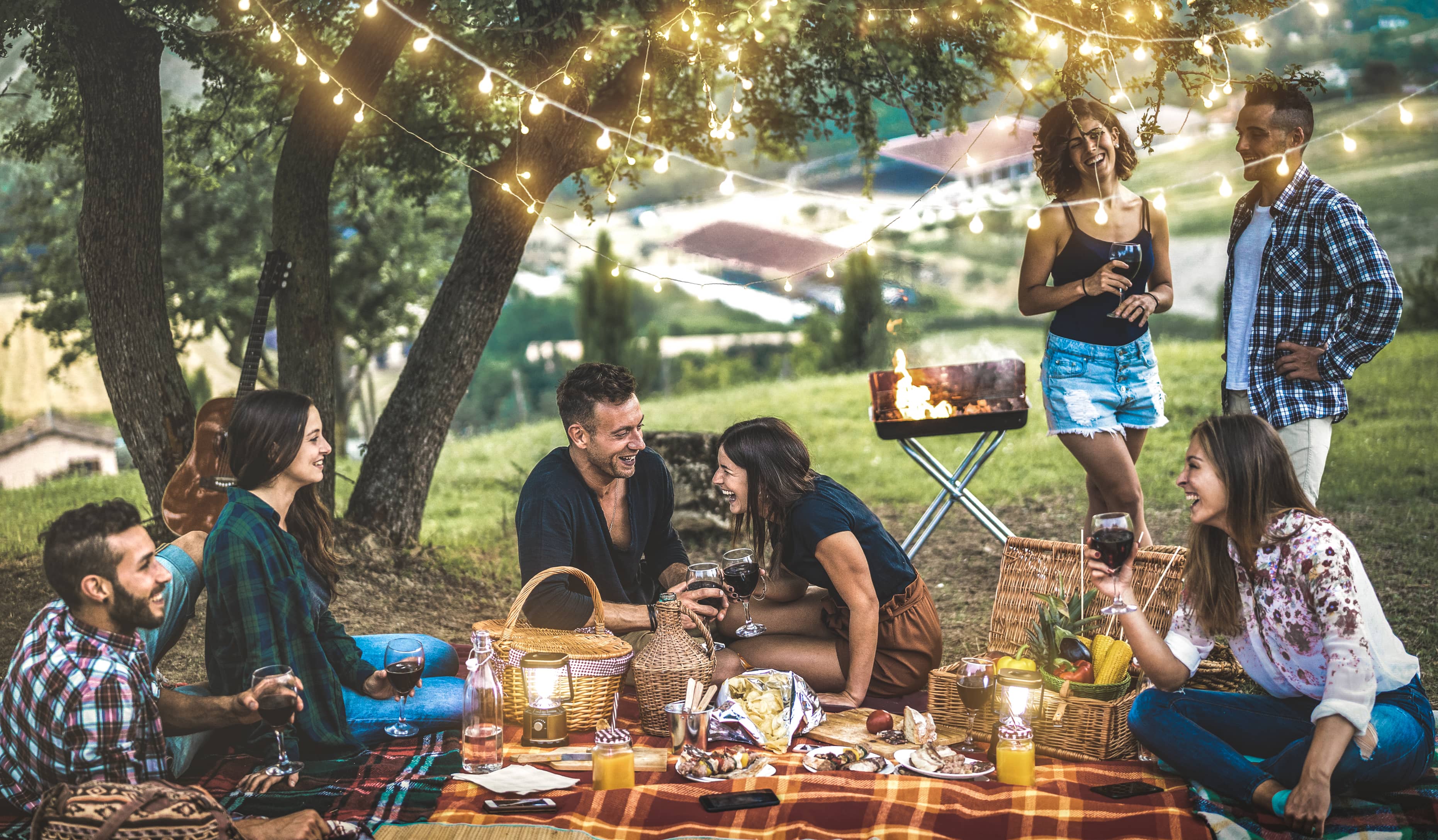 Fun Social Activities You Can Do On the Road
By Leigh Morgan, Contributor
As a travel nurse, you have the opportunity to visit new places and learn what each new city has to offer. After long hours caring for patients, it's important to relax and unwind. Otherwise, it's easy to get tired and stressed out. Next time you're on the road, try one of these fun social activities to blow off steam and meet new friends.
Throw a Dinner Party
You don't have to be a culinary genius to throw a successful dinner party. According to Elisabeth Sherman of Food & Wine, fancier is not always better when it comes to serving food and entertaining guests. Keep things simple by preparing dishes that have just a few ingredients. Steak with baked potatoes, baked chicken with roasted vegetables and pasta with marinara sauce are all easy to make and don't require any specialized knowledge.
Host a Weekly Game Night
Invite Your Friends to a Picnic
Take Part in a Service Project
Head to a Local Art Studio
Set Up Some Lawn Games
If your next assignment takes you to a place with great weather, take advantage by inviting your new friends over for some lawn games. Badminton, horseshoes and cornhole are all fun activities to do with friends. For added fun, invite people over to create custom gaming boards that you can use for years to come.
Hold a Weekly Craft Night
Have a Movie Marathon
Fun social activities don't have to be costly. If you're short on funds, invite your friends over for a movie marathon, one of the most inexpensive things to do with friends. Keep costs down by choosing movies from your personal collection, making microwave popcorn and buying inexpensive candy from the grocery store.
Go Camping