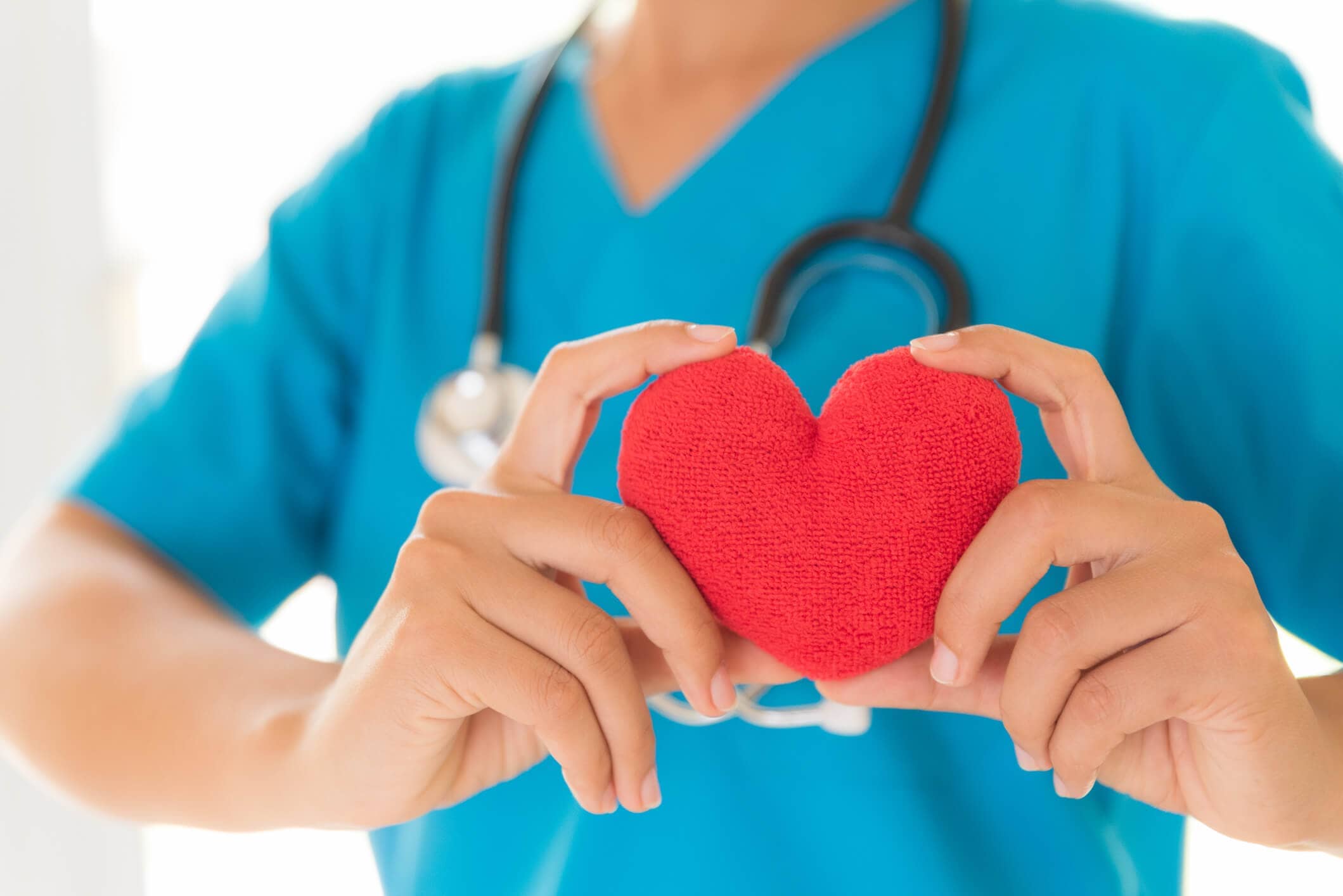 Breaking Into Cath Lab Nursing
By Debra Wood, contributor
What Actually Occurs in the Catheterization Lab
Cardiac catheterization lab (cath lab) nursing requires critical skills. These specialized nurses play major role in helping diagnose and treat patients with mild to severe cardiac conditions. As the country ages, and heart disease remains one of the top causes of death, nurses with experience in the cardiac catheterization lab will simultaneously remain in high demand in hospitals throughout the U.S.
Typically, patients are sedated during the cardiac catheterization, and nurses with appropriate training, are allowed to administer moderate sedation. However, the nurse should have no other responsibilities while administering sedation to the patient to avoid compromising the assessment. The nurse should monitor for hemodynamic instability and respiratory changes or side effects, while keeping reversal agents close.
Duties of a Cath Lab Nurse
Nurses may review the pre-procedure checklist, review medical records, test results, and monitor the medications taken amongst other pertinent information. Often, RNs may start the IV line and administer medications along with participating in the pre-procedure time out.
What Certifications Do You Need to Become a Cath Lab Nurse?
In addition to strong clinical skills, the cardiac cath lab nurse must be detail oriented, able to remain calm under pressure and work alongside a team of professionals.
What You Didn't Know About Cardiac Cath Lab Travel Nursing
Upon arrival of any cath lab assignment, travel nurses must quickly familiarize themselves with the facility. Each nurse must quickly adapt to the specific facility's protocols and must quickly locate the emergency equipment.
Cardiac cath lab travel nurses should have at least one-year, with most facilities seeking two, or even three years of experience, in a cath lab providing critical care. RNs must hold basic life support and an advanced cardiovascular life support certification.
Some facilities desire an RN with experience on their electronic medical record system. However, it is common for facilities to provide the appropriate EMR training for free!
Travel nursing affords cath lab nurses the opportunity to see the country, try out different facilities, make friends in new places and avoid hospital politics. It's a chance to care for people in a fast-paced environment and make a tremendous difference in their lives.