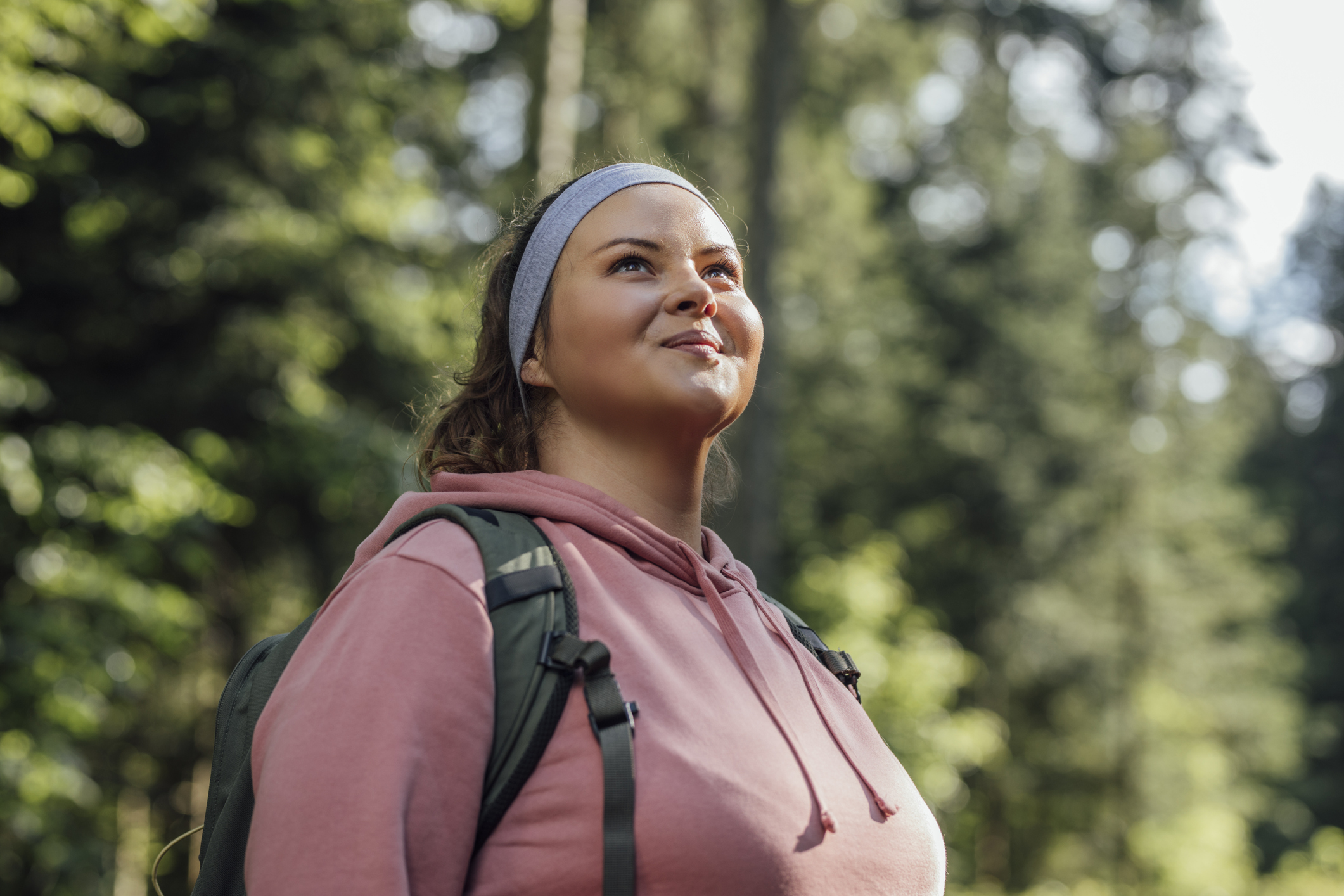 The 7 Best States for a Spring Travel Nurse Assignment
If you've been mulling over some potential spring destinations for travel nurse assignments, we have some good news! In fact, we've compiled a list of states with a wide variety of open positions that definitely rank among the best states for travel nurses in the springtime. Each state has its own unique attractions and festivities to keep you busy throughout your travel assignment.
So take a look, contact your recruiter and start planning for a new springtime adventure. One of these states is sure to be just right for you.
Spring Highlights in the Top States for Travel Nurses
Texas
If you do nothing else, be sure to make time to see the bluebonnets. The bluebonnet is the official Texas state flower, and they begin blooming in March and hit their peak in April. You could even plan to attend the 39th annual Bluebonnet Festival, which is set for April 8-10 in Burnet, Texas. The festival celebrates the iconic Texas flower with live music, arts and crafts, and other fun activities.
Other fun springtime events in the state include the Annual Texas Steak Cookoff and the Lone Star Elvis Festival, both of which are held in May. And if you're looking for something pretty unusual to do over Memorial Day weekend in Texas, how about going to the National Polka Festival? And yes, you're likely to find some good barbeque joints throughout the state.
Check out hundreds of travel nursing jobs in Texas.
California
There's so much to do in California in the springtime that it could fill an entire book! But a few highlights include:
• Seeing the wildflowers in Joshua Tree National Park or Anza Borrego Desert;
• Combining wine and wild animals (yaks and alpacas!) on the Malibu Wine Safari on a giant ranch/vineyard in Los Angeles County;
• Going whale watching in Northern California; just get ready to ooh and aah over some orcas and gray whales;
• Visiting Catalina Island off the coast of Los Angeles for a glass-bottomed boat tour on a breezy sunny day, and renting a golf cart for a scenic, self-guided tour around the island.
Find travel nursing jobs in California.
Washington
Washington is a great spring destination for travel nurses. And the month of April is an especially good time to visit Washington State because it's the month of the famous Skagit Valley Tulip Festival. You'll think you somehow wound up in the Netherlands by mistake. Be sure to check out the year-round garden known as RoozenGaarde while you're there, too!
Another fun Washington destination in the springtime is the Bavarian mountain town of Leavenworth. You might enjoy booking a room at a bed and breakfast or going camping so you'll have more time to soak in all the charm (and take some great photos for your Instagram posts).
Find spring travel nurse assignments in Washington.
Florida
No matter where you plan to visit, there will be something exciting on the calendar in the Sunshine State. Seafood, music and art festivals abound in Florida during the spring. And yes, there are even pirate festivals, like the Fort Lauderdale Rotary Club Pirate Festival and the Billy Bowlegs Festival in Fort Walton Beach.
One highlight to consider: if you're planning to be in the Orlando area this spring, plan a trip to Walt Disney World to take in the Epcot International Flower & Garden Festival, which is ongoing through the beginning of July. The festival is famous for its whimsical topiaries and garden exhibits, but you can also partake of special food and drink offerings while you're there.
Find travel nurse jobs in Florida.
New York
New York City is chock full of opportunities for travel nurses to indulge their sense of adventure. But if you're going to be in New York City this spring, make a point to visit the New York Botanical Garden in the Bronx. The Azalea Garden in the heart of the campus is home to one of the largest azalea collections in the world! Plus, there's an Orchid Show going on this spring. (And you can pop over to the nearby Bronx Zoo afterward.)
Elsewhere in the state, you might still be able to take in some late-season skiing or participate in a Maple Weekend, where you can celebrate New York's maple syrup industry and eat pancakes with New York's world-class maple syrup. And when it warms up a little more, consider a trip to the Lilac Festival in Rochester or the Tulip Festival in Albany. Or maybe consider the Buffalo Wine Festival in April.
Choose your New York travel nursing assignment.
Pennsylvania
Philadelphia is an amazing city, rich with history and art, and you can't go wrong with playing tourist there. One suggestion for this spring: visit the Franklin Institute and immerse yourself in the Harry Potter exhibition. And when you have a free weekend, take a short drive outside the city to visit beautiful Chanticleer Gardens, which is open from April through October.
Another Pennsylvania destination that might intrigue you: Lancaster County in Pennsylvania Dutch country. Spas, museums, festivals (even a Rhubarb Festival at Kitchen Kettle Village), scenic covered bridges, other sightseeing opportunities, and hiking trails all await you when you can get a little time away from the hospital or clinic.
Find travel nursing assignments in Pennsylvania.
Georgia
When you think "Georgia," do you automatically think "peaches"? Georgia is famous for being a leading producer of peaches, but don't forget some of the state's other agricultural marvels. Several big food festivals celebrate strawberries, Vidalia onions and even wine in the springtime. And yes, there are multiple peach festivals in Georgia in the springtime, just as you might expect, although these typically start in the late spring or early summer.
Or maybe you're feeling the need for some sun and sand, maybe some fishing and some seafood. Head to one of Georgia's beautiful beaches, like Tybee Island or one of Brunswick's barrier islands like St. Simon's Island or Jekyll Island. Don't forget your sunscreen.
Find travel nursing jobs in Georgia.
American Mobile has thousands of travel assignments to advance your career while seeing the country.