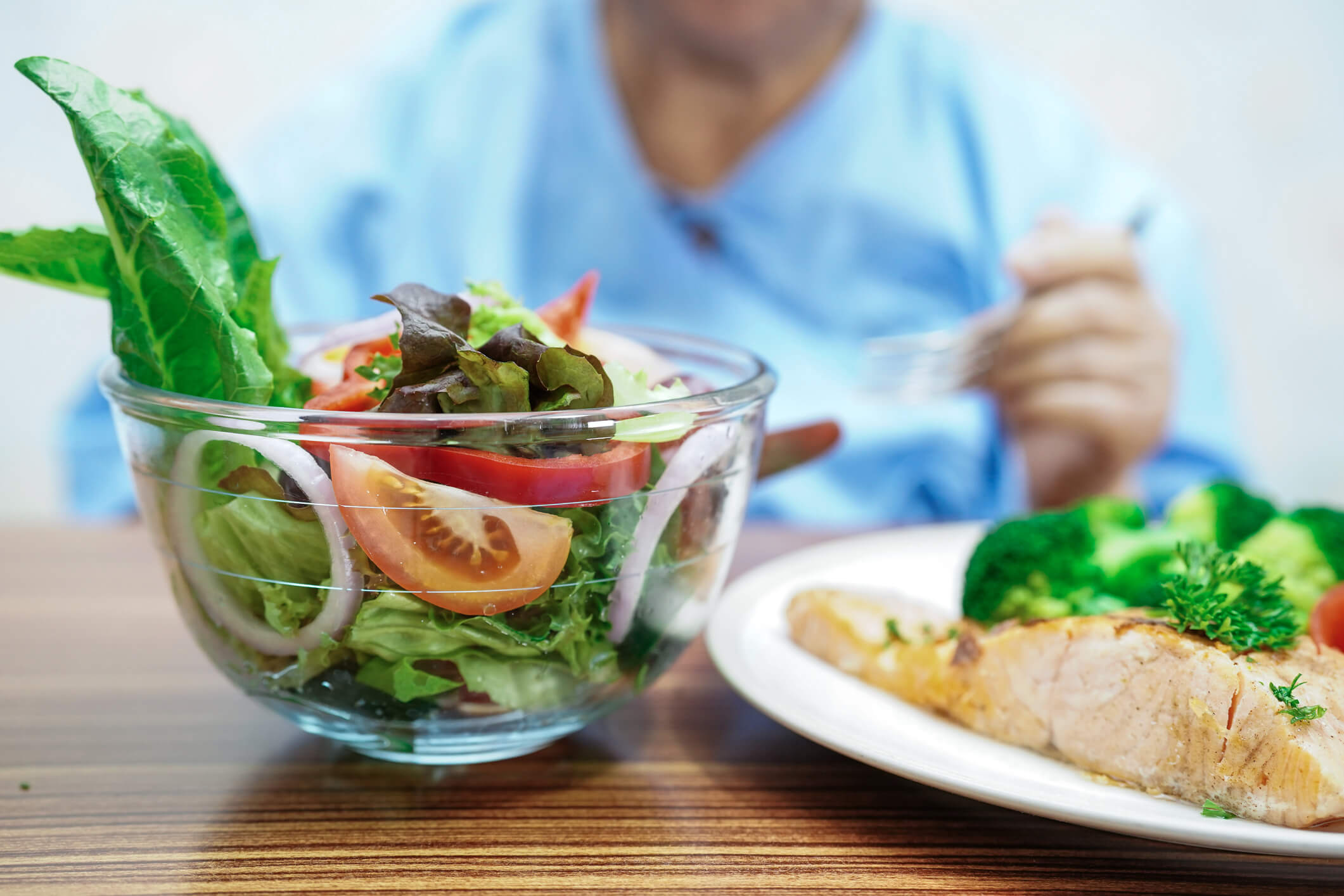 5 Tips for Eating Healthy on the Road
By Leigh Morgan, Contributor
Travel nurses are in high demand throughout the United States, especially in rural areas and urban areas with known nursing shortages. As a travel nurse, you have the opportunity to travel all over the country, accepting short-term assignments and getting paid a premium for your expertise. Although traveling is fun, it's often difficult to avoid high-fat, high-calorie foods. These tips for eating healthy on the road can help you get the nutrients you need without blowing your budget.
1. Always Plan Ahead
2. Search for Healthy Options
You already know the vending machine isn't the best place to find healthy travel foods, but you may not know where to find nutritious foods in your new location. After you accept an assignment, do some research on grocery stores and restaurants nearby. If you know that the hospital has a great salad bar a block away, you'll be less likely to be tempted by cookies, french fries and other high-calorie foods. If you can't get away long enough to buy lunch, try having healthy food delivered directly from the restaurant or via a third-party delivery service.
3. Bring Your Own Snacks
In many hospitals, junk food is easy to find. Patients bring in baskets of cookies and bagels to thank nurses for the excellent care they provide, vending machines are stocked with chips and crackers and in-house cafeterias typically serve up the fast-food fare. If you're worried about eating healthy on the road, always have your own snacks on hand.
4. Supplement Your Lunch With Nutritious Foods
5. Take Along the Right Tools
One of the reasons eating healthy on the road is so difficult is because many nutritious foods must be peeled, shelled, sliced or chopped before you eat them. Buying pre-sliced fruits and vegetables is one way to combat this problem, but these packaged foods are usually more expensive, and you may not feel comfortable throwing away the extra packaging. To avoid these challenges, put together a small bag of tools to help you prepare healthy foods on the go. Eating healthy while traveling is much easier if you have the tools you need to peel a cucumber, chop up a bell pepper or slice a chicken breast into small pieces. The easier it is to prepare healthy meals and snacks, the more likely you are to stick with your eating plan.