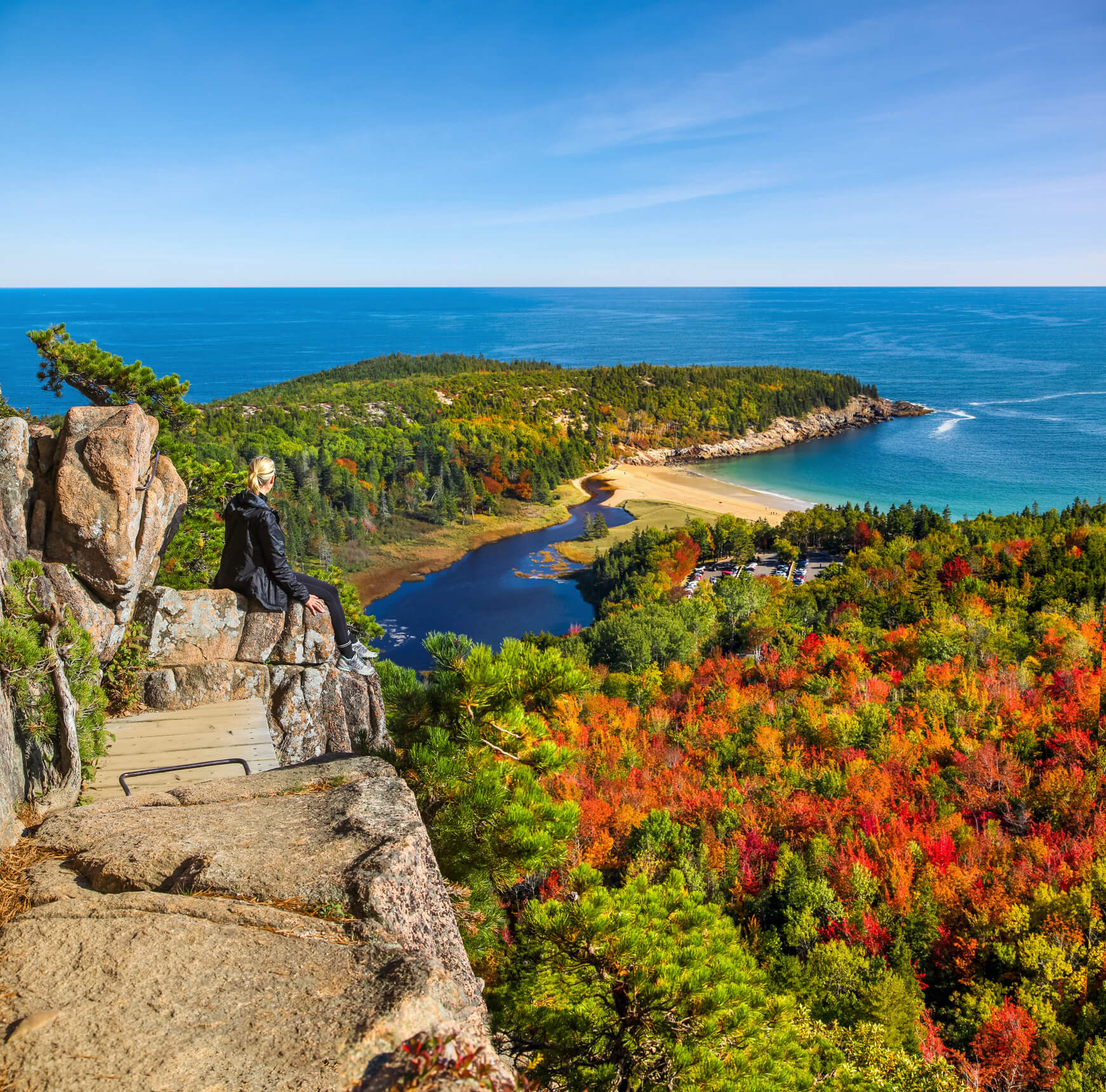 5 Reasons to Make New England Your Next Travel Nursing Assignment
By Lee Soren, Contributor
If you're searching for your next destination as a travel nurse, New England might not be on your radar, but it probably should be. Known for its quaint small towns, dramatic change of seasons and some of the best seafood in the world, New England has plenty to offer travel RNs. Here are five great reasons to make New England your next travel nursing destination.
1. New England Has Some of the Best Hospitals in the Country
2. The Change of Seasons in New England is Spectacular
While New England is probably best known for its autumn leaves, the other seasons are also spectacular. Travel RNs are sure to enjoy plenty of outdoor activities during the region's beautiful, mild springs, and the hot summer days bring clear blue skies that are perfect for exploring the Cape Cod seashore. In the highlight of the New England calendar —autumn —wooded areas blaze with fiery foliage in reds, yellows and oranges, inviting long, leisurely rides in the countryside or strolls in the woods.
Although many travel professionals equate winter with heading south, the colder months can be a great time to experience New England. If your travel nurse job takes you to the region during the winter, you can expect plenty of snow, making it ideal for winter sports such as snowshoeing, snowmobiling and skiing or just for cozying up by the fire with a good book.
3. The Seafood is Out of This World
If you like seafood, you won't get it fresher than along the New England Coast. Much of the fish that you'll sample in this region is caught locally each morning, and some of the best seafood restaurants are located right along the waterfront so you can enjoy the view while you dine.
4. You Can Enjoy Plenty of Regional Activities
From the rocky coastline of Maine to the forested stretches of Vermont and New Hampshire and the big-city appeal of Boston, New England is a study in contrasts, which makes it a great place to try a wide range of regional activities. If you're considering a travel nurse assignment in a New England state, here are a few ways you can spend your days off:
5. You Can Experience History Firsthand
Travel Nurse Assignments in New England