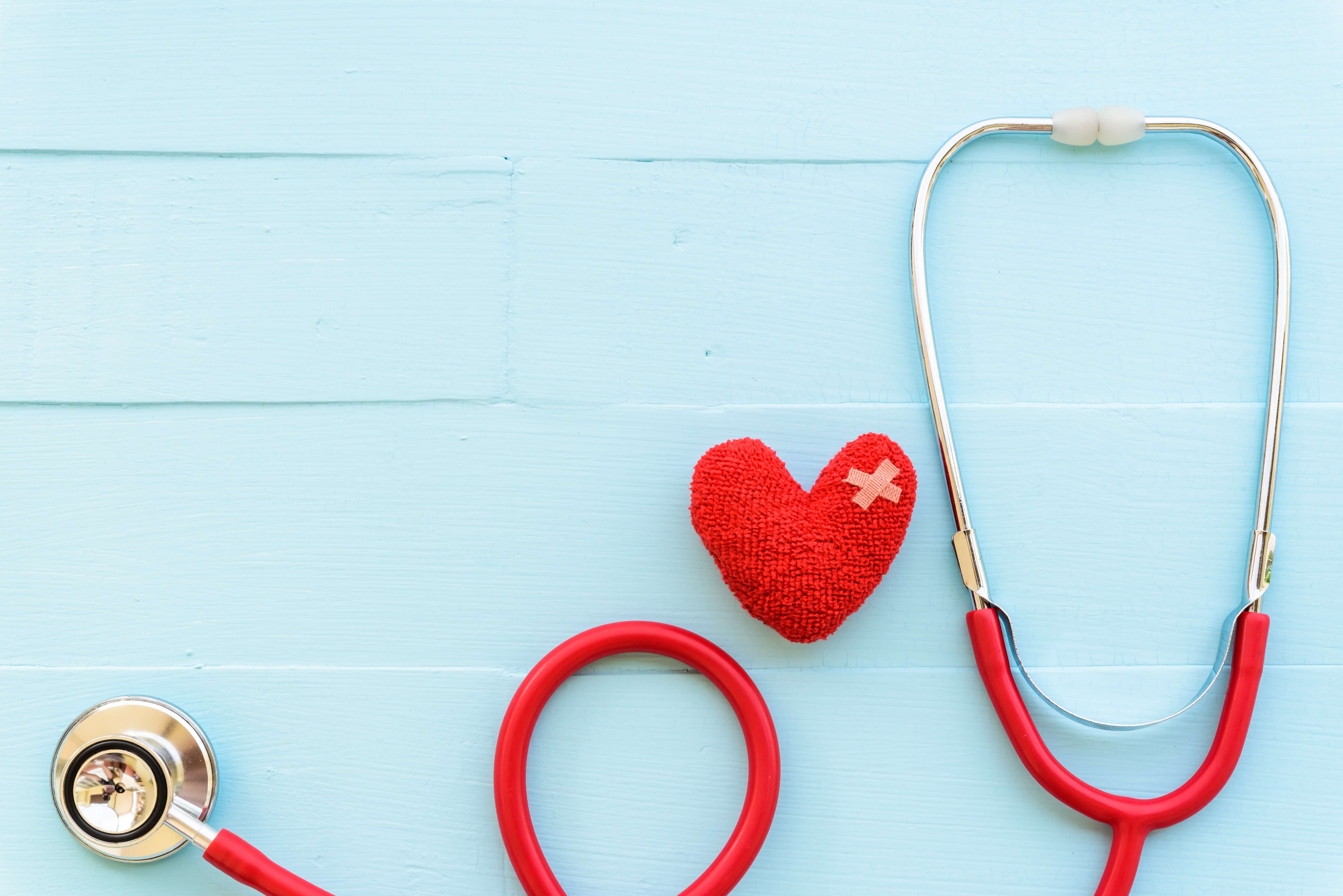 Meet Will Ewart: Benefits Coordinator Discusses His Admiration for Nurses
In celebration of National Nurses Week, Team Members Share Why They Love Working With Travel Nurses
Will Ewart has been with AMN for 18 months as a travel nursing benefits coordinator and he partners with nurses on a daily basis to handle a variety of benefits inquiries, 401(k) processing and troubleshooting any issues they have with their medical, dental or vision insurance plans. He also assists with managing short-term disability claims and other benefits issues.
Ewart has had a longstanding appreciation and respect for those in the healthcare field, especially when it comes to nurses.
"I come from a family of healthcare professionals in the medical industry, so when I saw this position at AMN, I knew that I would be a great fit. I know how demanding nurses' jobs are and what is asked of them, and I wanted to be able to help them find solutions to their benefits and help ease their stress."
"It's really rewarding when I am able to help them solve a problem and reduce their stress."
He also plays a key role in educating nurses on their 401(k) planning and helping them set up a future that is financially sound.
Although Ewart provides assistance to nurses in his day-to-day work, he has also been on the receiving end of nursing care and inspiration when he underwent a knee surgery procedure last year.
"Nurses are on the front-lines of healthcare," he said. "When I was waking up from anesthesia, my mom--who was picking me up--had stepped out for a few minutes, and the nurse in the recovery room sat with me the whole time while I woke up, and talked to me and made sure I was feeling good," Ewart said.
"And it's those types of things why I love working with nurses. The compassion, the commitment to what they are doing and all of the things they juggle, they are still able to provide personalized care."
Ewart explained that he holds nurses in such a high regard because of the hard work they put in around the clock.
"Nurses work 12-hour shifts and they too have families at home. They have to be 'on' 24x7, except when they are sleeping, and I respect that level of commitment. They may not always get the recognition they deserve and they always push through regardless of recognition."
Nurses are a key part of the healthcare team, and they are often times the first person that a patient talks to or interacts with during the healthcare experience.
"More and more, nurses are the ones providing some aspects of the care plan, and they are expected to know it all and do it all. They are a 'jack of all trades' for the integrated healthcare team."
Ewart has been celebrating Nurses Week by saying "thank you" to each nurse he comes across. Those two simple words can really go a long way.