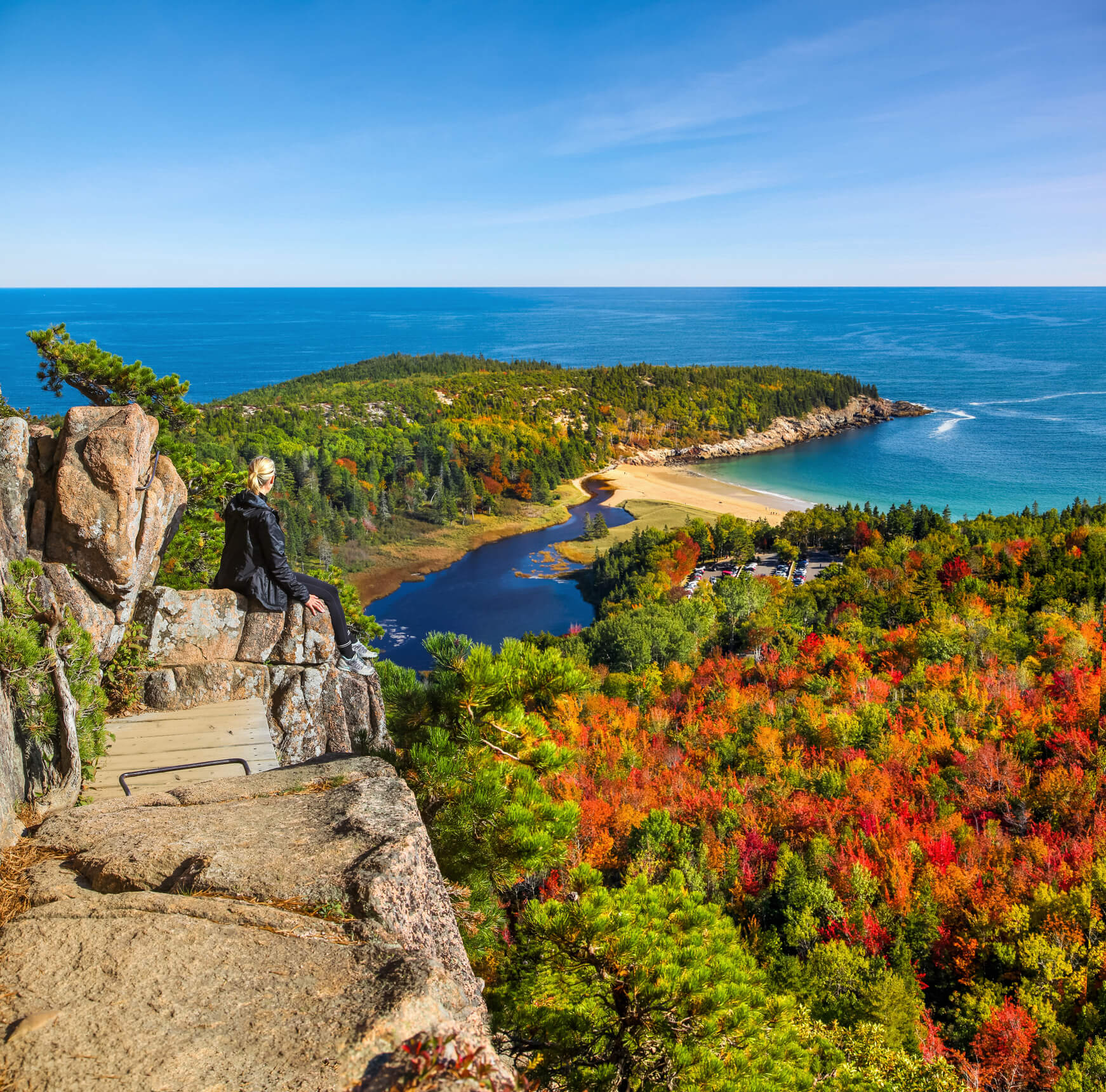 5 Washington State Adventures Await!
Nothing helps you appreciate home more than short trips into the unknown.
Adventure seekers from across the United States boost their repertoire of unique experiences in the land of Bigfoot, big trees, banana slugs, and black diamond ski slopes. In other words, novelty seekers find lots of thrills in Washington State. Travel nursing gigs get you there.
Ziplining through Dense Forest Canopies
When buzzing fluorescent lights and miles of linoleum flooring start feeling toxic, adventurers seek their cure in the treetops of Washington's Camano Island.
There, Canopy Tours Northwest has erected six zip lines among the Douglas fir, maple, cedar, and hemlock, some of which reach heights of 200 feet. No sixty-second disappointment, this arboreal adventure takes a full three hours. Walking from zip to zip, you learn about the giant trees around you, as well as the flora and fauna at your feet. The park throws in a little history of the area as well.
Bigfoot Adventuring
The field of cryptozoology, or the study of hidden animals, has had lots of successes over the past century. With dozens of Bigfoot sightings yearly, Washington State draws the crypto-zoologists and even the curious amateurs. Who says even the most dedicated travel nurse can't also be a Bigfoot enthusiast? After all, the sea serpent, Kraken, and African unicorn all turned out to be real animals! (The oarfish, giant squid, and okapi.)
Several Washington State tour companies lead campers and hikers into the heart of Bigfoot territory. These often include discussion of sightings and evidence of the creature. The good tours cover Bigfoot history stemming from Native American stories through those of explorers, trappers, and even commuters and hikers of today. As the perfect climax to this preparation, hiking down trails where the large, hairy creatures have been spotted before, shaking adventurers to their cores. With day trips like these, travel nursing in Washington doesn't have to be all work and no weird!
Rain Forest Exploration
Speaking of weird, why go to the Amazon or Africa to get your weird on when you can find banana slugs, elk, and 200-foot, lichen-covered western hemlock right in the northwest corner of the United States? Hoh Rainforest in Olympic Park in western Washington holds banana slugs that grow nine inches long and have teeth protruding from their tongue. Best of all…they really do look like bananas.
Once you can pull your attention from the slugs, you'll notice the nearly 200-foot Douglas fir, Sitka spruce, and western hemlock. These trees grow due to the astounding 12 FEET of rainfall each year on very nutrient-dense land. People who have visited rain forests in Hawaii and South America claim that the Hoh Rainforest amazed them just as much as those that required 25-hour plane flights.
Kayaking in Washington State
Nothing like getting splashed directly by the wham of a humpback whale tail on the surface of the Pacific Ocean to scare the awe of nature back into a person. With 330 "excellent" ratings on TripAdvisor.com, Anacortes Kayak Tours get paddlers up close and personal not only to whales but to seals, seabirds, porpoise pods, starfish, and more. Many travel nursing jobs in Washington are situated close to the Anacortes. In fact, the town is just one and one-half hours north of Seattle and thirty minutes south of Bellingham where many hospitals have regular needs for travel nurses.
Even 20 years ago, it wasn't unusual to hear that a certain relative had never left the county in which they were born or even ridden on a plane.
Those days are over. The adventurous know that challenges and amazing sights await them. This post just touched on the truly unique experiences awaiting you as you embark upon your travel nursing jobs in Washington. When you run out of these, you can always explore the state's black diamond ski slopes, Mt. Rainier, and white water rafting opportunities.
We make getting your nursing license in Washington a snap. We'll even help you with the application fees!
Get your adventure started by exploring travel nursing jobs in Washington!