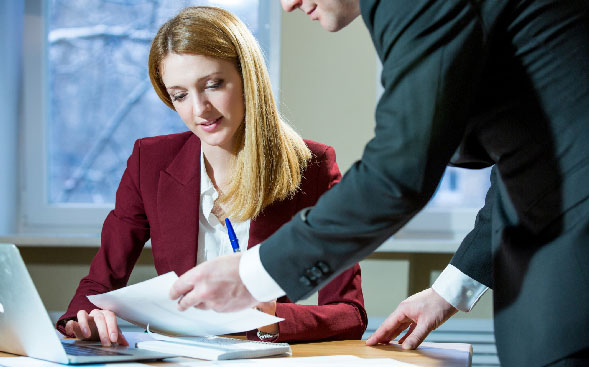 Working with Your Recruiter to Build Your Nursing Career
If you've been looking for ways to learn valuable new skills, gain more experience and enjoy greater freedom and flexibility in your nursing career, travel nursing may be the answer. In fact, by creating a strong, trust-based partnership with your travel nurse recruiter, you can boost your career in ways you never thought possible.
Getting started 
When starting out as a travel nurse, the first question many nurses have is whether they need a résumé when applying for a travel nurse position. May Lane Harvey, recruitment manager for American Mobile Healthcare (AMH), an AMN Healthcare company, explained that nurses do not need to submit a professional résumé when applying with American Mobile.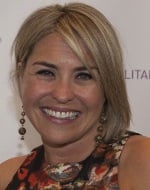 "What happens is we send a profile to the hospital when they apply, and the profile is an AMH-generated profile. It includes the nurse's work history, references and skills checklist," Harvey said. "We do it this way so that all of the files we send to nurse managers follow this same format."
Most information can be submitted online to the nurse staffing agency. Harvey noted that getting all of this vital information to your travel nurse recruiter in a timely and accurate manner will expedite the approval process and enhance your chances of securing your preferred assignments.
Browse American Mobile's application form and skills checklist library to see some of the information a nurse would need to submit.
Leveraging work opportunities
Choosing a new type of facility or environment to work in is a great way for experienced nurses to enhance their work history and develop their nursing career. For example, Harvey has many accomplished nurses who have worked in smaller, community hospital settings transition successfully to large teaching hospitals thanks to travel nursing contracts.
"If you are at a teaching facility, you may get exposure to robotics or other cutting-edge technology that you wouldn't at a community or rural facility," she said. "A big thing right now is also computer charting because hospitals need to be in compliance with the Affordable Care Act and meaningful use requirements. We have these big electronic medical record conversion projects that are short-term and high paying, and these are a great way for nurses to grow and become experts in converting paper to electronic charting."
Making professional contacts
Harvey also recalls an ICU traveler who significantly grew his career by making connections and networking during his travel nursing assignment. "He met someone in case management and ended up working as an ICU travel nurse in this unit and learned the skills to work in organ transplant. He has now taken a permanent job at that hospital as the transplant coordinator. This opportunity wouldn't have come about if he hadn't been a travel nurse at the facility with American Mobile."
Growing through education and training
Certifications, continuing education and ongoing skill development are key components that will serve as building blocks to any nursing career. When a nurse applies for a travel assignment, the more certifications and skills they have, the better. "If a manager has five profiles and they all look pretty much the same, she's either going to go with the one with the most travel experience or the most certifications on paper."
Recruiters at American Mobile will help sell your qualifications to a nurse manager, as well, and AMH nurses have the opportunity to take an unlimited number of continuing education units at no cost through AMH's education partner, RN.com.
Gaining career skills to take you further
Flexibility, open-mindedness and the ability to go where the open jobs are located are all important things to keep in mind when working with your recruiter--and traits that will look good to future employers. You'll still have plenty of choices, though.
"Have an honest conversation with your recruiter on your needs and what your 'non-negotiables' are with your travel nursing criteria," said Harvey.
She advises that nurses get a California license, as there are currently an abundance of opportunities for travel nurses in The Golden State, as well as many other locations around the country. Your recruiter can help you find the right job for your nursing career, in the right location.
"Travel nursing is great because it shows consistency, dependability and accountability," Harvey added. "It's such a small world that advancing your nursing career these days is not about what you know, but who you know. When you have all of these different hospitals and contacts in your background, you never know who you are going to run into."
---
Questions about travel nursing with American Mobile?  Turn to our FAQ section for answers to common questions, or request a call from one of our experienced travel nurse recruiters.