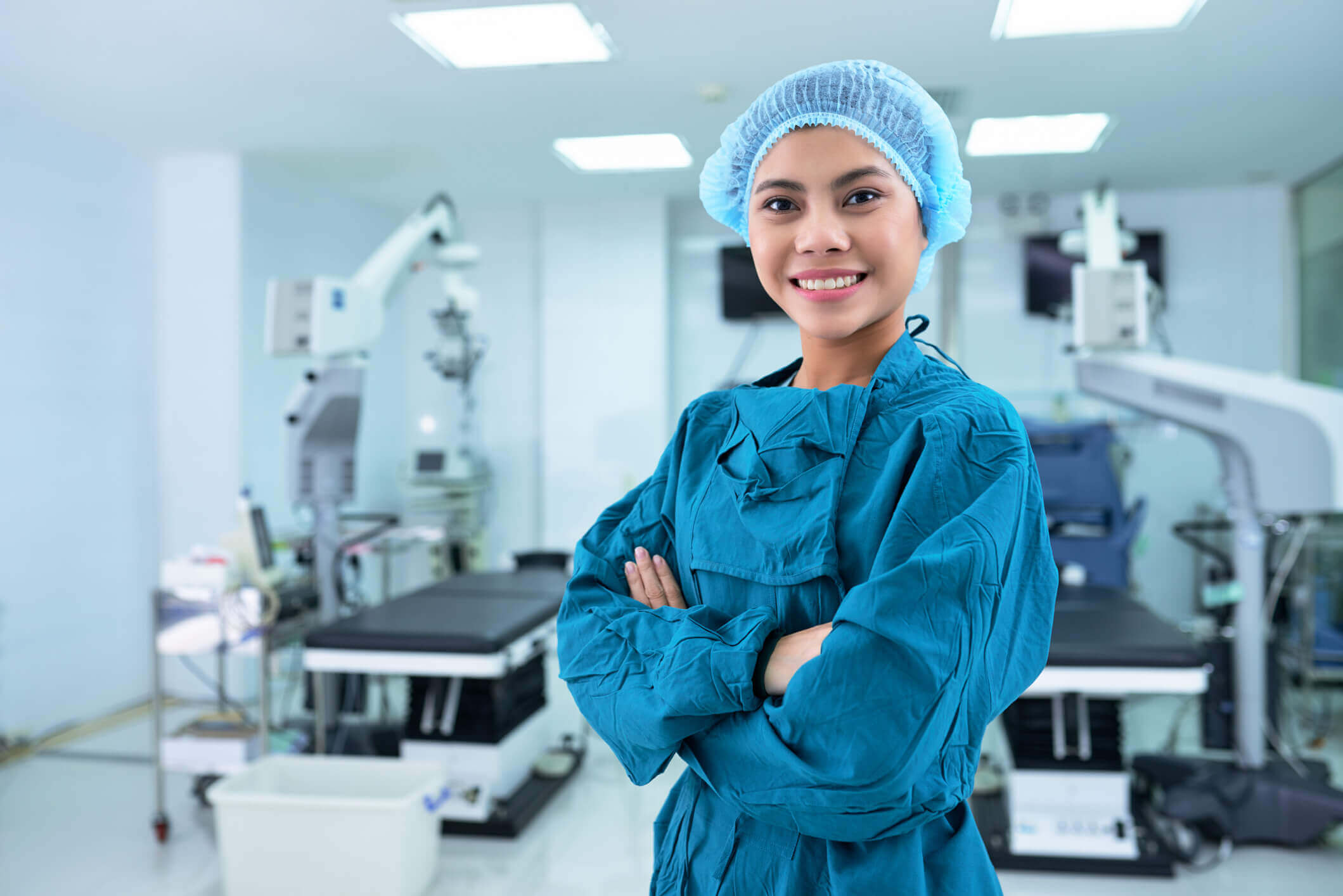 Times Change, but the Heart of Nurses Remains Strong
The week of May of 6th to the 12th is celebrated in many hospitals as Nurses' Week, but for many, the history behind Nurses' Week has long been forgotten. Nurses' Week is held in honor of Florence Nightingale's birth. She is known as the Lady with a Lamp and the Angel of Crimea. With a team of 34 nurses, she went to Crimea, Russia to help "tend to the sick and fallen soldiers in the Crimea" during the 1854 Crimean War according to History.com.
Upon arrival, she was greeted with cesspools of contaminated water, patients lying in filth, rationed supplies, and water, and rats freely roaming the halls. With her tireless efforts and a strong focus on cleanliness, she and her team of nurses were able to reduce the death rate by two-thirds. Upon returning, she was awarded a jewel by the Queen of England and a large sum of money, which she put towards beginning the Nightingale Training School for Nurses.
The Changing Times of Nursing
Since 1854, nursing has changed in many ways. Instead of vermin roaming the halls, we are often greeted by automatic doors that open automatically. Electric lights light our way to our unit. Comfy scrubs with bright colors are now our uniforms, and name badges are stuffed full of valuable information. We have electronic charting with vast assessments and programs to guide our medication administration. Patients are called by their first name, and so are we. Instead of a few months of in-hospital learning, it takes multiple years and a difficult exam to earn the credentials of an R.N.
Nurses have ancillary support to provide physical, occupational, and speech therapy. X-rays and MRI's give information. There is housekeeping to mop the floors and specialized beds that help turn your patients and prevent bedsores. The clerical staff answers the phones, and CNA's help to take vital signs.
The Un-Changing Times of Nursing
Although so many things have changed in the last 165 years, what has stayed the same is the heart of nurses. When we enter the floor of our unit, our hearts still beat with the love that Florence Nightingale showed to her patients. We provide empathy and support to those who are hurting. We perform our assessments to ensure that we really understand what the patient is suffering with and to ensure that nothing is missed. Our charting reflects carefully scripted words to give any reader the best visualization of the situation. And, yes, our eyes still fill with tears when the worst thing happens. We allow our hearts to break when sadness comes to the unit.
But we keep going, just like Florence Nightingale did in the filthy conditions of that war hospital. We are there holding the lamp and providing hope for our patients. We are like that shining light that pierces the dark night of their soul — and says to them, "don't give up."
Our Wish for You
As you enter your hospital, unit, office, or area to work during National Nurses' Week, it is our hope here at American Mobile that you will pause for a moment and reflect. Nursing has changed in many positive ways, but at its core, it is still overwhelmingly demanding and physically exhausting work. We know the mental exhaustion that you feel, and we encourage you to keep going. We are thankful for you as a nurse and the sacrifice that you give each day.
Don't quit. Don't succumb to burnout. Take some time to refresh yourself mentally in the celebrations of Nurses' Week, and if you are struggling, we encourage you to reach out for help and also to be there for colleagues who may be in need.