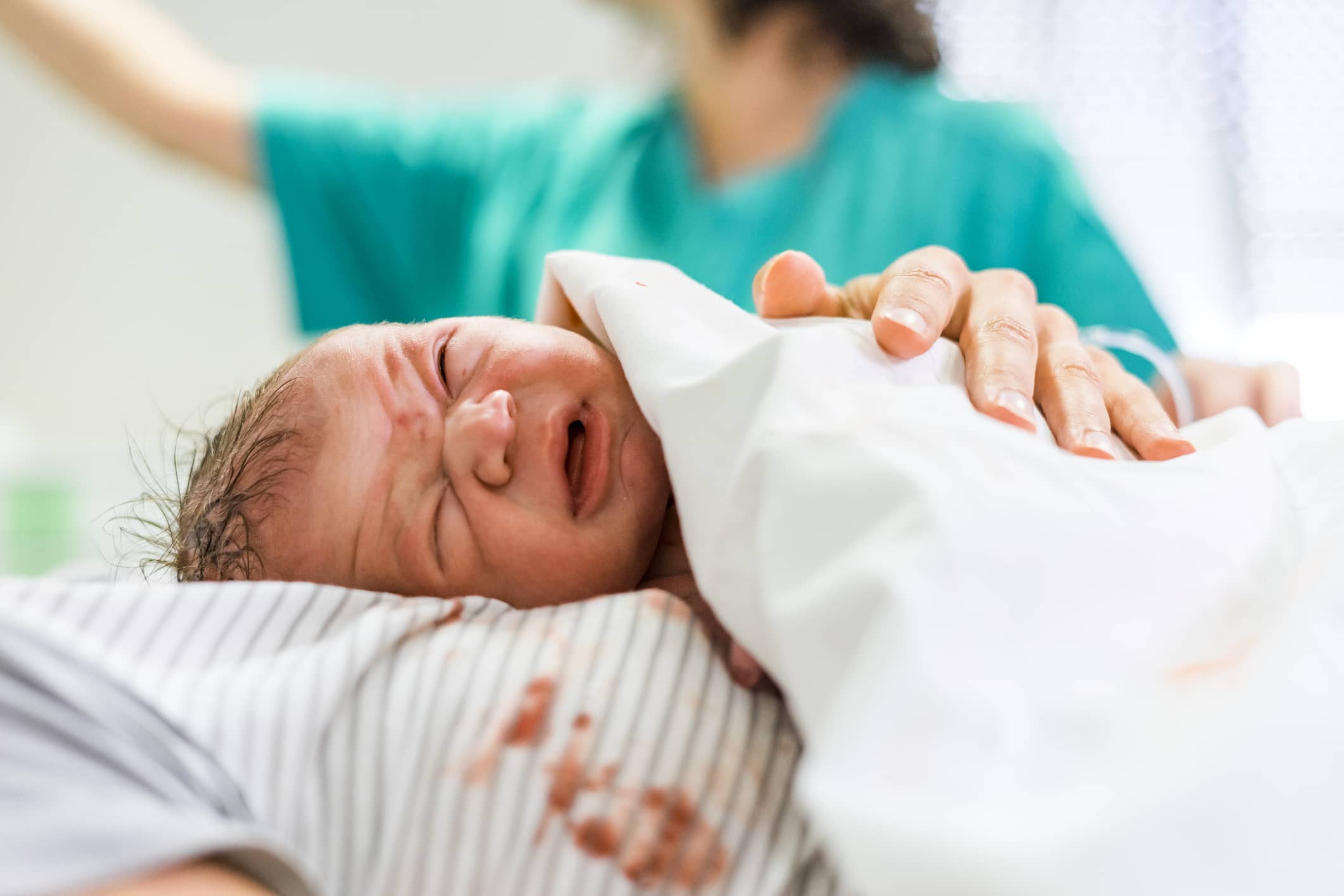 The Importance of NICU Nurses
By Debra Wood, RN, Contributor
NICU Travel Nurses Take Care of the Smallest of Infants
About 40,000 premature babies are born each year in the United States. Their survival rate has increased dramatically in the last 15 years, as medical and nursing care have advanced. Even so, more newborns are being admitted to neonatal intensive care units than years ago. The need for NICU nurses remains strong.
"As long as people keep having babies, we will need NICU nurses," said Reena Blackwell, MSN, RNC-NIC, NE-BC, National Association of Neonatal Nurses Staff Nurse Director at Large and assistant nurse manager at St. Louis Children's Hospital.
NICU patients may have been born to early, have birth defects, cardiac malformations or may have had surgery or require critical care for another reason as they transition to extra-uterine life. Nurses in the NICU must be prepared to not only monitor their patients closely but also to deliver with the appropriate therapies and respond to emergencies, all the while educating and supporting the parents.
"The most joyous part about being a NICU nurse is that each time you interact with a patient or family, you are leaving a fingerprint on the rest of their lives," Blackwell said. "To be able to affect their future and the rest of their life is pretty powerful."
Specialized Critical Care Skills for NICU Nurses
NICU nurses must have expert knowledge about all body systems, thermoregulation, fluids and electrolytes, nutrition, oxygenation and acid homeostasis, developmental care and drug therapies. The babies are critically ill and totally dependent on clinicians to keep them alive.
"Nurses' strong critical thinking skills, compassion and empathy for the parents, teamwork and communication skills are essential for good outcomes," Blackwell said.
"They must be in tune to the patient's needs," Blackwell added. "We are dealing with the most vulnerable patients, so you have to be a strong advocate. They do not have their own voice."
Nurses working in the NICU not only care for the critically ill babies, but also the emotional needs of the parents, who are often afraid to touch their child.
"The most challenging part is you are dealing with a family at the most stressful time in their life," Blackwell expressed. "When people find out they are pregnant, they are excited and think they are going to give birth to the Gerber baby. Nobody has the expectation or desire to go to the NICU."
Nurses in the NICU often encourage breastfeeding or pumping and feeding the baby pumped human milk or donor milk.
"The research is done, and it shows breastmilk is the best," Blackwell said. "Extremely low birth weight babies have complications [related to] being fed, and when you feed formula that chance increases."
Not all NICU babies go home. Some do not survive despite heroic efforts, and NICU nurses must support the families through difficult decisions about stopping care and the death of their infants. The nurse helps parents prepare to take the newborn home at the appropriate time or with the grieving processes.
"There are definitely more happy, exciting times than there are sad," Blackwell said. "The NICU is a roller coaster. Some days are great for the baby and some days, they have some setbacks."
NICU nurses can specialize and become part of an extracorporeal membrane oxygenation team, practice in a neurological NICU or work as a neonatal transport nurse. Some nurses specialized in NICU care often work in home health care.
The National Certification Corp. offers certification for NICU nurses, which demonstrates a level of competence and a validation of the nurse's knowledge. NCC also offers certification for neuroNICU and very low-birth weight infant care.
"[Certification] is absolutely worth it," Blackwell said. "It is a point of pride for nurses to know they not only have passed their boards but getting certification in your area. NICU nurses are proud of what they do."
Blackwell encourages NICU nurses to become involved in their specialty organization. It offers networking opportunities and the chance to bounce ideas off other NICU nurses.
"It's a fantastic investment," Blackwell said.
Considering NICU Travel Nursing?
NICU travel nurses are expected to walk into a unit and start caring for fragile infants. They must have the skills, knowledge and ability to quickly work as a team in a high-stakes environment.
As with all critical care nursing, RN positions in NICUs are readily available, with many places to choose from.
The hospital, location and season play a role in determining NICU travel nurses salaries, but in general they can earn up to $30,100 during a 13-week assignment. Additionally, travel nurses receive housing or a housing allowance, and a stipend for incidentals.
While NICU nursing can be stressful, as a traveler, a nurse can step away from the unit and enjoy the sights and recreation in new locations, whether skiing in the north or going to the beach in Florida. Learn more about the benefits and perks of travel nursing today with American Mobile.