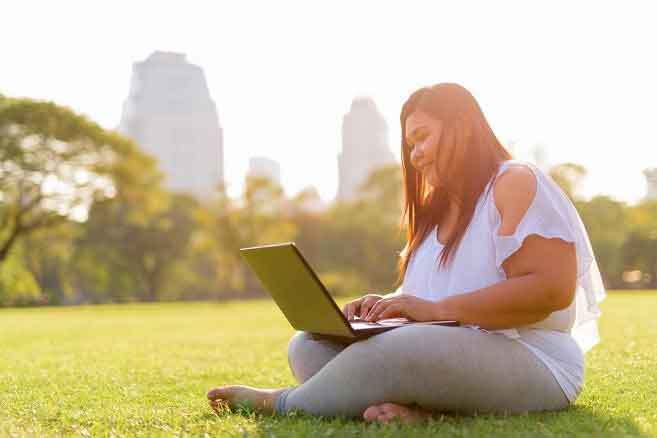 How Do I Apply for a Compact State Nursing License?
Nearly 40 states and territories now participate in the Nurse Licensure Compact (NLC), an arrangement that allows nurses to cross state lines and legally practice nursing under one license.
Coordinated by the National Council of State Boards of Nursing (NCSBN), the original NLC was implemented in 2000, and replaced by an updated version, known as the enhanced NLC or eNLC, which was implemented in 2018.
If you have a multi-state nursing license through the NLC, you know firsthand the benefits of having such a license. And if you don't, you might want to consider applying for one, especially if you have dreams of working as a travel nurse.
You can even practice telehealth in all NLC compact states if you have a multi-state license.
Requirements and How to Get a Compact Nursing License
If you live in one state but plan to seek employment as a nurse in another state, you'll need to make sure you have an active nursing license that allows you to practice there.
Getting a compact nursing license will save you some significant time and energy by allowing you to skip that step in most states. You won't have to go through the whole time-consuming and costly process of applying for another license and waiting to be approved.
Compact State Nursing License Requirements
Both registered nurses (RNs) and licensed practical/vocational nurses (LPNs/LVNs) can apply for a compact nurse license. To be eligible to apply for a compact license, you must meet two important requirements:
Your primary state of residence must be a participating member of the NLC.
You must have a current nursing license that's in good standing.
To qualify for a multi-state nursing license, you must also meet all the Uniform Licensure Requirements (ULRs), which are required across all jurisdictions.
These requirements for applicants for initial licensure include:
Criminal background check
You must pass a criminal background check, including a fingerprint check. Note that the original NLC did not require a criminal background check, but one of the main provisions of the revised Compact was to specifically require one, in addition to other changes and enhancements. You must also disclose any misdemeanors, felonies, or plea agreements.
Education requirements
You must complete an NCSBN-approved prelicensure education program for RNs or LPNs/LVNs.
NCLEX requirements
You must successfully pass the NCLEX-RN or the NCLEX-PN exam.
Additional public protection requirements
You must disclose any substance use disorders or actions taken against your professional license, registration, or certification. The requirements for renewal or reinstatement, as well as endorsement, are very similar.
How to Apply for a Compact Nursing License
Here's some good news. According to the NCSBN, if you've already been granted a nursing license in a compact member state because you live there and met the licensure requirements, the license you were issued should already be a multistate license.
If you're not sure if you have a single-state license or a multi-state license, you can log into www.nursys.com and use the Quick Confirm feature for free.
If you live in a compact state and find you only hold a single-state license or you're a new grad who wants to apply for a multi-state license because you're sold on the benefits, here's the process you'll need to follow:
Make sure you're eligible
If your primary state of residence is a compact state, you can proceed with applying for a multi-state license. You also must meet the Uniform Licensure Requirements.
Contact your state board of nursing
Each state will have an application for licensure on its website. Apply to the board of nursing (BON) in your state for licensure.
Ready to apply for a compact license? Visit American Mobile's Compact Nursing License page to learn more.