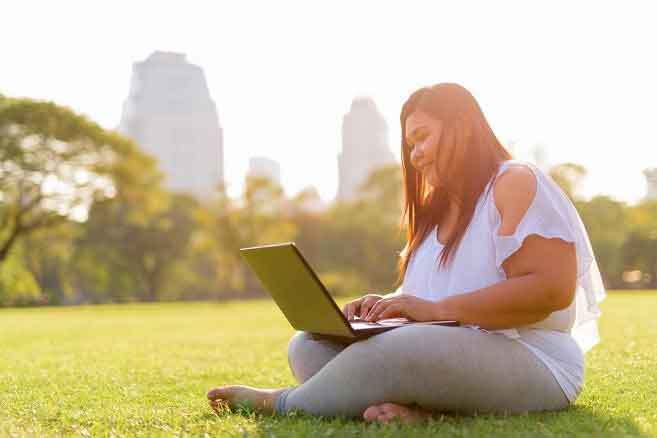 How To Get a Compact Nursing License
The Enhanced Nurse Licensure Compact (eNLC) was implemented in January 2018 with 29 initial member states. Incredibly valuable and convenient for travel nurses, this compact allows nurses to practice across state borders without having to obtain additional licenses.
BROWSE thousands of nursing jobs at top-notch hospitals through American Mobile.
How to Apply for a Multi-State Nursing License
In order to apply for a multi-state nursing license under the enhanced Nursing Licensure Compact, you must meet the following criteria:
1. Reside in an eNLC state, and it must be your primary state of residence
2. Must be actively licensed as an RN, LPN or LVN
3. Must meet any requirements for licensure in your home state
Visit Your State's Board of Nursing Website
The application requirements will be different depending on what state you live in. You may be able to obtain a license through an exam or by an endorsement, and this will vary by state, as will licensure fees.
A good place to start is your state's Board of Nursing website. If you live in a state that joined the compact as of January 19, 2018 (FL, GA, OK, WV or WY), and you hold a single-state license there, then you should complete a multi-state license application on your state's Board of Nursing website.
On this website, you'll find a Declaration of Primary State of Residence form, which you need to fill out to declare your primary state of residence.
Current Compact Nursing States
The National Council of State Boards of Nursing keeps a current list of nursing compact states. 
And if your home state isn't listed, don't worry: Many other states are expected to ratify the NLC this coming year and into next year, and many of them already have pending legislation.
A compact nursing license makes it extremely easy to be a traveling nurse — it allows you to work where patient care is needed in multiple states and hone your nursing skills in your area of expertise.