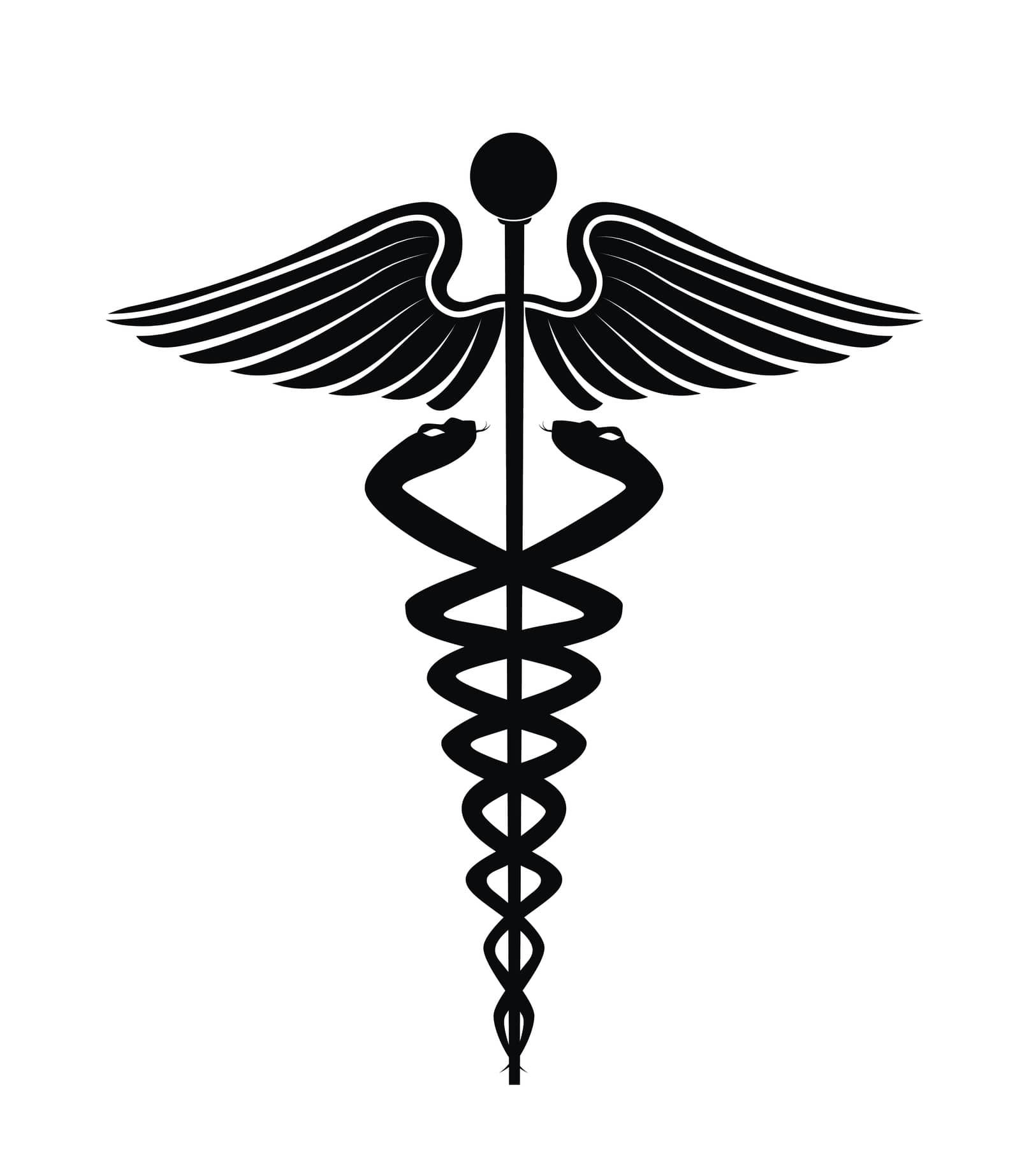 Examples of Ethical Dilemmas in Nursing
We often discuss nursing skills in terms of an RN's clinical knowledge and expertise, but understanding and managing various questions of nurse ethics is an equally important part of your skill set. Not only is it important for protecting your patient, but coping with dilemmas and feeling confident enough to speak up is critical for your own well-being. Here is a basic overview of nurse ethics and some examples of ethical dilemmas in nursing that you may encounter in your daily practice.
Understanding nurse ethics
Nurses are consistently ranked by Americans as having the highest level of honesty and ethical standards among all occupations. In 2018, they topped the Gallup poll for the 17th consecutive year, followed by medical doctors, who took second place.
Nurses are in a unique position when it comes to ethics in healthcare because of their close relationship with patients. An article in John Hopkins Magazine discusses how nurses may have special insight into how patients and families are feeling and the questions they're struggling with. They may be better able to act as an advocate than other healthcare workers because of time spent with patients.
The trust the public places in nurses is not taken lightly. To help guide you through questions of nurse ethics, the American Nurses Association has created a Code of Ethics for Nurses that all RNs should be familiar with.
Examples of ethical dilemmas in nursing
An article in the Journal of Advanced Nursing surveyed nurses on the ethical issues they face in their daily work. Respondents cited the following as their most frequently experienced dilemmas:
Protecting patients' rights (64%)
Autonomy and informed consent to treatment (61%)
Advanced care planning (41%)
Staffing patterns that negatively impact work (37%)
Surrogate decision making (32%)
End-of-life decision making (26%)
Other responses include breaches of confidentiality, conflicts of interest and organ donation and transplantation.
Protecting the rights of your patient
Respondents in the survey felt patients' rights were the ethical issue that arose most frequently. This can cover a broad range of situations, including:
Having the resources to do your job
Nurses are responsible for providing optimal care to a patient, but in a climate where nursing shortages are common, inadequate staffing can make it difficult for RNs to care for patients in terms of patient safety, communication and relationship building. Staffing patterns that negatively impact a work environment were cited by respondents as the most stressful ethical dilemma.
What do you do if poor staffing means you're overwhelmed and exhausted, and it impacts your ability to care for patients?
What are the options if you feel that your managers aren't offering solutions?
How can you best approach nurse ethics?
Nursing is by nature stressful and demanding. Research has shown that moral distress over ethical questions takes a toll on nurses. The time and anxiety spent working through questions of nurse ethics can lead to frustration and burnout. Younger nurses, and those with less experience, tend to report higher levels of moral distress.
Cynda Rushton, a professor of clinical ethics, writes that while ethics are often thought of as separate from patient care, nurses must have a thorough understanding of ethical guidelines so they're prepared and grounded when dilemmas arise. Being well-versed in ethical principles helps you to avoid the stress that comes from being reactive to situations. Learning to foster moral resilience helps you best carry out your work in patient care.
For more resources to support you in ethical work through all aspects of your nursing career, explore the American Mobile archive of nursing ethics articles.