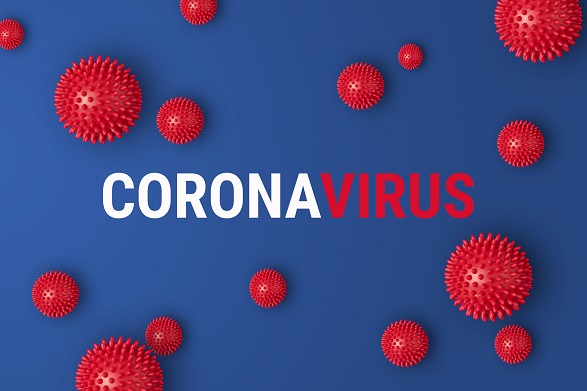 Coronavirus COVID-19 Resource Guide
Updated as of 3/30/20.
As the Coronavirus 2019 (COVID-19) pandemic continues to evolve, our top concern is to keep healthcare professionals and patients safe and well-informed. 
American Mobile has outlined some key information about coronavirus to assist healthcare professionals. 
Special considerations for healthcare professionals
The Centers for Disease Control and Prevention (CDC) offers a number of resources for healthcare professionals that outline:
How to protect yourself, including hygiene practices and protective equipment
How to evaluate and report persons under investigation (PUI) for the disease
How to care for patients who have or may have COVID-19
And much more...
Stay up to date with CDC and WHO information
The health and safety of our healthcare providers, our healthcare facility clients, and their patients are of paramount importance to us, and we will continue to monitor and respond to this outbreak.
For the most accurate and current information on COVID-19, we recommend the following resources:
Additional articles of interest:
States Changing Nurse Licensing for COVID-19 Response: Travel nurses can work across state lines faster than ever before. To that end, several state boards of nursing are temporarily changing their licensing restrictions and slashing the time normally needed to apply and be approved for crisis response nursing jobs. READ MORE 
AMN Healthcare's Emergency Response to COVID-19: AMN has created a central hub for COVID-19 workplace resources for our healthcare professionals. This dedicated website will be frequently updated to give you the latest information you need to know about continuing to provide quality patient care. READ MORE
Self-Care for Clinicians: Ways to Be Kind to Yourself: Self-care for healthcare professionals is a higher priority than ever, given the demands of the COVID-19 pandemic. Experts explain how to care for yourself and stay at your best. READ MORE
Five Ways to Take Five Minutes to Yourself: Pressing pause and regrouping for just five minutes can be a great thing to do to relieve stress before, during or after your day. Here are five things you can do to help your mindset in five minutes or less. READ MORE