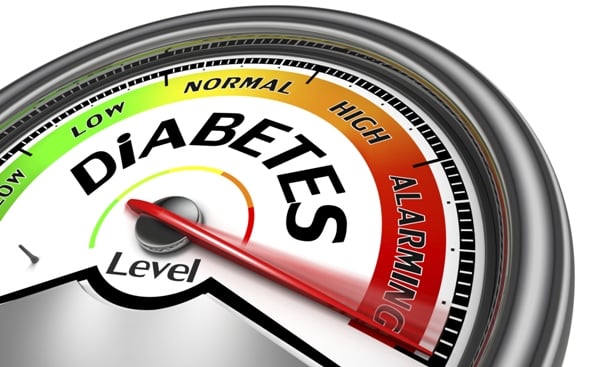 Can We Beat Diabetes? Prevention & Management Strategies
The Centers for Disease Control and Prevention (CDC) estimates that there are 29.1 million diagnosed and undiagnosed diabetes cases in the United States, or 9.3 percent of the population. Yet diabetes is not just an American problem. In fact, this year's World Health Day, April 7, 2016, is focused on beating this serious, chronic disease that affects millions of people around the globe.
Although diabetes' impact is far-reaching, it doesn't have to be. A large percentage of cases are preventable, and for those who are already afflicted, there are many approaches to management and treatment that can ease symptoms and allow for a better quality of life.
Proactive prevention
When it comes to preventing type 2 diabetes, there are key lifestyle and behavioral factors that come into play.
A landmark study that was conducted by the National Institutes of Health and CDC's National Diabetes Prevention Plan (National DPP) found that people with prediabetes who take part in a structured lifestyle change program can cut their risk of developing type 2 diabetes by 58 percent (71 percent for people over 60 years old).
This finding was based on a program that helped people lose 5 to 7 percent of their body weight through healthier eating and two-and-a-half hours of physical activity a week.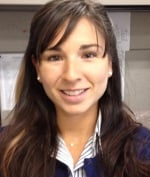 Joanna M. Craver, B.S., MNM, associate director of prevention at the American Association of Diabetes Educators (AADE), said that exercise, healthy eating and maintaining a normal weight are all key factors in preventing diabetes.
"It's important to set goals to obtain that 150 minutes of physical activity a week that is recommended by the surgeon general, and to reduce calories to encourage weight loss," Craver said. "Sneaking in activity can be as simple as adding in little workouts during commercials on TV or taking your dog on one extra 10-minute walk a day. It doesn't have to be 30 minutes of an intensive workout."
Whatever plan one chooses, Craver said that it is essential that it is evidence- and researched-based. The National DPP has a lifestyle change program to prevent or delay type 2 diabetes, and with 86 million people estimated to be prediabetic, these types of programs may help shape future diabetes efforts.
In-person and online programs can teach participants to make lasting lifestyle changes, like eating healthier, adding physical activity into their daily routine, and improving coping skills. And thanks to a new Medicare proposal, certain "lifestyle change programs" may be an added benefit for insured participants under the Affordable Care Act.
Managing the disease
The World Health Organization (WHO) projects that diabetes will be the seventh leading cause of death by 2030. The disease has been attributed as the direct cause of some 1.5 million deaths in 2012 alone, with more than 80 percent of those occurring in low- and middle-income countries. With so many people currently dealing with the ramifications of this disease, managing its effects will continue to be a critical priority.
"We're shying away from the crash diets and the one-off wellness workshops, and it's really more about setting some long-term goals and making sure that you are incrementally reaching those goals," Craver explained about managing diabetes.
In addition to the prevention strategies relating to diet, weight and exercise, another critical part of diabetes management is reducing cardiovascular disease risk factors such as high blood pressure, high lipid levels and tobacco usage. Patient education and self-care practices also are important aspects of disease management that help people with diabetes stay healthy.
Support groups are an excellent place to start for diabetes management advice and ancillary treatment plans. "We know that diabetes is not a death sentence," Craver said. "You can definitely manage your diabetes with the help of a diabetes educator."
One of the key goals of this year's World Health Day is to advocate for stronger health systems to ensure improved surveillance, enhanced prevention and more effective management of diabetes.
People look to nurses, dieticians and other health care professionals for advice and answers on diabetes management. Craver encourages RNs to research evidence-based programs for diabetes prevention and management and serve as advocates to get them implemented at the hospital level.
"We at AADE really see nurses and health care professionals as playing a role in diabetes prevention and management programs," she concluded. "There could be potential job and career opportunities where nurses oversee these programs and work with professionals or community health workers to implement diabetes programs in their own communities."
---
Where will you make a difference? Our staffing partner, American Mobile, has jobs across the country. Search for your next nursing opportunity or sign up for job alerts in your specialty.
© 2016. AMN Healthcare, Inc. All Rights Reserved.