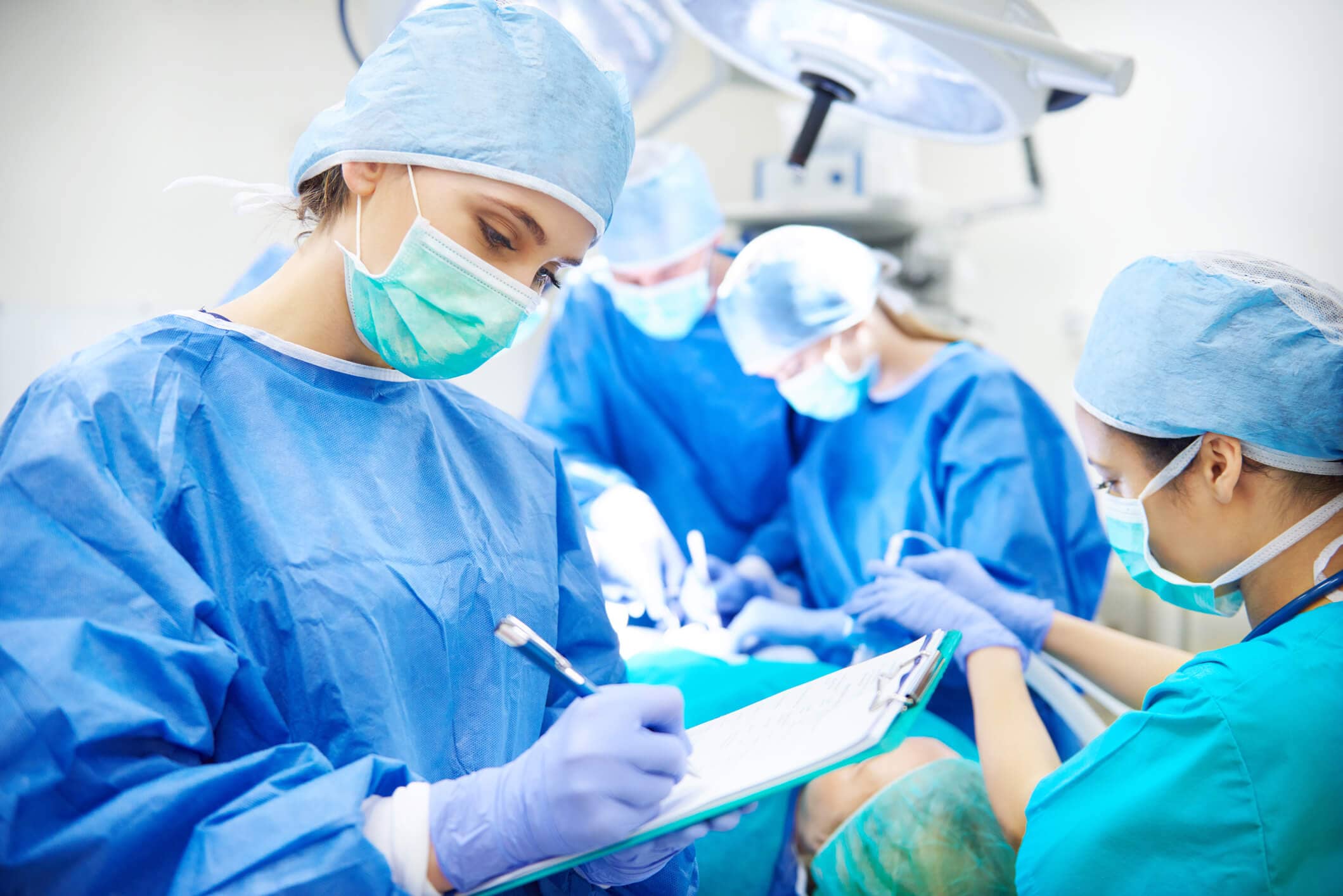 APIC Survey Highlights Shortages of Personal Protective Equipment (PPE)
Based on March 27, 2020 survey data: The Association for Professionals in Infection Control and Epidemiology (APIC) conducted an online national survey of its U.S.-based infection preventionist members March 23-25, 2020. The APIC members were asked to categorize their supply of personal protective equipment (PPE) and other items, such as hand sanitizer and cleaning products on a 5-point scale (plenty to none). Of the 1,140 respondents, 20% (233) reported that their facilities have no respirators, close to 28% (317) say they are almost out of respirators.
In addition, nearly half of the respondents stated that they do not have enough face shields, with about 36% reporting that they are almost out and just over 12% stating they are completely out., while hand sanitizers were in short supply at 1 in 4 of the facilities surveyed.
About one-third of survey respondents stated that they have accessed supplemental PPE through state or local sources with 25% receiving private donations of supplies. Another 17% said they created their own solution, such as sewing masks. Only 12% of respondents reported receiving supplies from the Strategic National Stockpile.
In a statement following the survey release, APIC president Connie Steed, MSN, RN, CIC, FAPIC, stated that "Immediate action is needed to protect health care workers and save lives – every minute matters." Steed and APIC called on the federal government to activate the Defense Production Act and other means at its disposal to get supplies needed to treat COVID-19 patients and protect health care workers.
Source: Association for Professionals in Infection Control and Epidemiology, March 27, 2020 press briefing.
RELATED: PPE: Optimizing Supply with Ideas Ranging from Conservation to DIY