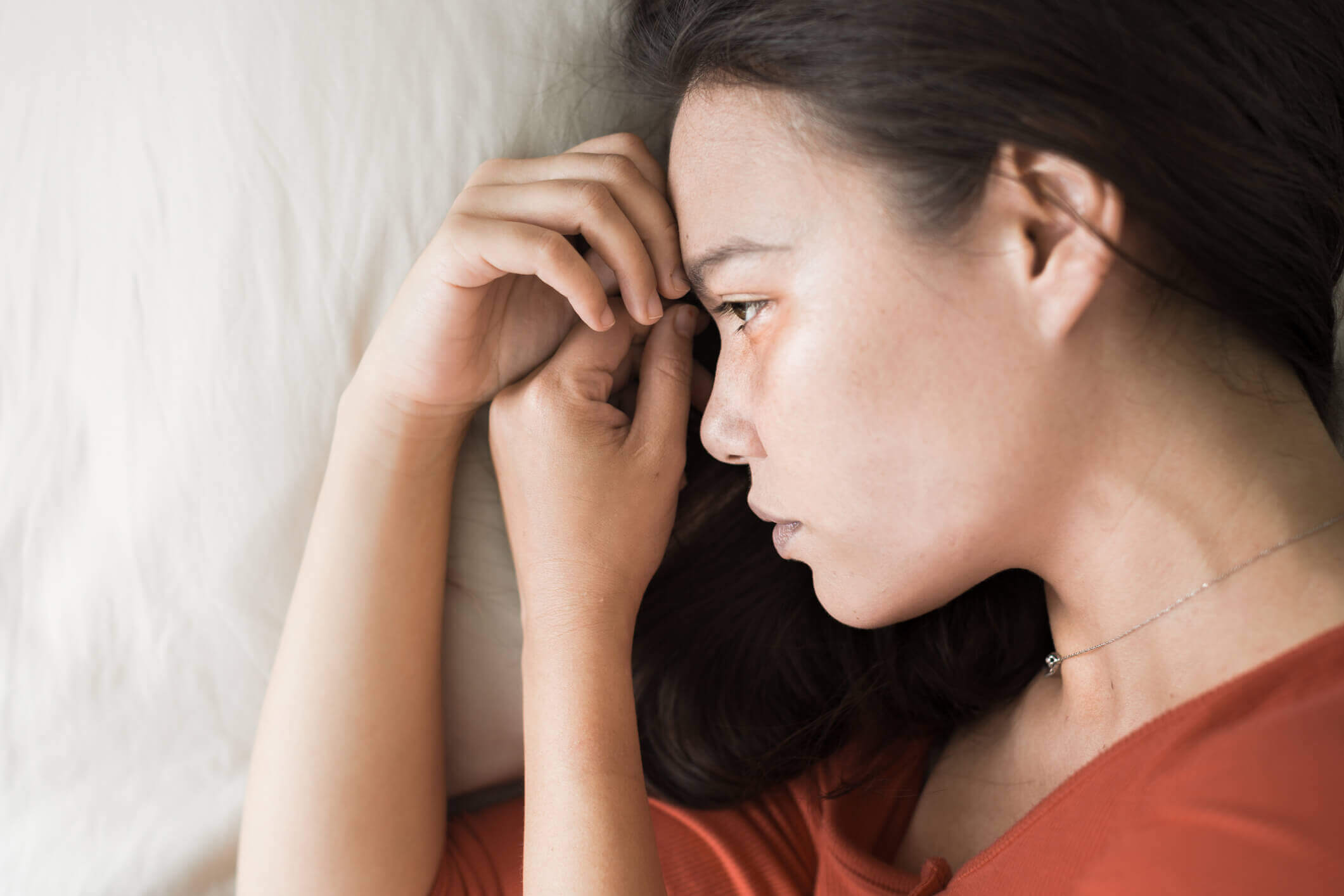 7 Warning Signs of Postpartum Psychosis in Patients
On the Postpartum Progress blog, mother and guest writer Heather (a pseudonym) explains how, three months after her son was born, her behavior changed in baffling ways. Anyone interested in a career as a postpartum travel nurse can gain valuable insight into her story.
---
Your Skills Are Needed
Search Postpartum Travel Nursing Jobs Today
---
Always an atheist, one day, Heather had a sense that God was speaking to her in the shower, directing her to attend funeral services of a coworker's mother. During the funeral, she felt she was gaining knowledge of the spiritual realm; she began going over minor, recent events, recasting them as signs from God.
After the service, she phoned her husband from the car to ask him a flurry of questions about the movies, The Matrix and The Fifth Element. A cascade of delusions followed, and Heather wound up pulling over to the breakdown lane, stripping naked and running along the highway. She thanks other commuters for calling the police before she could reach her children.
Warning Signs of Psychosis
Anyone looking to fill one of the thousands of postpartum travel nursing jobs need to have extensive knowledge of psychotic illness. Use Heather's experience to flesh out the very common signs and symptoms of impending and full-blown psychosis.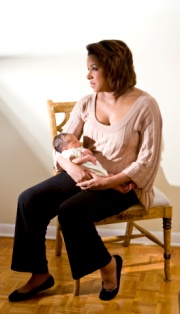 1. Hyperactivity: her rushing thoughts and motivation to run down the freeway were a departure for the normally calm, collected professional with a full-time job.
2. Preoccupation with Religion and Religious Thoughts: Heather had been a life-long atheist before this experience.
3. Irrational Statements: Calling her husband at work to vet ideas about two movies was something she'd never done before. She also said, before hanging up, "don't listen to anything I'm saying."
4. Strange Sentence Phrasing or Use of Peculiar Words: Heather's family remarked on how she spoke in a way she'd never spoken before.
5. Hallucinations and Paranoia: She thought helpful bystanders were government agents.
6. Excessive, Nonsensical Writing: She began keeping a small journal of her ideas, thoughts, quotes, plans and more.
7. History of Mental Illness: While Heather had never been diagnosed with mental disorder before this incident, she now accepts her doctors' diagnosis of mild bipolar disorder. She continues to work and care for her children successfully.
Other symptoms (that Heather did not experience or write about) include a decreased need for sleep, reckless behaviors, strange posturing, inappropriate laughter or crying, euphoric mood, memory problems, social withdrawal or awkwardness.
Nurses specializing in postpartum jobs must commit these to memory. Keep in mind, too, that sensing something "off" with a patient could be your sub-conscious recognizing a new pattern. Reporting your perceptions to others so they can help monitor the patient ensures the best outcomes.
Behind Psychosis: The "Heart Attack of the Brain"
It's no wonder psychiatrists have nicknamed psychosis, the "heart attack of the brain." Psychosis can be a sudden and complete malfunction of the ability to perceive reality accurately and behave according to social norms. Researchers agree that environment and brain structure and chemistry all contribute to a psychotic break.
New mothers can be particularly vulnerable to postpartum psychosis due to the abrupt drop in the hormones estrogen and progesterone that occurs after delivery. Robust research has uncovered that any woman with a history mental illness has greater risk than someone without this background. It's also interesting to note that a psychotic episode occurring after childbirth could indicate underlying bipolar disorder or schizophrenia. The break can amount to the first concrete sign that the sufferer may need medical treatment for what were previously considered "quirky" behaviors.
Postpartum psychosis' potentially grave consequences make it imperative that nurses spot even the initial, mild warning signs. Five percent of women experiencing postpartum psychosis commit suicide. Four percent actually kill their own children. A jury determined that Andrea Yates, who drown her five children in the bathtub, was suffering from acute psychosis.
Symptoms of Postpartum Psychosis More Extreme than Postpartum Depression
Where postpartum depression occurs in new mothers at a rate of one to two women in ten, postpartum psychosis strikes one to two in 1,000 mothers. Because of books like Brooke Shields' Down Came the Rain, Heather B. Armstrong's It Sucked and Then I Cried and more bestsellers, mothers, doctors, nurses, spouses and families have far more tools to work through maternal postpartum depression. Most likely because it is not as common, postpartum psychosis has not yet been brought to life with as much warmth and clarity.
Mothers suffering from postpartum depression experience debilitating sadness, irritability, a need for increased sleep, a plaguing sense of guilt and a loss of interest in people and activities once enjoyed. The depressed mother may have thoughts of killing herself or her child, but the psychotic mother will actually do it.
Find the postpartum and labor and delivery travel nursing jobs in the destinations of your dreams! Help families through this amazing time while touring the United States and gaining the skills and experience to master your profession.