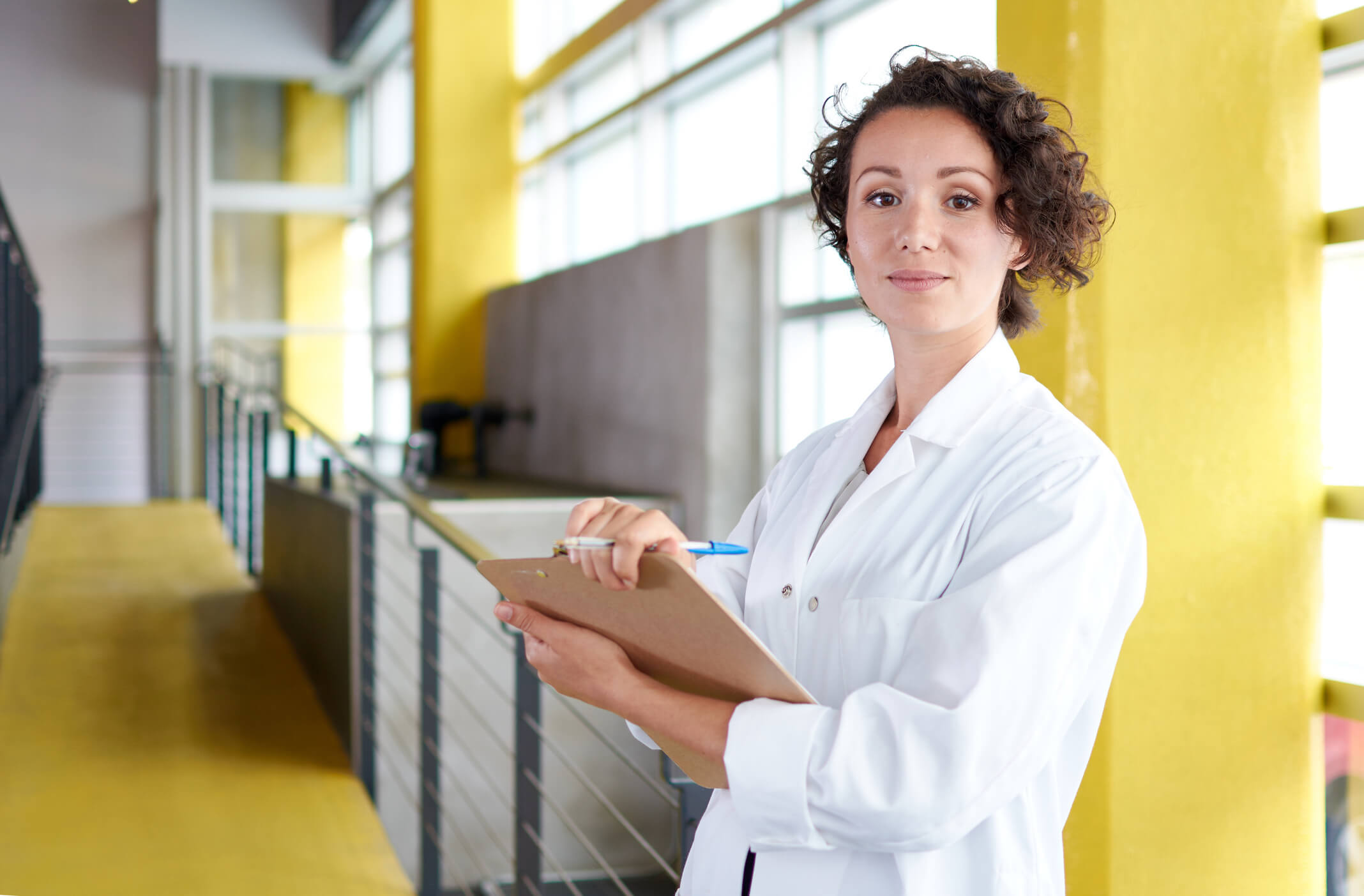 What People Think Nurses Do Vs. the Reality of a Nursing Career
The work nurses do isn't always well understood, which creates a vast gap between what skilled nurses really do and what people think they do. Whether it's related to something seen on television or a long-standing misconception, nurses are not recognized enough for the positive impact they have on the lives of the patients in their care. 
Yes, nurses assist doctors but they do a lot more for patients
Some people incorrectly assume that nurses only act as assistants and do whatever doctors tell them to do. While it's true that a nurse's job sometimes entails helping doctors, nursing is an autonomous profession with skilled practitioners improving patient outcomes and helping save lives every day. 
Nurses spend more time with patients than any other medical professional and have consistently been considered the most trusted professionals, according to the latest Gallup poll. Nurses treat patients, act as patient educators and advocate for their patients and their profession. What nurses do is just as vital to quality patient care as what doctors do, sometimes even more so. 
Nurses have an ethical responsibility to do what's best for their patients and almost never report to a doctor but to supervisory nurses, instead.
Yes, nurses choose to be nurses and not doctors
What people don't realize is that almost all nurses go into nursing by choice, not as a second choice to becoming a doctor. Nurses complete rigorous degree programs and study extensively to pass a nursing exam before they can even apply for licensure. It's not an easy process, and it takes just as much competence and intelligence to earn the privilege of becoming a Registered Nurse. Unfortunately, there will be some people who underestimate your abilities when you finally reach your destination.
Nursing is not easy, not anyone can do what they do
Despite the ongoing challenges with nurse shortages, it takes a special person to be a nurse, andnot everyone makes the cut. Combined with the previous misconception that nurses are just doctors' helpers, some people may have the impression that just about anyone can get a nursing job with minimal training. 
A nurse's education is strenuous and so isthe much-needed experience they gain after earning their degree. Your educational and professional experience play a big role in whether you're hired for a job, but your compassion and yearning to care for others are just as important factors. Even medical facilities in dire need of more nurses aren't going to hire just anybody, and not everyone has what it takes to truly make a difference. If a person isn't fully qualified in the nursing field and passionate about what nurses really do, they will not make it in this field.
Nurses are a critical part of quality medical care, and without them, it's doubtful the public would receive the level of care they've come to expect. By continually reminding the public of this fact, more people may come to realize the importance of what nurses do and respect the skill and expertise required. Until then, if you're considering nursing, don't let these or other misconceptions turn you off from what can be an extremely rewarding career.