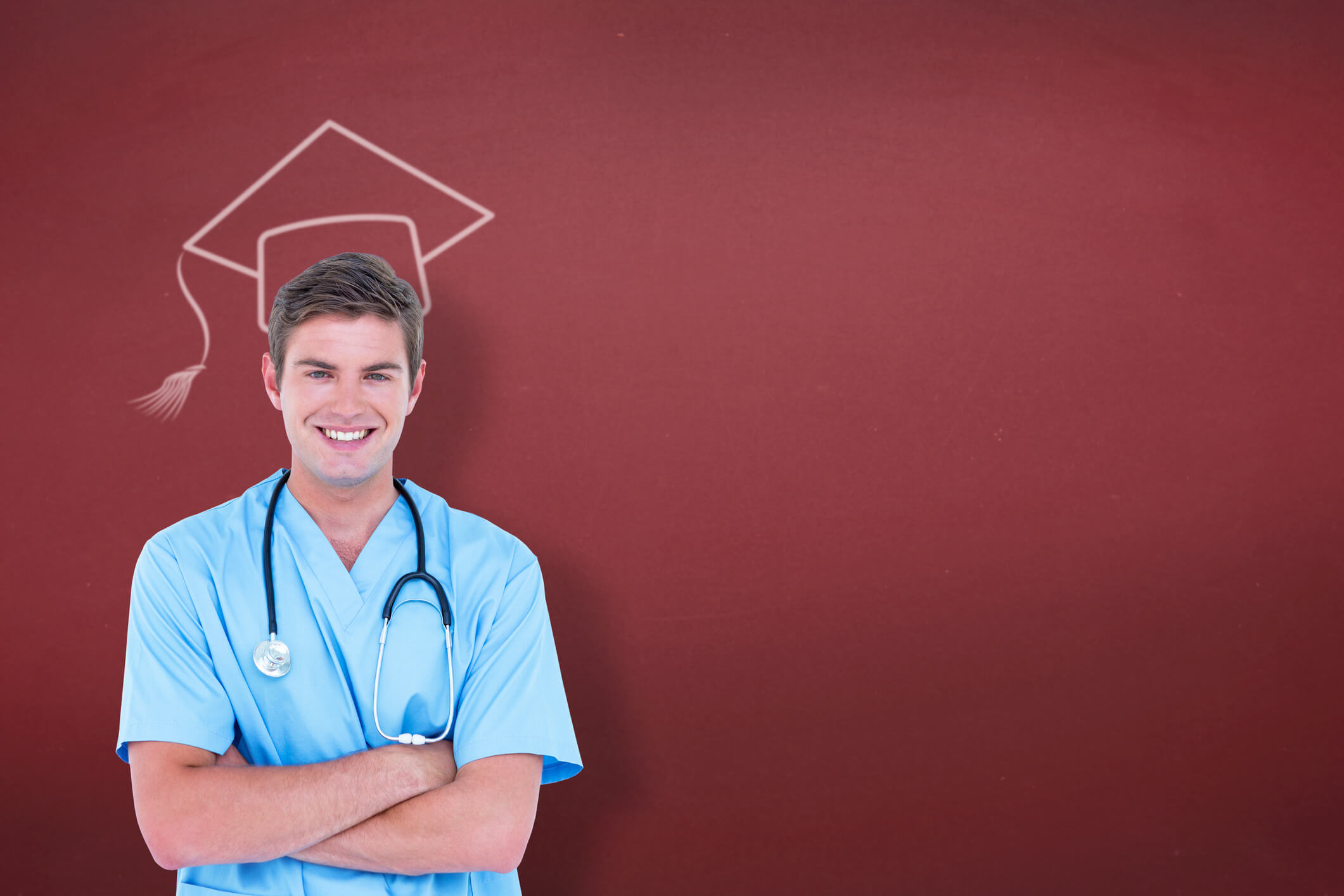 What are the Telemetry Nurse Certifications
By The Nursezone Writing Staff
Telemetry involves monitoring critical care patients at high risk of cardiac failure. Telemetry nurses use various equipment vital to cardiac monitoring, oxygen saturation, and blood pressure to diagnose and inform the physician of a patient's risk. Because of the intricacies of the heart, nurses and physicians must use both practical experience and data analytics to come to reasonable conclusions. It's this combination of the technical and practical that urges nurses to receive their nursing certification.
One problem is, there's no one standard certification process.
Telemetry nurses
can become certified through the National Telemetry Association, American Association of Critical-Care Nurses, or they can receive specific credentials through the Cardiovascular Credentialing International. The world of telemetry nurse certifications can seem confusing, but the easiest way to determine which one you need is to ask your employer.
A certified nurse enjoys a bump in pay and an increase in job responsibilities. To take advantage of this, sit down with your hospital's representative and develop the best course of action. 
National Telemetry Association
The
NTA
has been assessing telemetry care nurses since 2011. Compared to other nursing programs, this one is fairly new. However, NTA is recognized internationally in facilities with modern medical technology and is dedicated to maintaining high standards of nursing professionalism. 
To become certified through the NTA, nurses can take an online exam from their homes. The certification exam is 303 questions long, and nurses will have 3 hours to complete it. Test questions will range from anatomy to physiology to telemetry.
Association of Critical-Care Nurses
The AACN was founded back in 1969. In 1976, it became one of the earliest nursing associations that allowed certifications in a specialty—critical care. Since then, it has grown to encompass 15 unique specialty certifications in adult care, pediatrics, geriatrics, and neonatal. For telemetry nurses, there is the CMC certification. 
CMC Exam
Nurses who provide acute care for cardiac patients are able to gain this certification. This includes nurses who work in medical ICUs, heart failure clinics, telemetry, and more. To be
eligible for the CMC exam
, nurses must have an unencumbered RN license and have a certain number of hours in acute care.
Cardiovascular Credentialing International
CCI is a credentialing institute for cardiovascular technologies. They touch on many different fields, including sonography, cardiographic technologies and rhythm analysis, cardiac electrophysiology, and more.
CCT
This examination surrounds the fundamental technologies of telemetry nurses. This includes the ECG (both 12-lead and 15-lead), stress tests, and Holter monitoring. How to use and perform these functions and understanding their results are major components of the test. 
Exams are available year-round in Pearson Professional Centers, and study prep materials can be found on CCI's website.
CRAT
The main function of this certification exam is to determine whether a nurse can recognize and identify all the different irregularities in cardiac rhythms. This includes testing on normal ECG components, atrial rhythm, junctional rhythm, asystole, and more. The other test areas surround patient care and the proper usage of the technology.
Why Become Certified
In order to provide optimal care for patients, nurses have to keep updating their skillsets and stay on top of the rapidly changing technology. Becoming a certified nurse is a simple way to do this because every few years nurses must renew their certification. This offers nurses the chance to reeducate themselves in their field and continually improve.
Plus, the
telemetry nurse salary
can increase by an
average of 23%
for certified nurses versus their non-certified counterparts. This bump in pay is due to the increased responsibilities certified nurses have and that they're less prone to error while they're working in hospitals. In general, hospitals want to hire certified nurses over non-certified nurses despite them requesting higher salaries due to the cost-risk benefit.
Resume Builder
Having certifications on your resume is a great way to stand out among a list of candidates. Showing that you have spent your free time studying and honing your skills as a telemetry nurse offers a significant advantage come time to switch hospitals.
Place the name of the certification and year in the education section of your resume. It typically goes beneath your degree and after your registered nurse credential.
Certified Telemetry Nurse
Telemetry nurses deal with patients in critical condition. Often post-operative patients are transferred into telemetry units from intensive care and ERs, which means that they need constant supervision to ensure their safety. Most telemetry nurses have the practiced bedside care and job responsibilities of an RN, mixed with the technical skills of telemetry.
Because of the vast body of knowledge telemetry nurses need, many opt to receive their nursing certification in their field. This helps improve their performance on the job, and the extra bump in responsibilities and pay isn't so bad. To become certified, ensure you're using the right program for your hospital. Sit down with a hospital representative to discuss which certification program is the best option.
Sources: